Octavius black the mind gym philosophy on talent
Octavius Orlando Irvine Casati Black (born 2 May 1968) is a British businessman best known for founding the company Mind Gym. Black is married to the libel barrister and former Tory candidate Joanne Cash.
Contents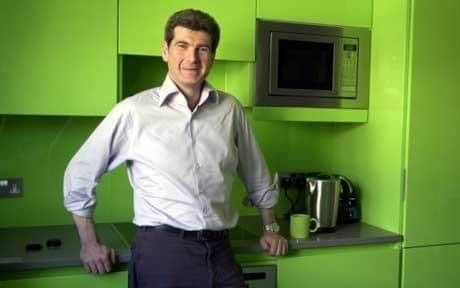 Learning awards 2015 octavius black of mindgym
Early life
Black was born 2 May 1968 in west London. He is the son of advertising executive Brinsley Black (1930-2011), named as one of the best-dressed Englishmen in the inaugural issue of Men in Vogue in 1965, and his second wife, Lady Moorea Hastings (1928-2011). She was the daughter of the Labour Peer and academic Francis Hastings, 16th Earl of Huntingdon (1901–1990), and Cristina Casati Stampa di Soncino (1901–1953), the only child of Camillo, Marquis Casati Stampa di Soncino (1877-1946) and Italian heiress and eccentric patroness of the arts Luisa Casati (1881–1957). Through his mother's earlier marriage to politician and diarist Woodrow Wyatt, Black has one older half-brother, Pericles (born 1963).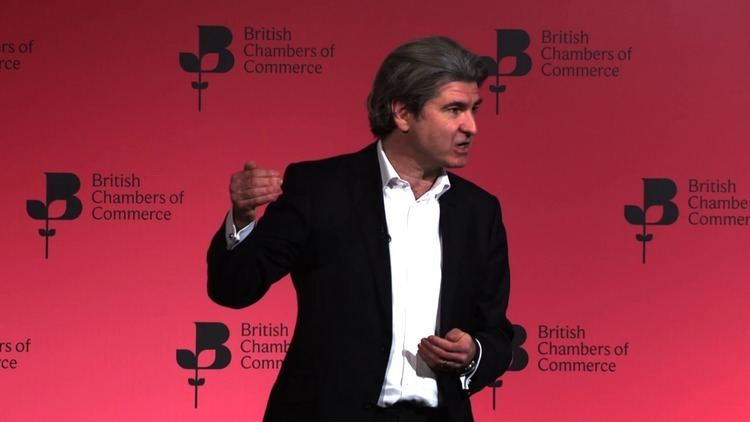 Black was educated at Colet Court preparatory school and Eton College before studying Philosophy, Politics and Economics at The Queen's College, Oxford.
Personal life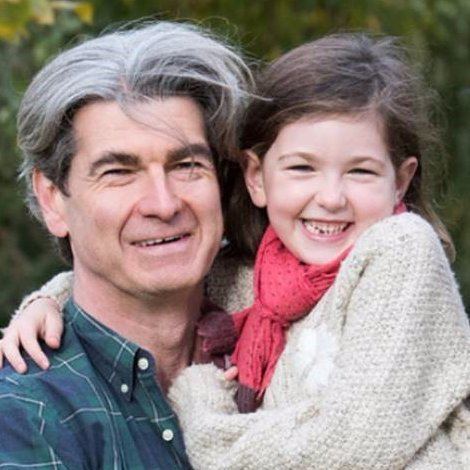 In 2007, Black proposed to Joanne Cash, a libel barrister, and they married in December of that year. Cash was part of the Conservative's 'A-list' for the 2010 election but failed to secure a seat.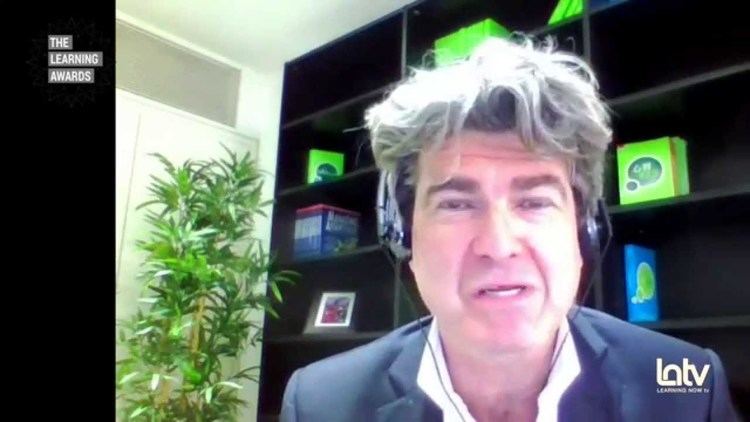 The couple live in Kensington and Chelsea. They have a baby daughter.
Business career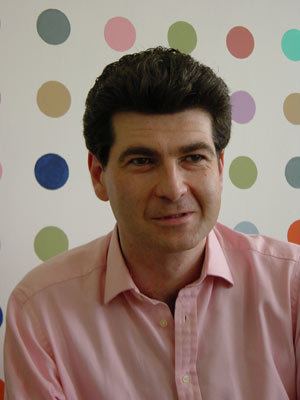 Upon graduating from university, he joined Booz Allen Hamilton as a business analyst, where he worked predominantly in the Financial Services practice.
Black was brought into AGB Research by Mark Booth to help turn around the market research business, owned by Robert Maxwell. After the disappearance of Maxwell the business went into administration.
Black joined Smythe, Dorward Lambert as their sixth employee. Black became the Sales and Marketing Director of the leading employee communication consultancy of its time with 100 employees and a turnover of £10 million. The consultancy was sold to Omnicom in 1996.
Black led major programmes with clients including RBS, BP, McKinsey, Barclays, Zurich, InterCity and Sizewell B.
Black is also on the Advisory Board of Teaching Leaders.
Black has commented on human performance issues in the press.
Between 2012 and 2014, he wrote an occasional column in the business section of The Sunday Telegraph on the human aspects of business.
Mind Gym
Black, along with co-founder Sebastian Bailey, started The Mind Gym at his kitchen table in 2000. The privately owned company designs and delivers corporate learning and development programmes. It is most well known for its 90-minute-long training sessions known collectively as "Workouts". The company serves 53% of S&P100 and 61% of FTSE100 companies via 400 qualified Mind Gym Coaches delivering in 40 countries. It operates from four offices (New York, London, Dubai, Singapore).
Under The Mind Gym, Black co-authored three books (The Mind Gym: Wake Your Mind Up, The Mind Gym: Give Me Time, The Mind Gym: Relationships).
Parent Gym
Black's Parent Gym, is a 6-week parenting programme for parents of children aged 2–11. It is funded by Black's commercial enterprise, Mind Gym and applies its corporate training knowledge to help teach parenting skills.
It was piloted in 2010 and now runs 150 programmes every year for parents in areas of multiple deprivation in London and Brighton and Black hopes to roll it out nationwide. London Mayor, Boris Johnson described it as "Just about the most hopeful thing I have seen."
References
Octavius Black Wikipedia
(Text) CC BY-SA