The Ocean's Trilogy is a series of three comedy heist films, released from 2001 to 2007, directed by Steven Soderbergh and produced by Jerry Weintraub for Warner Bros.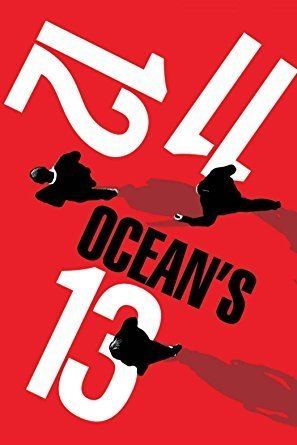 The first of the films, Ocean's Eleven (2001) was a remake of the 1960 film of the same name and was followed, due to an immense commercial success, by sequels Ocean's Twelve (2004) and Ocean's Thirteen (2007). The films combine well-known elements from heist films and con artist films, presented in a slick and cool style, with a notable absence of violence and gunplay, and an emphasis on humor and lightheartedness.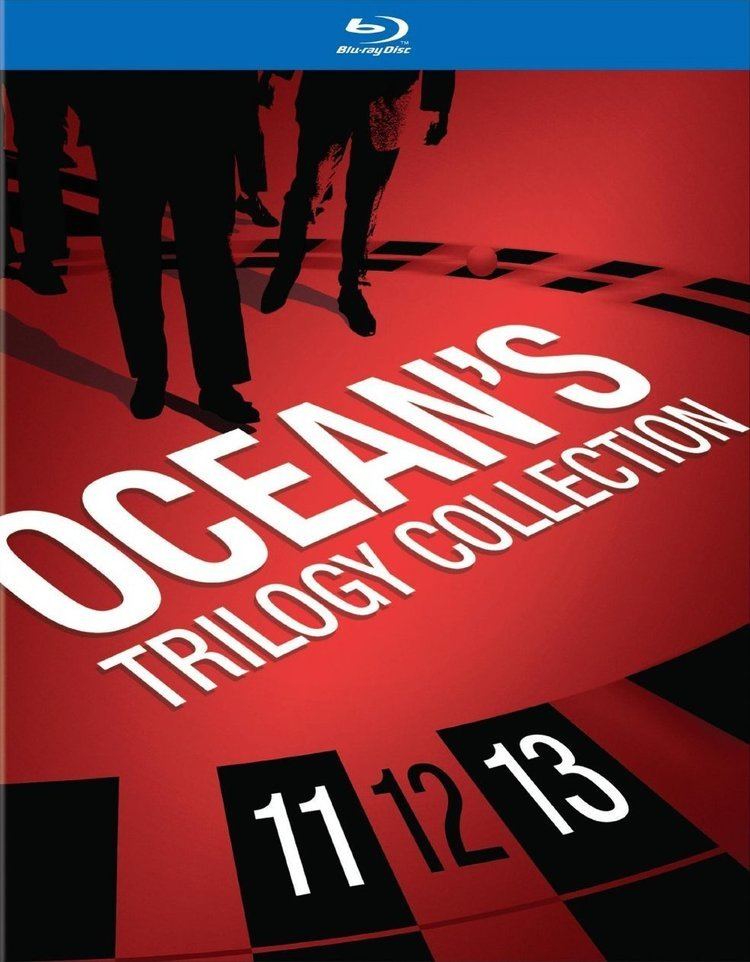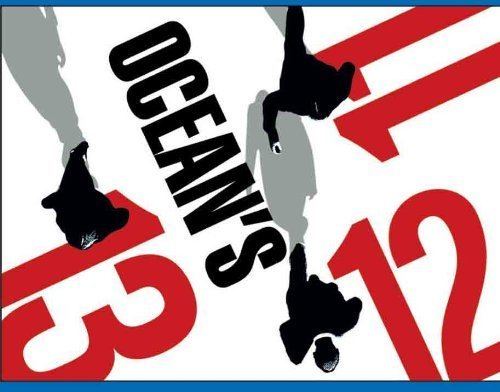 In Ocean's Eleven, master thief Danny Ocean, just out of prison, plans an elaborate casino-heist to win back his ex-wife, recruiting a wild bunch of thieves and con men to pull off the complex job.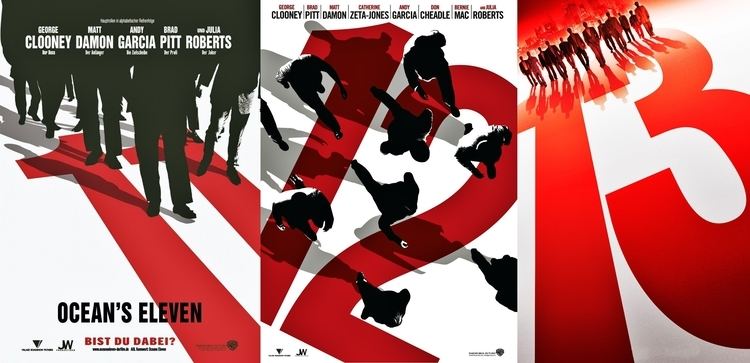 In Ocean's Twelve, Ocean's crew goes to Europe for some heists to get back enough money to pay casino tycoon Terry Benedict, but seem to run into a thievery competition with The Night Fox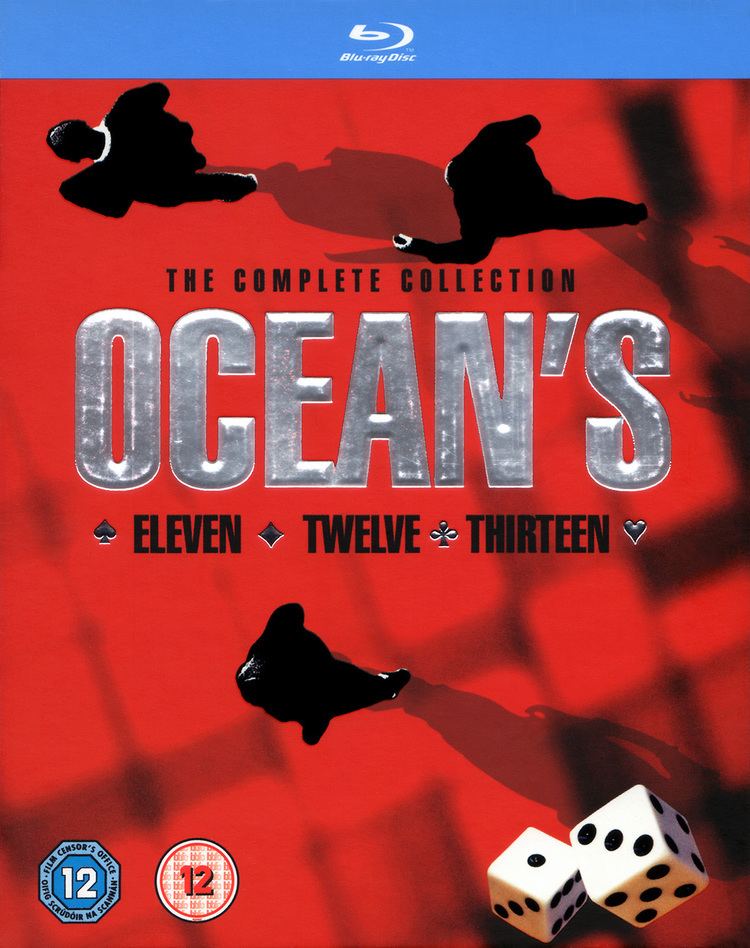 In Ocean's Thirteen, the eleven plan to rig a new casino's opening night after its ruthless owner (Al Pacino) double crosses one of the gang.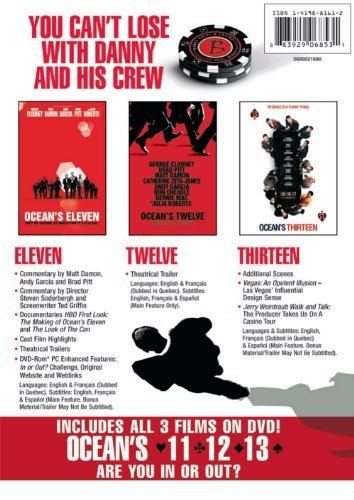 Soderbergh and George Clooney initially downplayed the possibility of an Ocean's Fourteen or subsequent sequels due to Bernie Mac's death in 2008. However, a new Ocean's Eleven spin-off with an all-female cast led by Sandra Bullock as the sister of George Clooney's Danny Ocean was put in development. It was conceived by producer Jerry Weintraub, Soderbergh and Clooney. Olivia Milch is to write the screenplay, and Gary Ross is to direct. Helena Bonham Carter, Cate Blanchett and Mindy Kaling were later announced to star in the film. Elizabeth Banks had previously been attached to the project, but a deal between her and Warner Bros. could not be reached.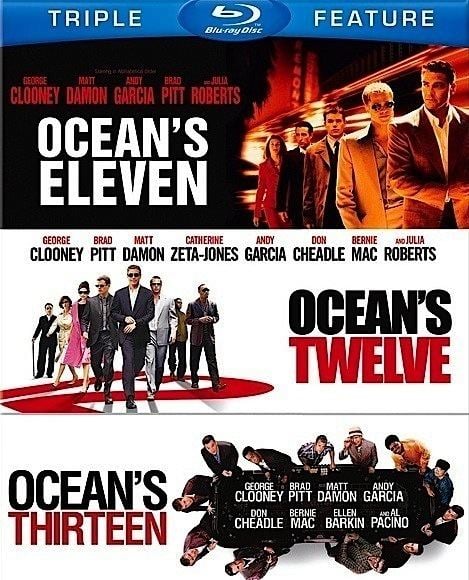 The title of the spin-off was later revealed to be Ocean's Eight. In August 2016, Anne Hathaway, Rihanna and Nora "Awkwafina" Lum were also confirmed to join the cast. The night after her Emmy win, Sarah Paulson was announced as the final cast member of the titular eight. Matt Damon will also be making a cameo as Linus Caldwell. The film is scheduled for release on June 8, 2018.