Nusrat Munir Ul-Ghani (born 1 September 1972) is a British Conservative Party politician who is the Member of Parliament (MP) for Wealden in East Sussex.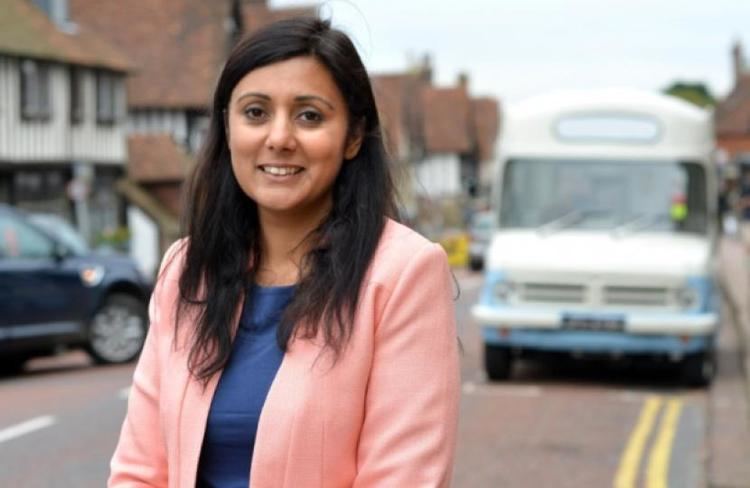 Ghani was born in Birmingham on 1 September 1972, the daughter of parents from Kashmir, Pakistan. Ghani was educated in state schools before studying at Birmingham City University, and after graduating, for a master's degree at Leeds University. Before beginning her career in politics, she was employed by the charities Age UK and Breakthrough Breast Cancer, and later for the BBC World Service.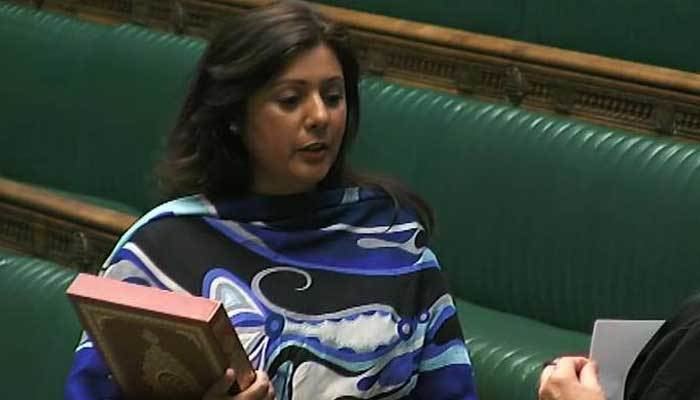 Ghani first stood as a parliamentary candidate for Birmingham Ladywood at the 2010 general election.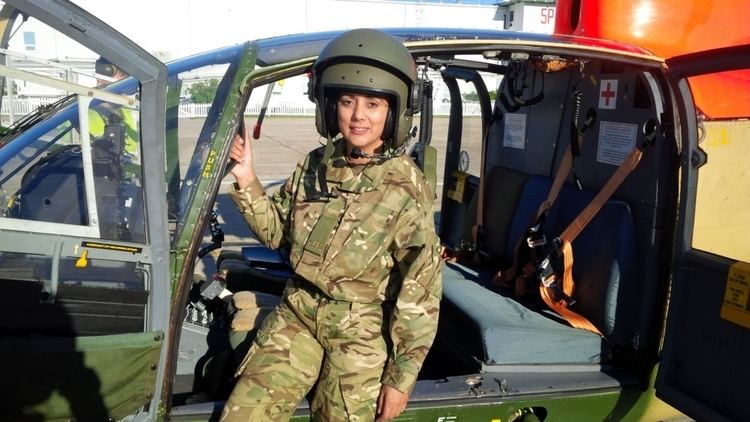 Her selection in December 2013 was at an open primary in which anyone listed on the electoral register in Wealden was eligible to attend and vote for their preferred candidate. The primary attracted nearly 400 residents from around the constituency. The sitting MP, Charles Hendry, had announced he was to retire at the next election.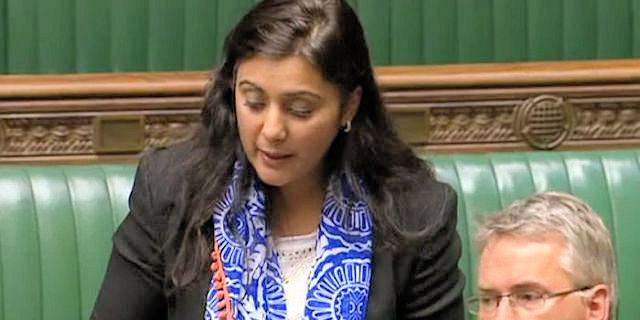 In the 2015 general election Nus Ghani became the first Muslim woman to be elected as a Conservative member of Parliament and the first female MP to hold the seat of Wealden in East Sussex. She was elected with a majority of 22,967. In July 2015 she was appointed as a member of the Home Affairs Select Committee.
In the 2017 general election Nus Ghani won 61.2% of the votes in Wealden, increasing her majority to 23,628. In July 2017 Ghani was promoted to Parliamentary Private Secretary at the Home Office.
Ghani was involved in producing reports on a number of different issues covering home affairs, security, hate crime, policing and immigration.
In 2016 Ghani worked with Barnardo's, the UK's oldest children's charity to undertake an independent inquiry tackling harmful child sexual behaviour.
In 2017 Ghani was promoted to Chair the Government's Apprenticeship Diversity Champions Network