Covid-19
نوریه مظفری




Abstract art




Nurieh Mozaffari




nurieh-mozaffari.com




Iranian–Canadian






May 20, 1960 (age 55) (

1960-05-20

)

Tehran, Iran




Alzahra University, Islamic Azad University
Nurieh Mozaffari (Persian: نوریه مظفری, born May 20, 1960) is an Iranian–Canadian contemporary painter.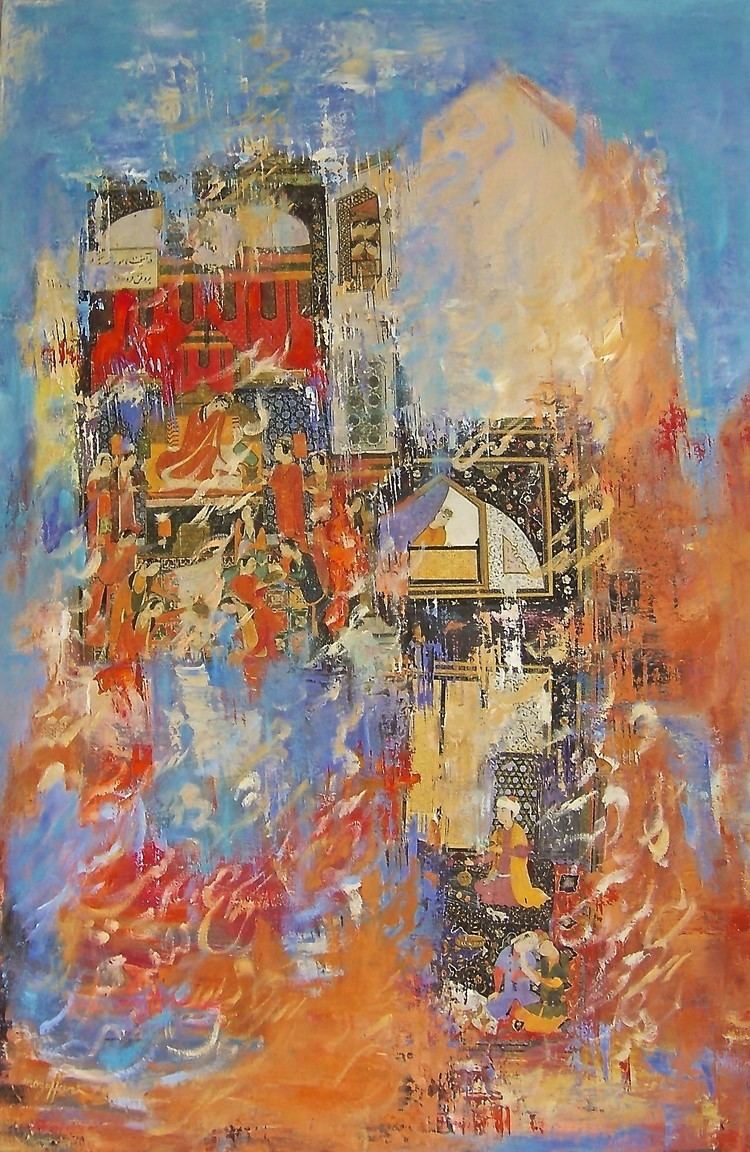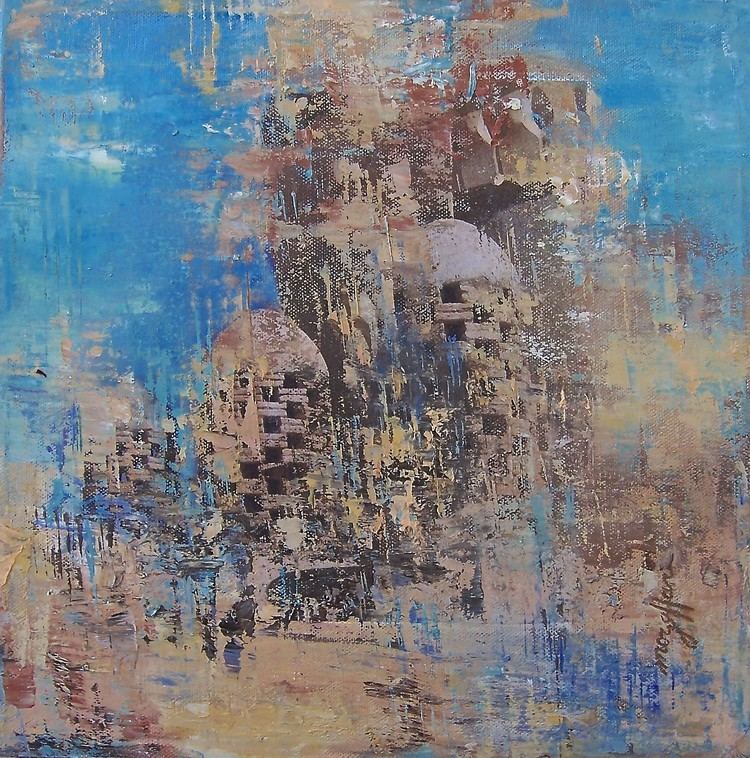 Nurieh Mozaffari was born in 1961 in Tehran and grown up in the city of Rudsar, North of Iran. At the age of 18, she started professional painting as an art student at Alzahra University, Tehran, and studied different art techniques under the supervision of Aydin Aghdashloo. Upon receiving her B.A. in 1989, she pursued her M.A. degree in 1996. Later on, she became a lecturer at Azad University. In her art career, she has worked with many Iranian contemporary art figures, such as Shahla Habibi, Bahman Boroujeni, Rouin Pakbaz, Homayoun Salimi, Mehdi Hosseini and Hannibal Alkhas.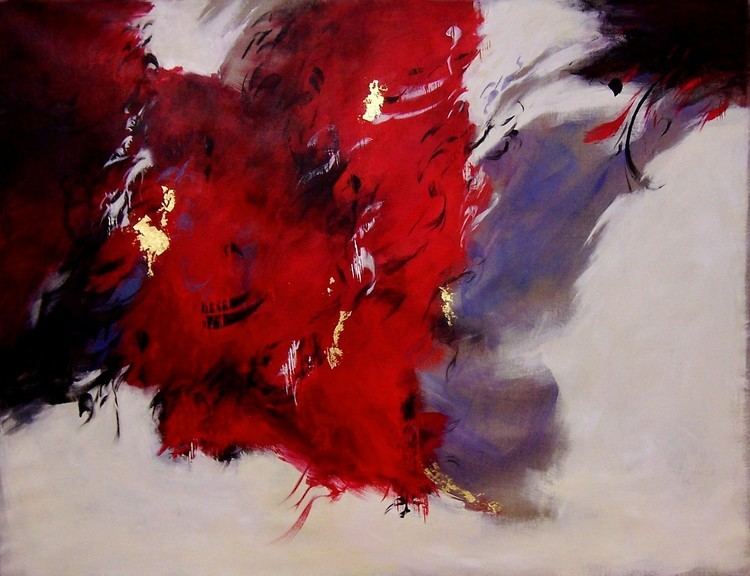 In 1998, Mozaffari emigrated to Vancouver, British Columbia, Canada and obtained a diploma in jewelry design. Working in Canada, Iran and the United States, Mozaffari has held several solo and group exhibitions of her works in galleries and museums across these countries, including Tehran Museum of Contemporary Art. She has held 20 solo, and more than 120 group exhibitions in galleries across Switzerland, Netherlands, Great Britain,Canada,United States and France.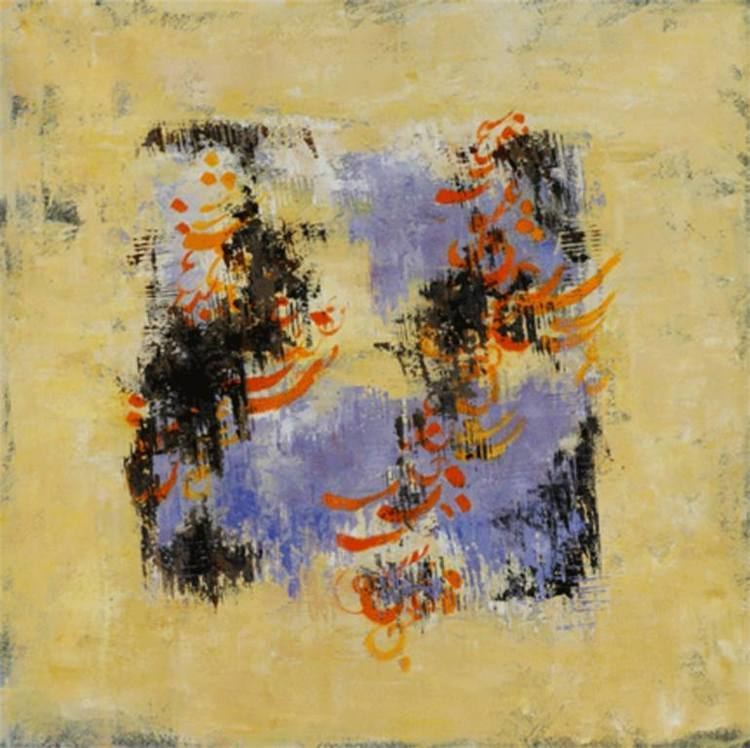 Although Mozaffari has experienced both realist and modern styles, her works have mostly been abstract expressionist. Her works are known for their use of Persian culture symbolism. Influence of modern Iranian symbols and elements from the country's history are widely visible in many of her works.
Mozaffari's mixed media works include photographs of people and places that are printed on canvas and then painted over. In her Paris Révé collection, dome-top statues and sunlight in larger fields of Paris are punctuated by gold gestures. Pictures of real places are blurred and partially obscured and depict recollections. Her larger, bolder paintings add bright orange and darker blue to the artist's foggy palette.
Nurieh Mozaffari Wikipedia