Covid-19
NotGames LLP




NotGames




Casual game




NotGames LLP




2 July 2015




Single-player video game






Microsoft Windows, Android, iOS, Macintosh operating systems




Casual games, Other games
NotGTAV is a 2015 casual video game developed and published by British game developer group, NotGames LLP, who are donating all profits from the title to local charity Peer Productions. It is currently the lead game in NotGames series. The game was released on July 2, 2015, for Microsoft Windows, OS X, Android, and iOS.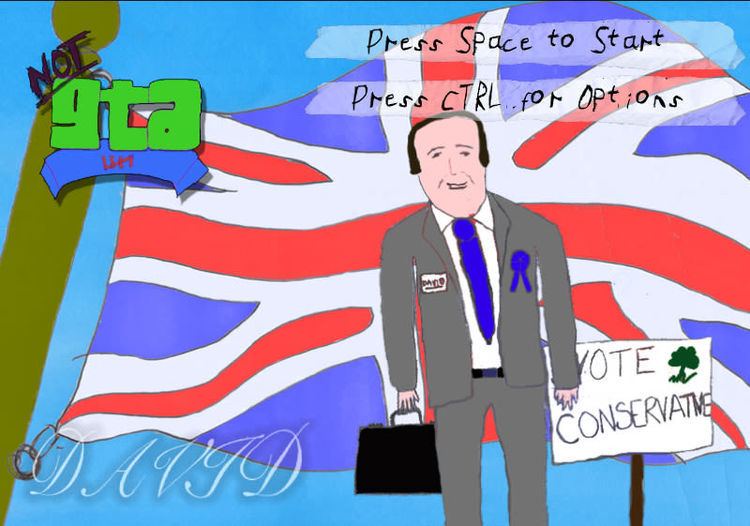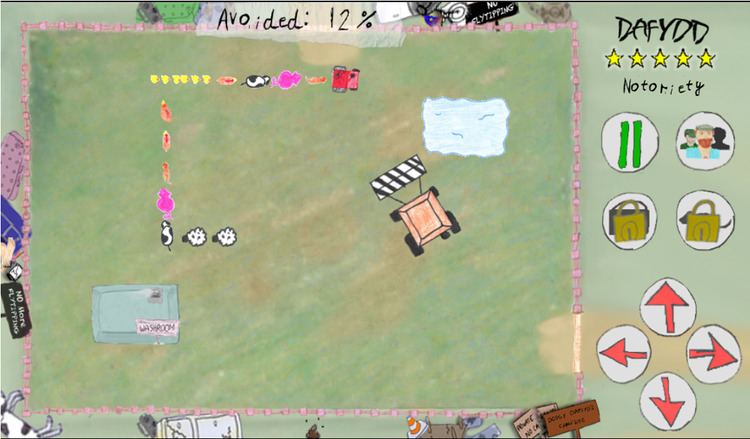 NotGames LLP describes NotGTAV as a 'ruthless Snake-like parody' of Rockstar Games' hit, Grand Theft Auto V, but set in various locations in England. The snake game style is used as reductionist satire of the original GTA title, whilst the characters and voice acting satirise the locations and characters in Britain.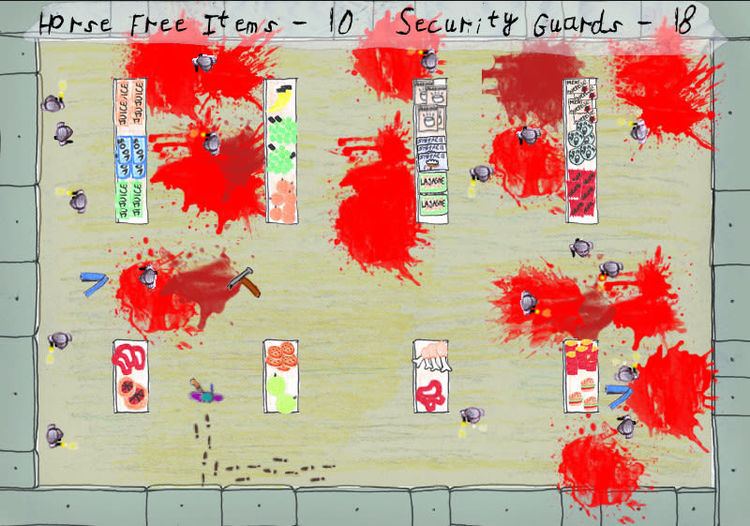 In-game, the player is given missions to complete, like the Grand Theft Auto with repeated mechanics of hitting targets and completing heists.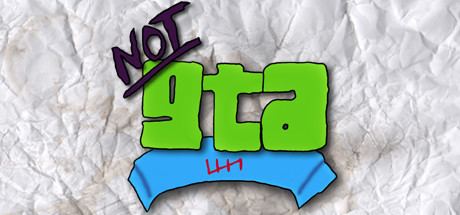 While Grand Theft Auto V uses 3D graphics, NotGTAV uses 2D graphics., and is played with a top-down view. NotGames LLP also use hand-drawn graphics throughout the game.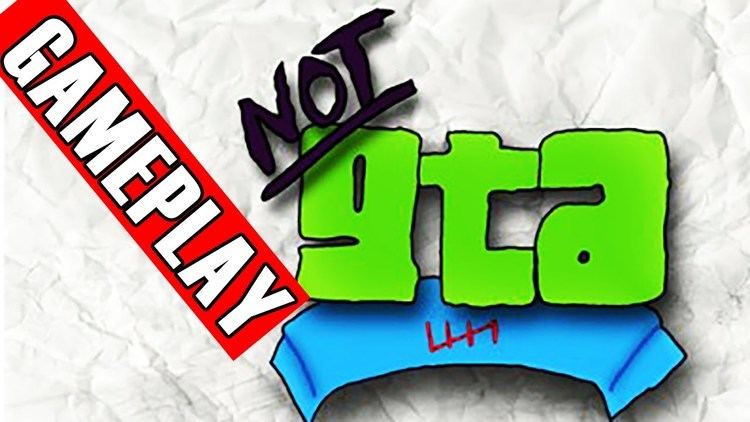 After NotGames released the game to Steam, the game disappeared from Steam after a few days since the day that Not Games released it. Valve apparently removed the game from Steam after receiving a DMCA copyright claim from Rockstar Games. The game was re-published to Steam within 24 hours, after it was revealed that the DMCA notice was being treated as a false complainant.
NotGTAV received acclaim from critics. Rock, Paper, Shotgun said "the game has a really fun look".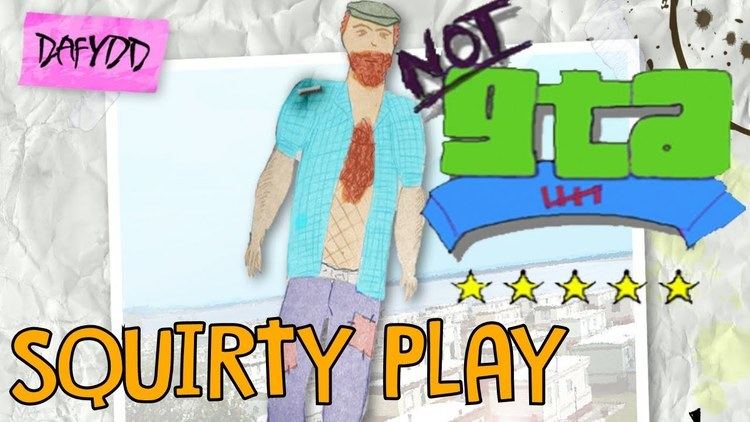 NotGTAV Wikipedia