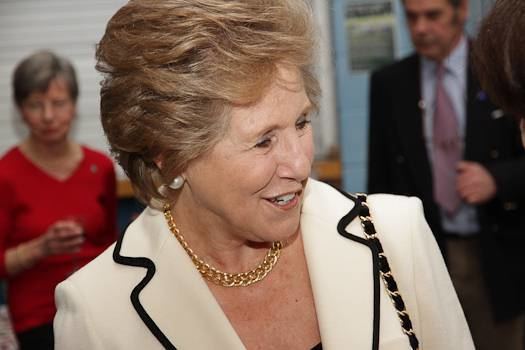 She is the daughter of the late Norman Wagstaff and the late Edith Johnson, and was born Norma Christina Elizabeth Wagstaff. She was born in Shropshire while her father was stationed there. He was killed in a motorcycle accident a few days after the end of World War II, when Norma was just three years old, and her mother subsequently reverted back to using her maiden name, so she was called Norma Johnson while growing up.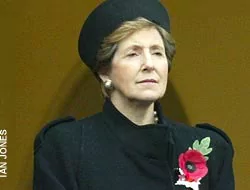 Norma was educated at a boarding school in Bexhill-on-Sea, Oakfield Preparatory School in Dulwich, and Peckham School for Girls where she was Head Girl. She was a skilled dressmaker and trained as a teacher, working at St Michael and All Angels Church of England School, Camberwell. She was also a member of the Young Conservatives.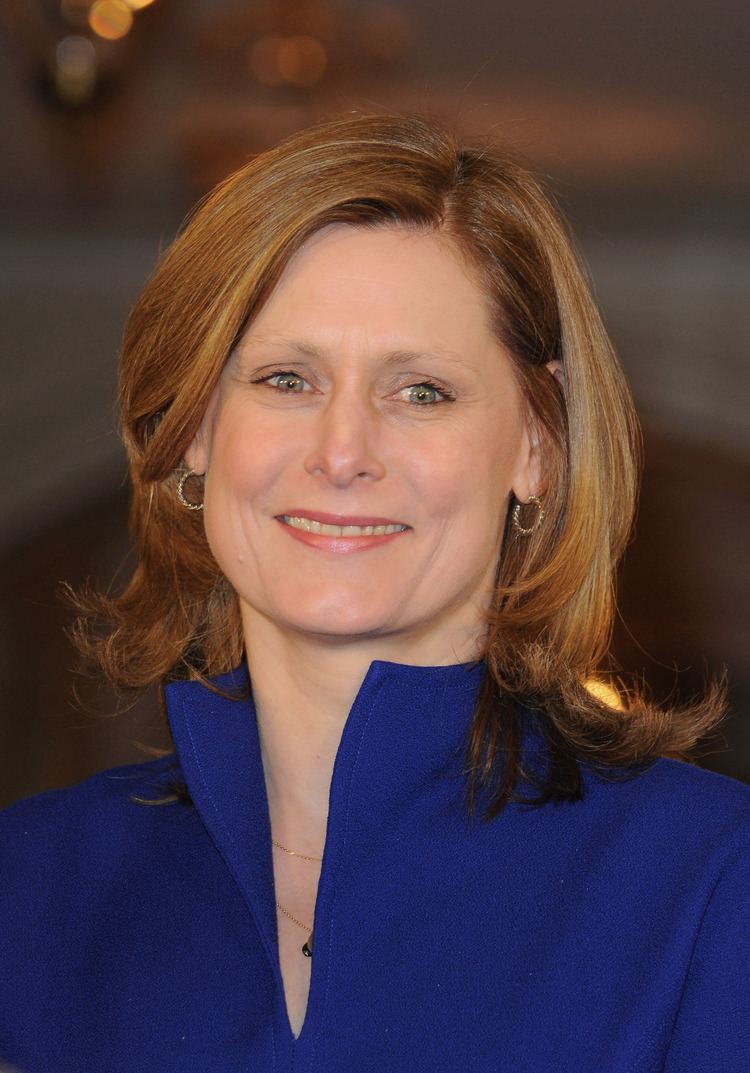 At a Conservative Party meeting during the campaign for the 1970 Greater London Council elections she was introduced to John Major by Peter Golds, a party agent. They married on 3 October 1970.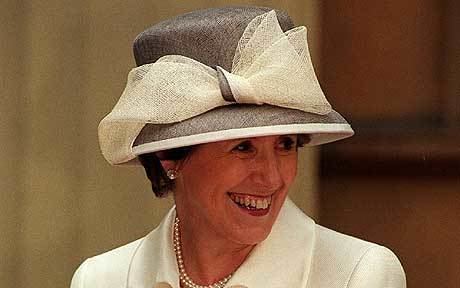 The Majors have a son, James Major, and a daughter, Elizabeth Major. She kept a low profile during her time as wife to the Prime Minister (November 1990 to May 1997), doing charity work and writing two books, Chequers: The Prime Minister's Country House and its History (1997) and Joan Sutherland: The Authorised Biography (1994).
She was, in 1993, the subject of an unauthorised but well-regarded biography Norma – A Biography by the Daily Telegraph journalist Tim Walker.
In June 1999, she was created a Dame Commander of the Order of the British Empire (DBE) in the Queen's Birthday Honours, in recognition of her charity work. Major was a supporter of Mencap and credited with helping to raise £6,000,000 for the charity.
Major's styles since her birth in chronological order are:
Miss Norma Wagstaff (1942–45)
Miss Norma Johnson (1945–70)
Mrs. John Major (1970–99)
Dame Norma Major, DBE (1999–present)
Lady Major, DBE (2005–present)
Norma Major has been created a Dame Commander of the Order of the British Empire and she is named as Dame Norma Major in legal documents. As the wife of a Knight of the Garter, she may use also the courtesy title of "Lady" as a prefix to her surname, provided she uses her husband's surname. Although this title places her higher in the Order of Precedence than her Damehood, she prefers to use the style Dame Norma Major as she acquired this distinction in her own right.