Birth name

Eleanor Goldberg




Albums

Nora Bayes




Role

Singer





Name

Nora Bayes




Associated acts

Jack Norworth




Awards

Grammy Hall of Fame






Born

October 8, 1880 Joliet, Illinois (

1880-10-08

)


Occupation(s)

Singer, actress, comedienne




Died

March 19, 1928, Brooklyn, New York City, New York, United States




Spouse

Jack Norworth (m. 1908–1913)




Similar People

Jack Norworth, John McCormack, Louise Dresser
Nora bayes over there 1917 wwi world war i vintage photos patriotic usa
Nora Bayes (October 8, 1880 – March 19, 1928) was a popular American singer, comedian and actress of the early 20th century.
Contents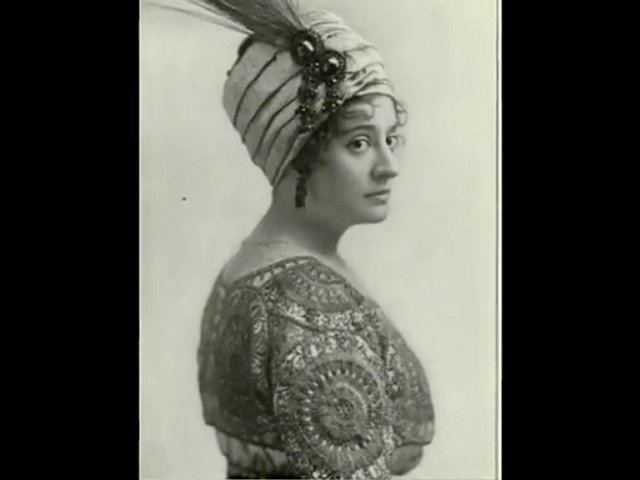 Nora bayes snoops the lawyer 1919
Early life and career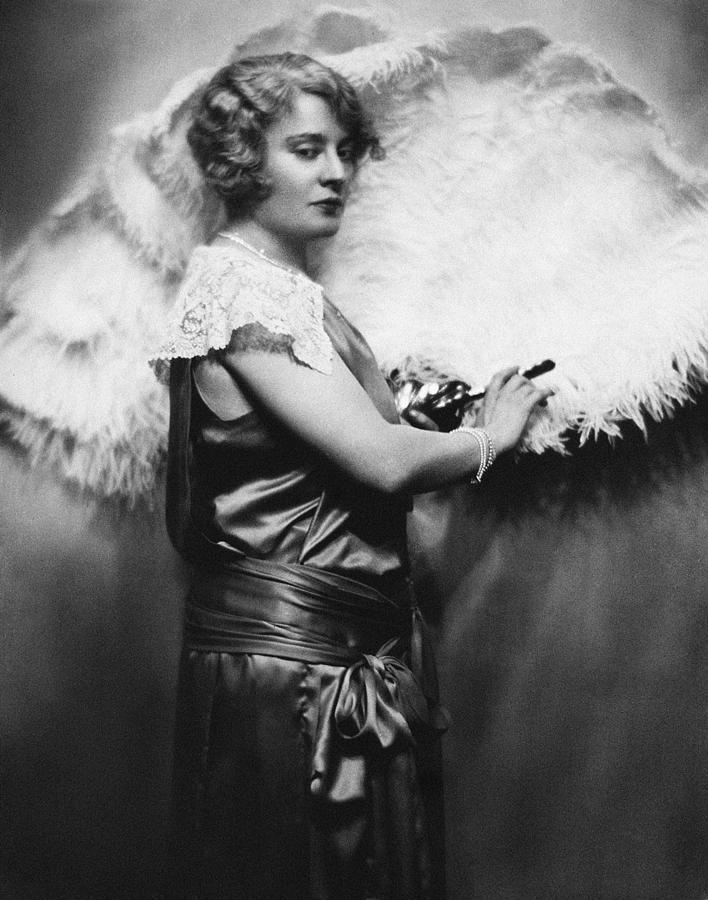 Born Eleanora Sarah Goldberg to Elias and Rachel (née Miller) Goldberg, with "Dora" being a pet or nickname, to a Jewish family in Joliet, Illinois; she had a brother, Harry, and a sister, Mrs. Ida Klein. Bayes was performing professionally in vaudeville in Chicago by age 18. She toured from San Francisco, California to New York City and became a star both on the vaudeville circuit and the Broadway stage.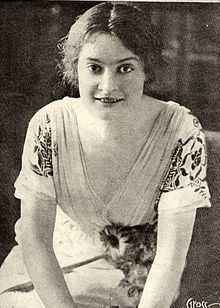 In 1908, she married singer-songwriter Jack Norworth. The two toured together and were credited for collaborating on a number of compositions, including the immensely popular "Shine On, Harvest Moon", which the pair debuted in Florenz Ziegfeld's Follies of 1908. Bayes and Norworth divorced in 1913.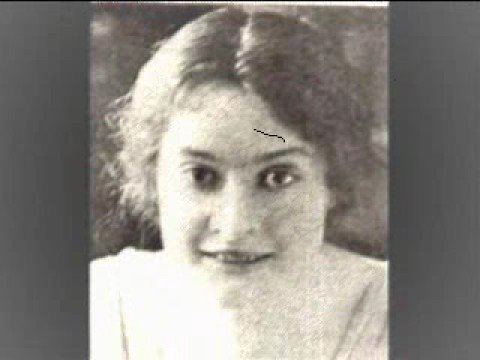 After America entered World War I Bayes became involved with morale boosting activities. George M. Cohan asked that she be the first to record a performance of his patriotic song "Over There". Her recording was released in 1917 and became an international hit. She also performed shows for the soldiers. In 1919, she recorded "How Ya Gonna Keep 'em Down on the Farm (After They've Seen Paree)?" for Columbia which became a hit for that year.
Bayes made many phonograph records (some with Norworth) for the Victor and Columbia labels. From 1924–28, her accompanist was pianist Louis Alter, who later composed the popular songs "Manhattan Serenade", "Nina Never Knew", and "Do You Know What It Means to Miss New Orleans?".
Bayes established her own theater, The Nora Bayes Theater, on West 44th Street in New York.
Marriages and family
Bayes married five times. Her first husband was Otto Gressing, a Chicago businessman, and Norworth was her second. Husband number three was a dancer named Harry Clarke who also performed with her in vaudeville. Husband number four was New York business man Arthur Gordoni. Her fifth and last husband was Benjamin Friedland, a New York City businessman and garage owner.
Bayes bore no biological children in any of her marriages. However, she adopted three children. The oldest was Norman Bayes, adopted by Bayes and Gordoni in March 1918. Bayes' second adopted child was a daughter named Lea Nora, adoption date July 25, 1919. Her third adopted child was Peter Oxley Bayes, born March 9, 1921 in London and adopted on March 16, 1922.
Death
In 1928, Nora Bayes was diagnosed with cancer and died following surgery. She was buried 18 years later with her fifth husband, Ben Friedland, in the Woodlawn Cemetery in the Bronx, New York, although inexplicably, her grave is not marked.
On April 11, 2006, under the terms of the National Recording Preservation Act of 2000, Nora Bayes was added to the National Recording Registry. The citation stated that she was
Inextricably associated in popular imagination with World War I... a former member of the Ziegfeld Follies, an extremely popular vaudevillian and a Broadway star, she recorded a number of other songs to boost morale during the war and performed extensively for the soldiers.
Pop culture
Bayes was portrayed by Ann Sheridan in the 1944 musical biopic Shine On, Harvest Moon, which focused on her relationship with Norworth (Dennis Morgan) and ignored her other husbands. She was also portrayed by Frances Langford in the movie Yankee Doodle Dandy, where she and James Cagney (as George M. Cohan) perform Over There.
In the 1941 play, Arsenic and Old Lace, drama critic Mortimer Brewster arrives home from reviewing a play. He tells his fiancée that he's just been "to The Nora Bayes Theater, and I should have known better," at which point he comes face-to-face with his brother Jonathan, who's had his face altered through plastic surgery to look like Boris Karloff. He then says, "My God – I'm still there!"
The 1980 Garson Kanin novel Smash is about an attempt to make a Broadway musical out of Nora Bayes' life. The novel serves as the inspiration for the 2012 television series Smash, although the subject of the show's fictional musical is not Bayes but Marilyn Monroe.
Selected songs
"How Ya Gonna Keep 'em Down on the Farm (After They've Seen Paree)?" (1919)
"Over There" (1917)
"Shine On, Harvest Moon" (1908)
"Man Who Put the Germ in Germany" (1918)
"When Jack Comes Sailing Home Again" (1918)
"I Wonder If They're True to Me"
Listen to
Internet Archive: Collected works of Nora Bayes
References
Nora Bayes Wikipedia
(Text) CC BY-SA