Maldives




14,502




Manadhoo






Noonu Atoll (also known as Southern Miladhunmadulu Atoll or Miladhunmadulu Dhekunuburi) is an administrative division of the Maldives corresponding to the southern section of Miladhunmadulu Atoll. The capital is Manadhoo.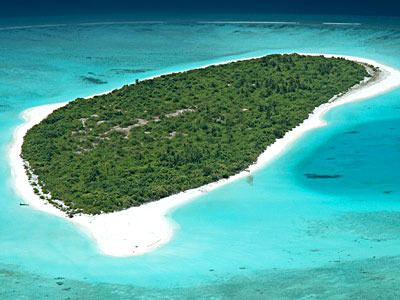 The Channel to the west of this atoll is called Baraveli Kandu. "Baraveli" means hermit crab in local Dhivehi language.
NOTE: Haa Alifu, Haa Dhaalu, Shaviyani, Noonu, Raa, Baa, Kaafu, etc. are code letters assigned to the present administrative divisions of the Maldives. They are not the proper names of the natural atolls that make up these divisions. Some atolls are divided into two administrative divisions while other divisions are made up of two or more natural atolls. The order followed by the code letters is from North to South, beginning with the first letters of the Thaana alphabet used in Dhivehi. These code letters are not accurate from the geographical and cultural point of view. However, they have become popular among tourists and foreigners in the Maldives who find them easier to pronounce than the true atoll names in Dhivehi, (save a few exceptions, like Ari Atoll).
Noonu Atoll Wikipedia