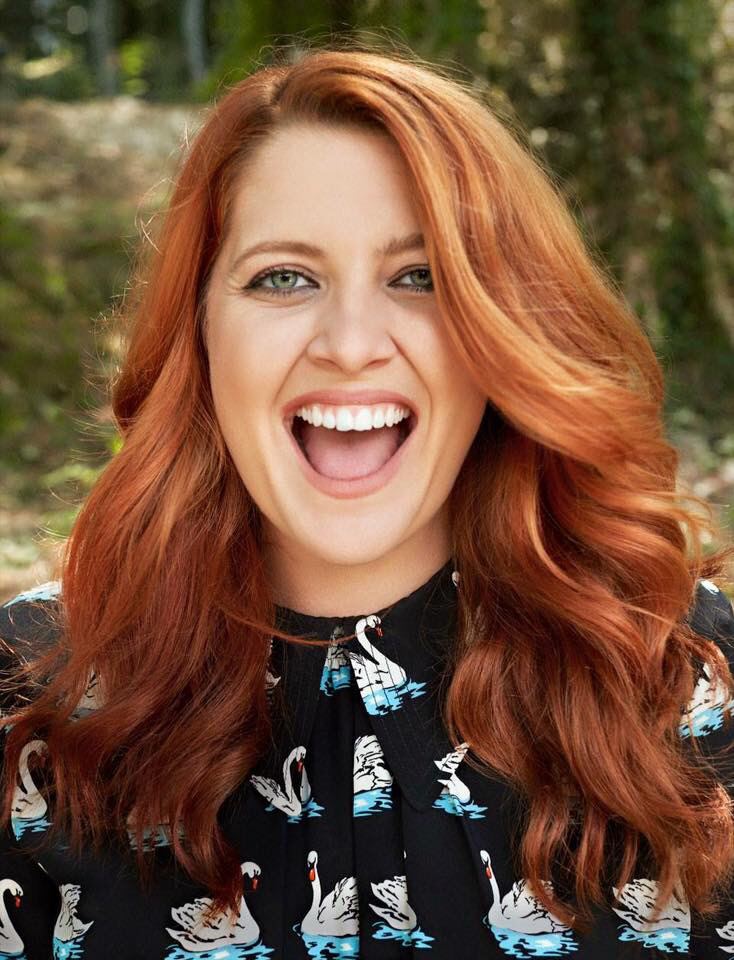 Noemi is the eldest daughter of Armando and Stefania; she has one sister, Arianna. At the age of 19 months she recorded a commercial for Pampers. She graduated from the University of Rome III in 2005 earning a Bachelor of Arts in Performing Arts. In 2007, Noemi took part in SanremoLab but she wasn't among the finalists.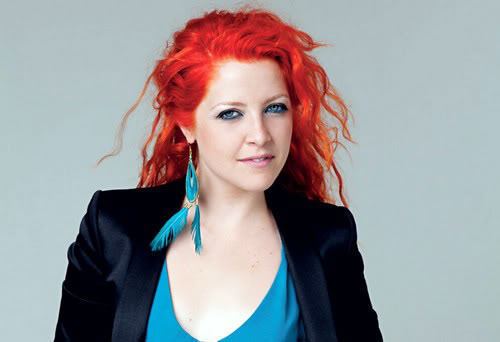 In autumn 2008, Noemi passed the audition for the second season of X Factor, being one of four singers in the Over 25 category, mentored by Morgan. She was eliminated in the 12th episode. She participated in the recording of two compilation discs of the program: X Factor Anteprima Compilation 2009 with the song "Albachiara" (cover of Vasco Rossi) and X Factor Finale Compilation 2009 with the song "La costruzione di un amore" (cover of Ivano Fossati, also performed by Mia Martini).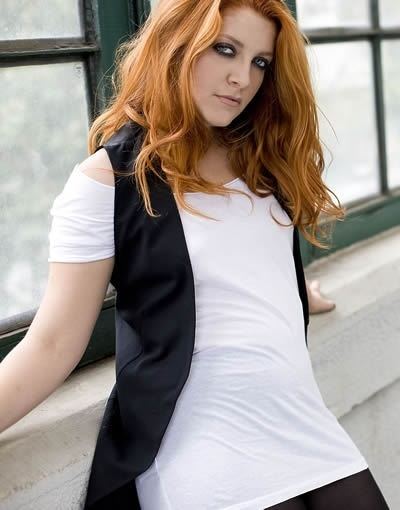 At the semi-final of X Factor, Noemi presented her new single, "Briciole", released on 10 April and reached number two in the Federation of the Italian Music Industry (FIMI) chart; the single obtained a gold disc and was a summer hit in 2009. On 24 April Sony Music produced her first EP, Noemi. The EP sold over 50,000 copies, thus obtaining a gold disc. From 15 May 2009 to 29 August 2009, Noemi went on tour in Italy to promote the Noemi EP.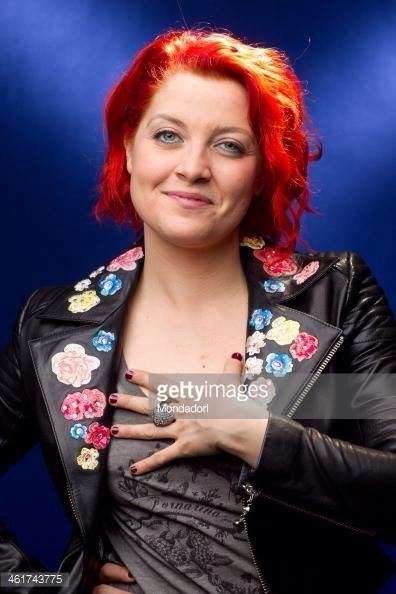 On 21 June 2009 she performed at the concert Amiche per l'Abruzzo, organised by Laura Pausini at the San Siro stadium in Milan. On 19 August she performed at Concerto per Viareggio organised by Zucchero.
On 2 October 2009 Noemi's first album, Sulla mia pelle, was released. As its first single it was released "L'amore si odia", a duet with Fiorella Mannoia; the single obtained a platinum disc. From 23 October 2009 to 16 January 2010, Noemi went on a promotional tour to the album throughout Italy.
On 19 February 2010 she released the deluxe edition of Sulla mia pelle. The album sold over 140,000 copies, making her gain two platinum discs. From 15 April 2010 to 2 October 2010, Noemi went on tour to promote it on various stages throughout Italy and Slovenia.
The artist took part as a contestant in the 60th edition of the Sanremo Music Festival with the song "Per tutta la vita". The single also won a platinum disc.
On 7 May 2010 it was released "Vertigini", a new single which, for some problems between radio and recordings, was re-released on 14 May.
On 24 May 2010 Noemi, in Verona Arena, got three Wind Music Awards for sales of songs "L'amore si odia" and "Per tutta la vita" and album Sulla mia pelle.
On 28 January 2011, it was released the single "Vuoto a perdere", written by Vasco Rossi and Gaetano Curreri, that obtained a platinum disc and a Nastro d'Argento. On 22 March 2011 Noemi's second album was released: RossoNoemi, which sold over 120,000 copies, thus getting two platinum discs. On 27 May 2011 Noemi, in Verona Arena, won two Wind Music Awards for sales of albums Sulla mia pelle and RossoNoemi. On 6 May 2011 she released the single "Odio tutti i cantanti", followed on September 16 by "Poi inventi il modo".
On 20 February 2014, Noemi published her third studio album, recorded in London and therefore called Made in London. The album includes "Bagnati dal sole", released as its first single on 22 February 2014, and "Un uomo è un albero".
Cuore d'Artista
Il 12 febbraio 2016 l'artista rilascia il suo nuovo album, con produzioni di nomi importanti come : Ivano Fossati, giuliano sangiorgi e marco masini.La produzione artistica è di Gaetano Curreri.
Guest appearance
2006 – "Dimmi come passi le notti" by Pier Cortese (with her sister Arianna)
Wind Music Awards as most promising young Italian talent
Wind Music Awards for sales of song L'amore si odia
Wind Music Awards for sales of song Per tutta la vita
Wind Music Awards for sales of album Sulla mia pelle
Wind Music Awards for sales of album Sulla mia pelle
Wind Music Awards for sales of album RossoNoemi
Nastro d'argento for Vuoto a perdere
Premio Lunezia for song Vuoto a perdere
Festival della canzone italiana 2010 – with Per tutta la vita: 4th place
Festival della canzone italiana 2012 – with Sono solo parole: 3rd place
Festival della canzone italiana 2014 – with Bagnati dal sole: 5th place
Festival della canzone italiana 2016—with La borsa di un donna : 8th place and Dedicato (cover night): 4th place
Others tour and festival, in Italy, with Noemi's participation
2009
2010
2011
Emanuele (Lele) Fontana: (Keyboard and Hammond organ)
Claudio Storniolo: (Piano)
Gabriele Greco: (Bass guitar and Double bass)
Bernardo Baglioni: (Guitar)
Giacomo Castellano: (Guitar)
Donald Renda: (Drum kit and Cajón)
Claudia Biccari and Mirko Tagliaferri: (choir)
Theatre
2006/2007 – Donna Gabrielle e i suoi figli of Gabriele Cirilli
2010 – Cirque du Cirill of Gabriele Cirilli
Writer
2010 – Panorama
2010 – Il Blasco of Vasco Rossi
Television advertisement
1983 – Pampers
2010/2011 – A.I.S.M. (Italian association Multiple sclerosis)
Dubbing
2010 – Dubbing of short film of Stefano Argentero
Fashion
2010 – merchandising Sulla mia pelle tour
Correspondent
2002/2005 – RED TV
Jingle
2010 – Rudy Sunday of Radio DeeJay