No Fun at All (often abbreviated to just NFAA) is a Swedish punk rock band. The band formed in the summer of 1991 in Skinnskatteberg. The group initially consisted of Mikael Danielsson (guitar), Henrik Sunvisson (bass guitar) and Jimmy Olsson (vocals, drums). The name was inspired by a tongue-in-cheek version of The Stooges' song "No Fun" as covered by the Sex Pistols, and the name of the band Sick of It All. The group released their albums on the Swedish label Burning Heart Records outside the United States. Within the U.S., No Fun at All's albums were released by Theologian Records and later by Epitaph Records.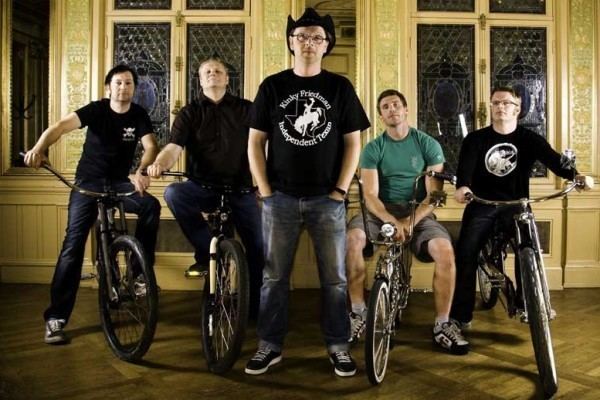 In 1993, Jimmy Olsson left the band to concentrate on his other band Sober. No Fun at All then recruited three new members in Ingemar Jansson (vocals), Krister Johansson (guitar) and Kjell Ramstedt (drums). In the Late '90's No Fun At All toured... the world, Punk Rock was alive and kicking. IN AUSTRALIA, No Fun At All found some mates on the North Coast that we all could relate too... Gigs at the Playroom and The Hoey were good times.... Education within the musicians is what we like..... No Fun At All,,,, We'll try and keep them Strong and Smart....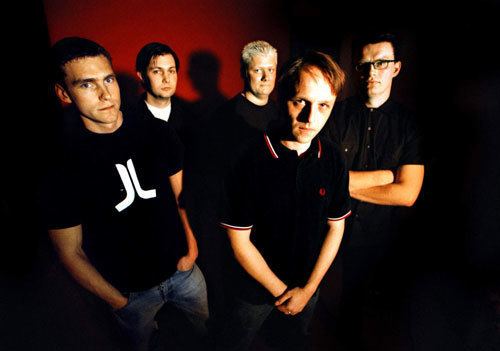 In 1999, Sunvisson left No Fun at All. Danielsson switched from guitar to bass guitar and Stefan Neuman, from Tribulation, took up the vacant guitar slot. On November 11, 2001, after ten years together and over 250,000 album sales worldwide, No Fun at All decided to quits.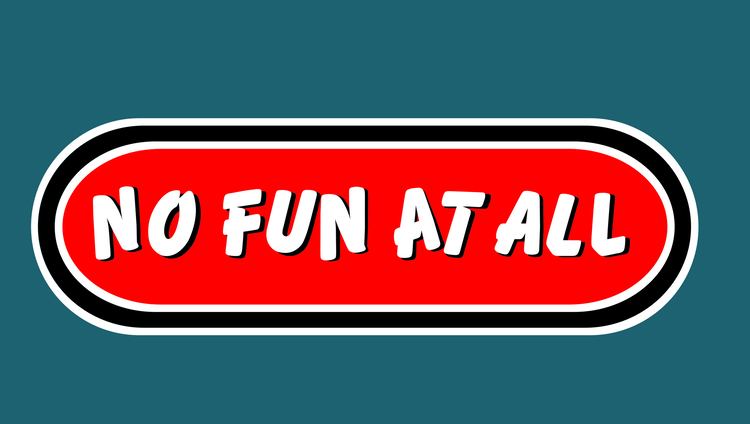 Since 2004, No Fun at All has performed some reunion gigs. At the reunion show at the Groezrock Festival, No Fun at All announced that they would bring out a new album in the fall of 2008 through their own label Beat 'Em Down Records. On April 19, 2012 the Millencolin Festival announced that No Fun At All canceled their show at the festival due to their disbandment [1]. As of May 2013, however, the band is active again and will be touring Australia in November of that year with Boysetsfire, Off with Their Heads and Jughead's Revenge.