Belgium


60.60 km2


Wallonia




Pierre Huart (MR-UNi)



Nivelles ( Dutch: , ) is a Walloon city and municipality located in the Belgian province of Walloon Brabant. The Nivelles municipality includes the old communes of Baulers, Bornival, Thines, and Monstreux.
The Nivelles district includes all the municipalities in Walloon Brabant.
Its Collegiate Church of Saint Gertrude has been classified as a Major Heritage of Wallonia.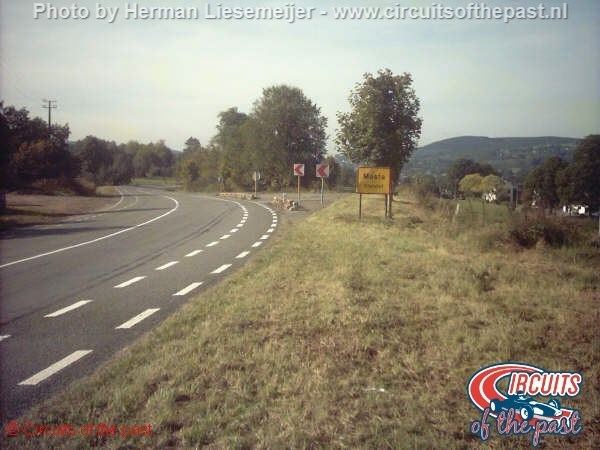 Starting in 4000 BC, the Nivelles region was gradually turned into agricultural land by the Danubian settlers. Most of their ancestral Rubanean civilization was destroyed by the Roman invaders during the first century AD. In turn, most of the Roman constructions, including villas, were destroyed during the Germanic invasions of the 3rd century.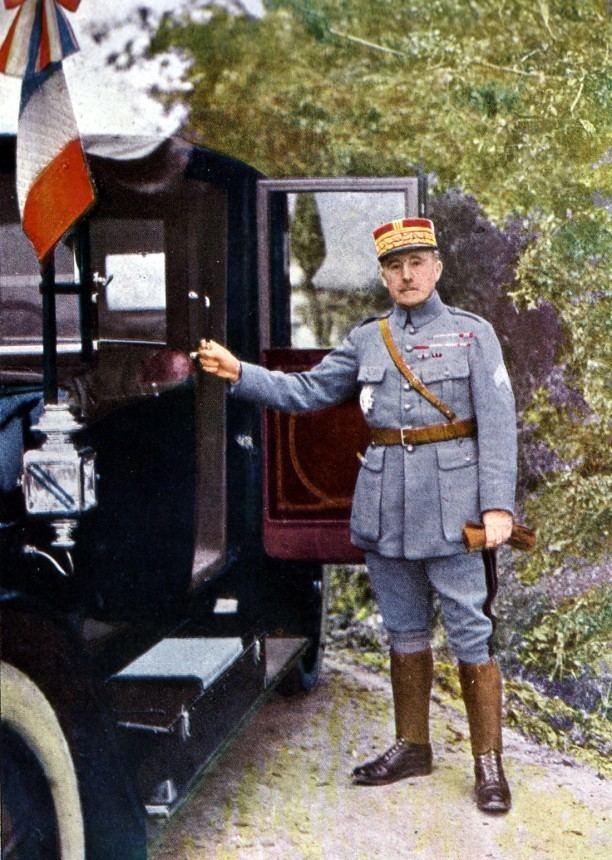 In the 7th century, the territory was part of the Austrasian Frankish kingdom, and the Mayor of the Palace, Pippin of Landen, rebuilt a villa there that covered more than 78 km². After Pippins death in 640, the bishop of Maastricht, the future Saint Amand, urged Pippins widow, Itta, to found an abbey in their villa. Ittas daughter, Gertrude, became the monasterys first abbess and was venerated as a saint upon her death. The growing influx of pilgrims necessitated the construction of ever-bigger churches, which culminated in the huge Romanesque structure that still stands today. The dedication of the church took place in 1046 in the presence of Wazo, Prince-Bishop of Liege, and Henry III, Holy Roman Emperor. This was the golden age of the Nivelles monastery, which now owned territories as far as Friesland, the Moselle and the Rhine.
The collegiate church of Saint Gertrude, patron saint of the city, dates from the 11th to the 13th century and is one of the best examples of Romanesque style in Belgium. It has been classified as one of Europes major heritage sites. Tombs from the Merovingian (7th century) and Carolingian (9th century) periods have been found under the church. The Romanesque crypt is one of the largest of its kind in Europe.
The two-meter-tall statue that strikes the hours in one of the towers (French: ) is affectionately known as "Jean de Nivelles". Jean dates from around 1400.
The Recollets convent and its church date from the 16th century.
Nivelles also has an archaeological museum, which complements the visit at Saint Gertrude.
The "Dodaine" park provides a welcome green space on the southern side of the town.
Nivelles Wikipedia
(,)http://www.circuitsofthepast.nl/images/Francorchamps/Francorchamps15.jpg(,)http://upload.wikimedia.org/wikipedia/commons/a/a0/Gervais-Courtellemont_Robert_Nivelle_1916_001.jpg(,)http://www.independent.co.uk/incoming/article9509840.ece/alternates/w620/24-First-Getty.jpg(,)http://www.kingsacademy.com/mhodges/03_The-World-since-1900/02_World-War-One/pictures/map_West-front_Nivelle-offensive_1917.jpg(,)http://cdn3.vtourist.com/19/1817228-New_year_2004_Nivelles.jpg(,)http://upload.wikimedia.org/wikipedia/commons/4/46/BN_Logo_1000px.png(,)http://www.circuitsofthepast.nl/images/Francorchamps/FrancorchampsVWFunCup2005003.JPG(,)http://old-print.net/LIL1916/LIL1916245.jpg
(,)http://media.cuisines-schmidt.com/equipe/5783/nivelles(,)http://cdn.cityplug.com/library/640x856/place/JJUCUZ4F/SD7NCI78.jpg(,)http://www.matexi.be/Uploads/Images/P0125/resizedNivelles%2520Interieur%2520065%2520.JPG(,)http://imgx.logic-immo.be/file/23/1000000523/property/da399/picture/p800x600/fr/appartement-a-vendre-a-nivelles-c76ea6db45a55fb775659d7567079f06.jpg(,)http://www.citytamtam.be/img/commerce/city_bis_455_001.jpg(,)http://cdn.cityplug.com/library/800x600/place/R73QIGPA/59LWKQP5.jpg(,)http://www.divinogusto.be/images/res1-gd.jpg