Nitin Rakesh, an Indian-American businessman, is currently the Chief Executive Officer and Director of Mphasis. Prior to that, Rakesh was Syntel's CEO and President, as well as CEO and Managing Director of Motilal Oswal Asset Management Company Ltd., and as Chief Executive of State Street Syntel Services, a joint venture between Syntel and State Street Bank.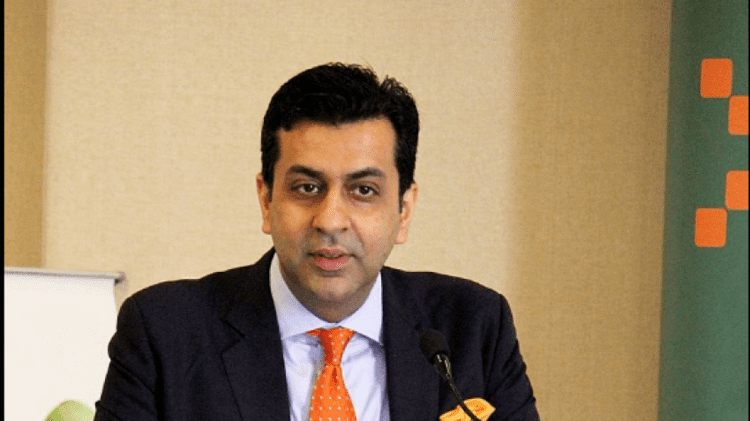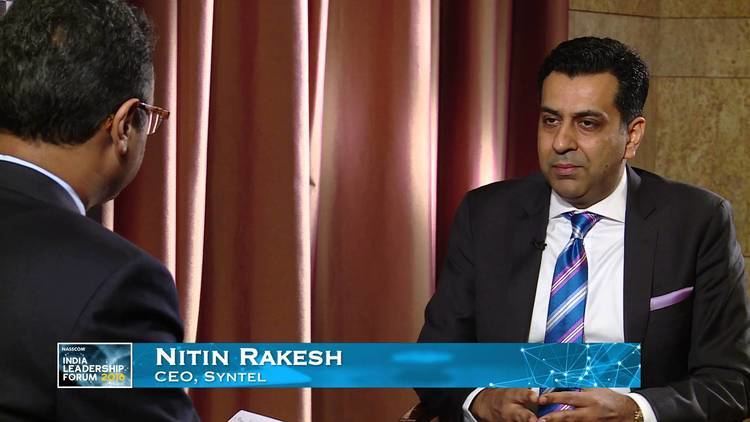 Rakesh grew up in a small town on the outskirts of New Delhi and was active in sports and athletics. In high school, he was a Quiz master as well as an active member in student leadership. He completed his schooling from Apeejay School, Faridabad and St. Joseph's Convent, graduating in 1989.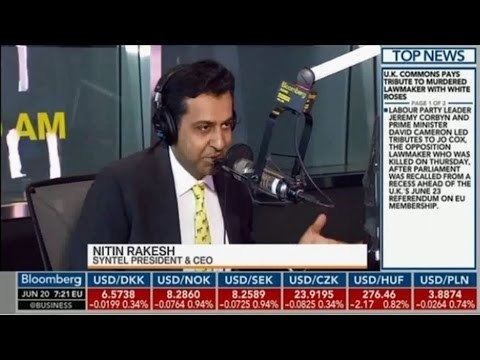 He moved to Delhi to earn his Bachelor's degree in Engineering (Computer Science) from Netaji Subhas Institute of Technology. Rakesh completed his Master's in Management Studies from SVKM's NMIMS, Mumbai in 1995.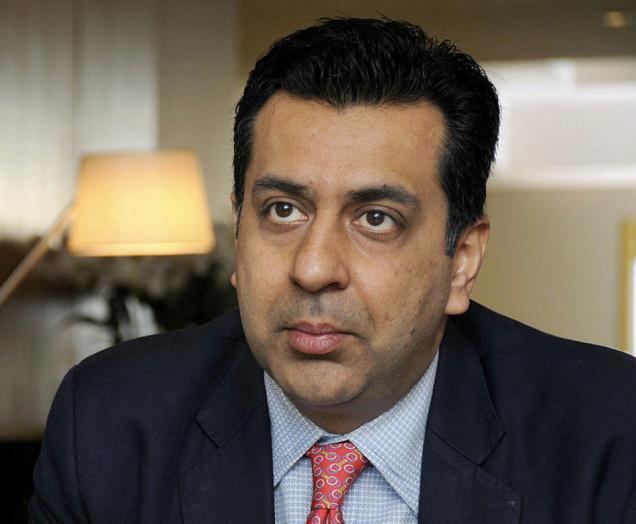 In his early career, Rakesh worked for Unit Trust of India, setting up offshore mutual funds and a secondary Market Research Cell, Product Development and Risk Management. He also worked with TCG Group, a transnational private equity and investments firm as the Head of Banking & Financial Services Sales at TCG Software Services.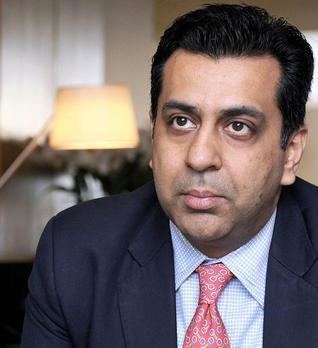 From 2002 to 2008, Rakesh was employed at Syntel in various capacities. During his tenure, he founded Syntel's Business Process Outsourcing practice, building it into a significant contributor to Syntel's overall revenue. He was named Vice President and Head of B&FS BPO Operations at Syntel in February 2006. He was promoted to Chief Executive Officer of Syntel's joint venture, State Street Syntel Services, where he led its India operations until 2008.
In September 2008, he was named CEO and Managing Director of Motilal Oswal Asset Management Company Ltd., a financial services company that specializes in exchange-traded funds (ETF) and separate accounts. During Rakesh's tenure, the company was named "Most Innovative ETF, Asia Pacific" at the 2011 ETF Awards in New York, and the "Most Innovative Mutual Fund, India" in 2010 at the CRISIL - S&P Mutual Fund Awards.
In September, 2012, he left Motilal Oswal to become President, Americas for Syntel, where he managed Business Development and Nearshoring Center for Syntel's North American operations.
He was named CEO and President of Syntel, in April 2014. He resigned Syntel on 4 November 2016 officially.
Nitin named CEO and Executive Director Mphasis on January 29th, 2017. He takes over from Ganesh Ayyar.