Covid-19
2009 – present




Maj Gen Scott Zobrist




Air Combat Command




United States




1942






United States Air Force




Shaw Air Force Base, South Carolina




South Carolina, United States




Twelfth Air Force, Eighth Air Force, Tenth Air Force, Third Air Force, First Air Force
The Ninth Air Force (9 AF) is a numbered air force of the United States Air Force's Air Combat Command (ACC). It has been headquartered at Shaw Air Force Base, South Carolina, since activation on 5 August 2009. From 1990, units were deployed to the Middle East against Iraq, and from 2001 against threats emanating from Afghanistan. In this role, the organization was known as United States Air Forces Central (USAFCENT).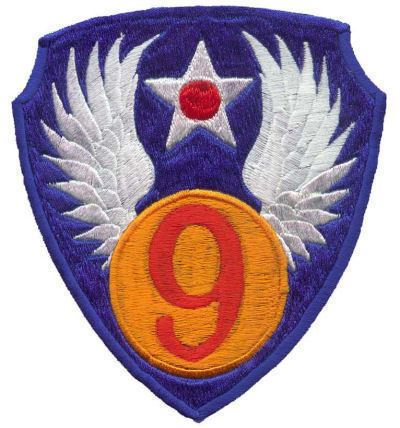 Until August 2009, the Ninth Air Force shared its commander with USAFCENT. In a complicated transfer of lineage, the Second World War-and after heritage of the Ninth Air Force was bestowed solely on United States Air Forces Central, and a new Ninth Air Force, which technically had no previous history, was activated on the U.S. East Coast.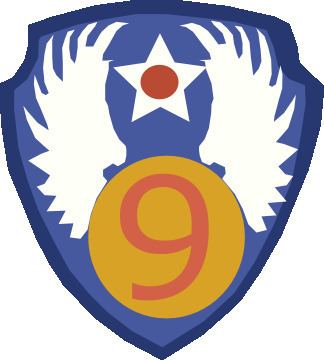 This article deals with the current organization, as the lineage of the previous organization currently belongs to USAFCENT.
Established as Ninth Air Force on 4 August 2009
Activated on 5 August 2009
Air Combat Command, 5 August 2009 – present
The command is responsible for the organizing, training, and equipping eight active duty wings and two direct reporting units. These eight wings are: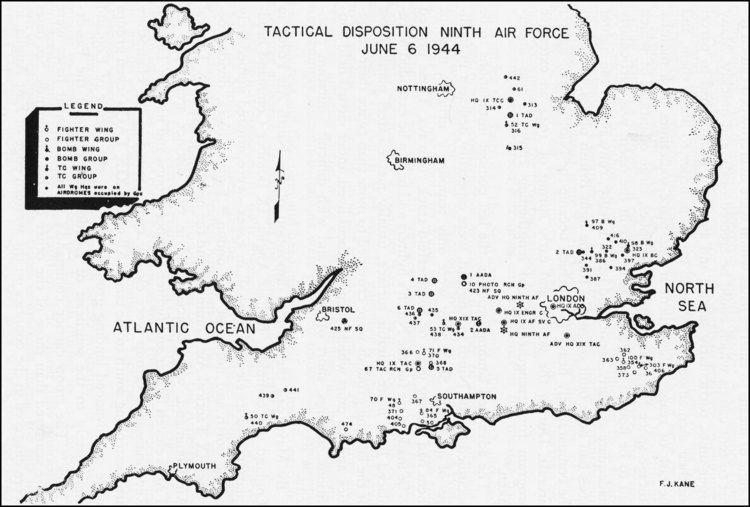 1st Fighter Wing, Joint Base Langley–Eustis, Virginia
4th Fighter Wing, Seymour Johnson AFB, North Carolina
20th Fighter Wing, Shaw AFB, South Carolina
23d Wing, Moody AFB, Georgia
93d Air-Ground Operations Wing, Moody AFB, Georgia
325th Fighter Wing, Tyndall AFB, Florida
461st Air Control Wing, Robins AFB, Georgia
495th Fighter Group
633d Air Base Wing, Joint Base Langley-Eustis, Virginia
Supervised non-flying direct reporting units include:
819th Red Horse Squadron, Malmstom AFB, Montana
823d Red Horse Squadron, Hurlburt Field, Florida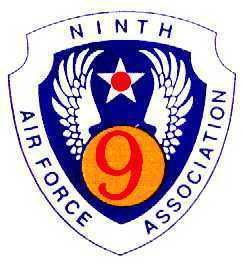 The Ninth Air Force is also responsible for overseeing the operational readiness of 30 designated units of the Air National Guard and Air Force Reserve.
Ninth Air Force Wikipedia