Name

Ninfa Sada





Parents

Ricardo Salinas Pliego







Grandparents

Hugo Salinas Price, Esther Pliego de Salinas




Uncles

Guillermo E. Salinas Pliego




Aunts

Esther Salinas Pliego, Rebeca Salinas Pliego, Norah Emilia Salinas Pliego




Great-grandparents

Norah Price, Hugo Salina Rocha




Profiles




Twitter
Sen ninfa salinas sada 15
Ninfa Clara Salinas Sada (born May 1, 1980) is a Mexican Senator, representing Mexico's Green Environmentalist Party (Partido Verde Ecologista de México). She began her second period in the Mexican Congress in September 2012, having served a three-year term as a member of the Lower House (Chamber of Deputies). She is one of the youngest women in history to have served in Congress.
Contents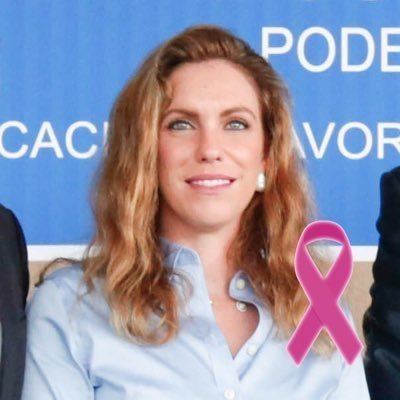 She holds a bachelor's degree in marketing from the University Anahuac in Mexico. She was born in May 1 of 1980.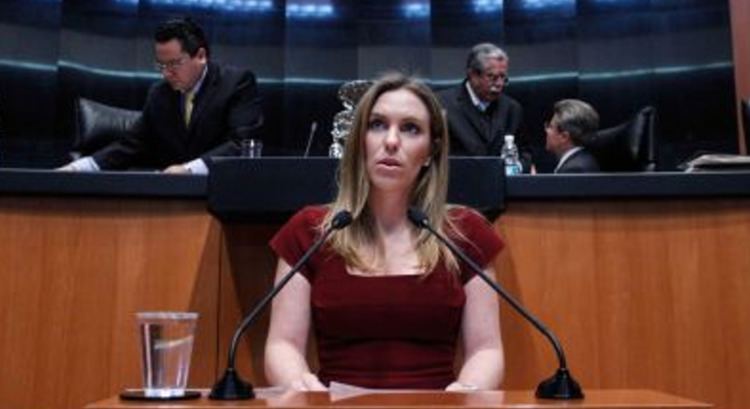 Conferencia de prensa completa reforma energ tica ninfa salinas sada
Political career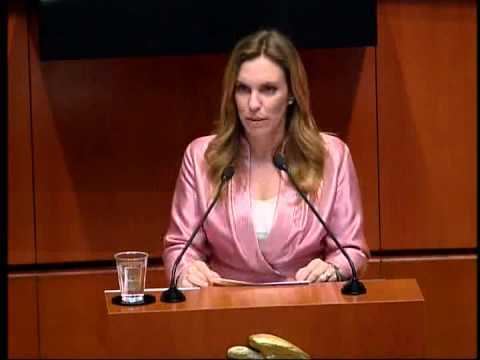 Her political focus is on the environment, in line with the statutes of Mexico's Green Party. Despite her young age, she chaired the Environmental and Natural Resources Committee of the Chamber of Deputies. As a Senator she is the Chair to the Environmental and Natural Resources Committee of the Mexican Senate and is a member of the Subcommittee on North American Affairs and the Water Resources Committee.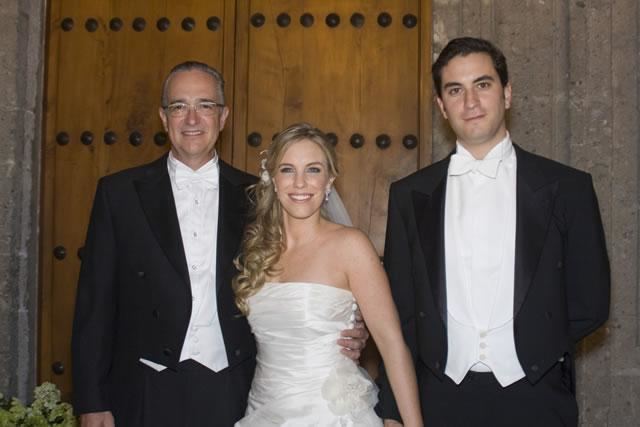 She has actively sponsored important bills and initiatives during her term, including a consensus resolution for the General Law on Climate Change, bringing Mexico into an important group of countries in the world with such legislation. Senator Salinas also successfully sponsored a resolution calling on Mexico's Foreign Relations Ministry to adopt the Universal Declaration of Animal Rights; a bill to increase investment in the Mexican Institute of Water Technology; as well as legislation for the creation of the Special Forestry Commission to contribute to the sustainable development of the Mexico's forests and tropical vegetation. Among her record, she has filled over 20 bill initiatives; 10 of them, related to environmental issues, and the rest focused on security, labor, taxes and voting.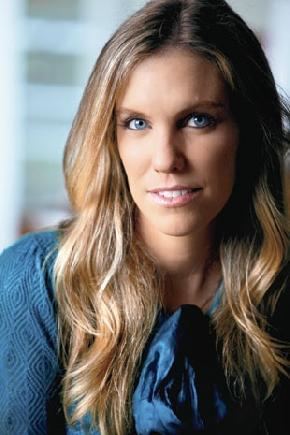 She applies a pragmatic approach to legislating, using managerial skills that she has developed in the private sector, where her studies in marketing led her to launch the i-Latina advertising agency to oversee all marketing campaigns for Mexico's Grupo Salinas, which operates in 10 countries throughout the world with 80,000 employees. She has also started an advertising company called Promo Espacio.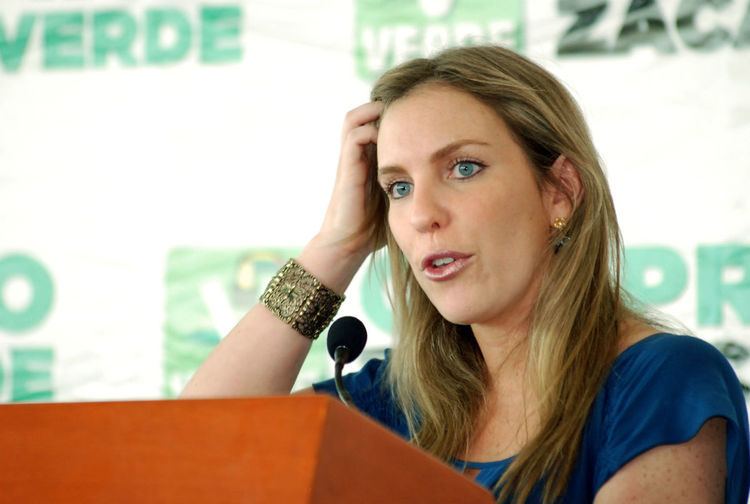 Senator Salinas was the General Director of energy and sustainability of Grupo Salinas. As part of her initiatives, she has accomplished great results in energy and water savings, as well as recycling and consumption reductions. During her job as Director, started in 2009, Grupo Salinas has saved 117.2 million kWh in energy, comparable to the annual consumption of 71,150 homes. As part of the grupo Salinas efforts they have internally managed to reduce its water consumption by 50%, and recycling over 100 tons of inorganic waste. All these savings have had a great impact in all the countries were the group operates.
Following her devotion to improving the environment, Senator Salinas has joined Fundación Azteca, Grupo Salinas' non for profit organization focused on improving the environment and the quality of life of the communities in which it operates, to support and participate in the Limpiemos campaign. Limpiemos is a year-long informational campaign that emphasizes the importance of taking care of the environment. Limpiemos implements a one cleaning day, in which civil society is invited to clean public spaces in Mexico, Guatemala and El Salvador. From 2009, over six million volunteers have joined the campaign in Mexico, collecting over 60 thousand tons of waste.
Senator Salinas is chairwoman of Grupo Dragon, which is dedicated to the production of green and clean energy, including geothermal, hydraulic and eolic generation.
She is a member of the Board of Trustees of the Tamayo Museum in Mexico.
References
Ninfa Salinas Sada Wikipedia
(Text) CC BY-SA