Covid-19
Nikola Bozidarevic







Nikola Božidarević, known as Nicholas of Ragusa (Italian: Nicolò Raguseo, Latin: Nicolaus Ragusinus, Croatian: Nikola Dubrovčanin) (before 1460 – 1517) was a Ragusan painter.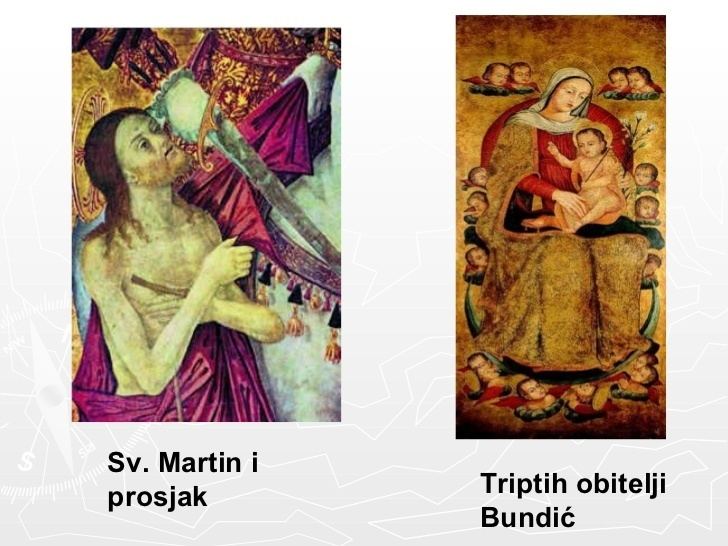 Nikola Božidarević (Bosdari) came from the village of Krušice near Slano, then part of the Republic of Venice. His date of birth is unknown, though some historians have placed at about 1476, but he died a well-respected and rich man in Dubrovnik in 1517. He was a hard-working and greatly sought-after man, as can be seen from numerous documents and contracts kept in the Dubrovnik archives. Monasteries like the Franciscans in Cavtat and the Dubrovnik Dominicans commissioned works from him, as did noble families and individuals and some churches.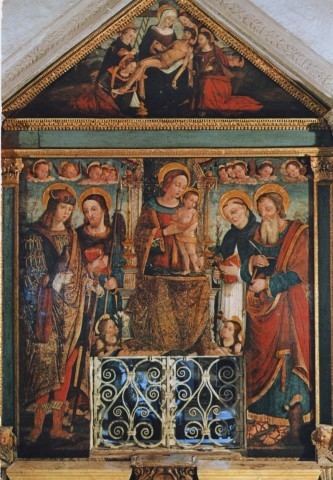 Only four painting are still in existence from his entire career: a tryptych on a side altar in the Bumdevič Chapel of the Dominican monastery in Dubrovnik, The Annunciation in the art gallery of the Dominican church, the Durdevič family's altarpiece in the capitulary hall of the Dominican monastery, and another triptych in the Franciscan church on Lopud has also been ascribed to him.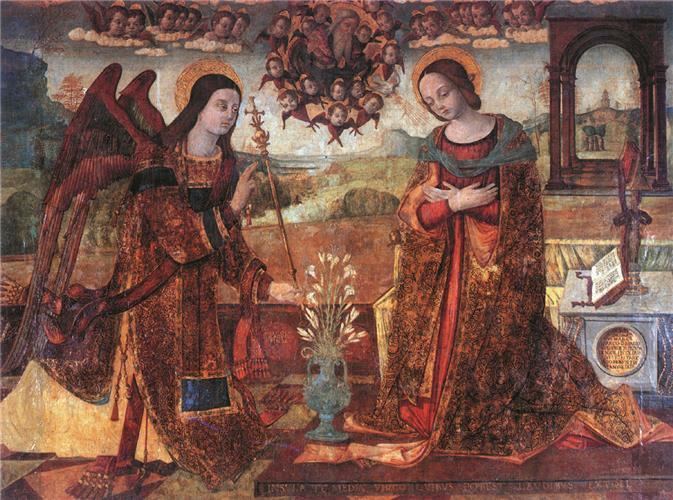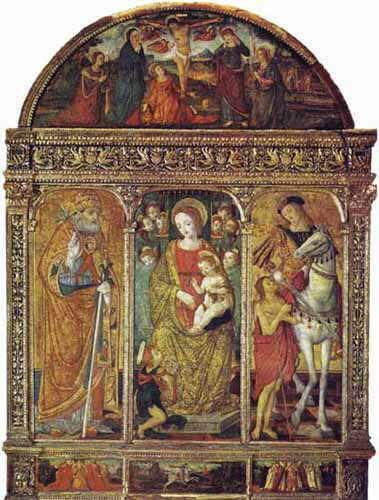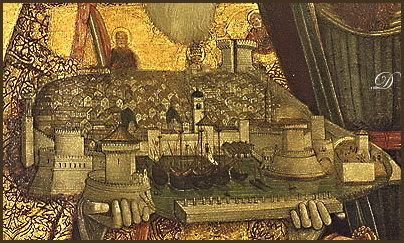 Nikola Božidarević Wikipedia