Covid-19
Nik Bartsch




Composer




University of Zurich







Gershwin Piano Quartet (Since 1996)




Nik Bartsch\'s Ronin Live, Llyria, Hishiryo, Hishiryo: Piano Solo





Myspace
Nik Bärtsch (born 3 August 1971) is a Swiss pianist, composer and producer from Zurich.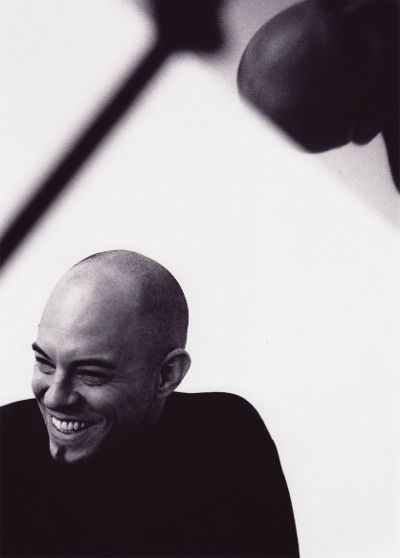 He began studying piano and percussion at the age of 8. In 1997 he graduated from the Musikhochschule Zürich. Between the years of 1989 and 2001 he studied philosophy, linguistics and musicology at the University of Zurich. He was an Instructor for 'Practical Aesthetics' at the 'Musikhochschule Zürich/Winterthur' (2000–2003). In 2003/2004 he lived in Japan for half a year. In 2006 he created the record label Ronin Rhythm Record. He's founder and co-owner of the Club Exil in Zurich (2009). Nik Bärtsch is next to Judd Greenstein and Etienne Abelin co-artistic director of the indie-classic festival Apples and Olives in Zurich. He lives with his family in Zurich.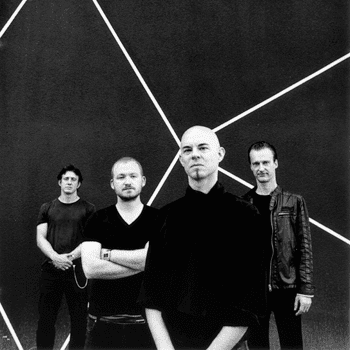 Nik Bärtsch currently works in three parallel musical settings: as a solo artist, with the acoustic group Mobile and with the 'zen-funk' group Ronin. As a solo artist he performs his own compositions on prepared piano with percussion. Mobile plays purely acoustic music, performed in rituals of up to 36 hours, which include lighting- and room design. Ronin, by contrast, is more flexible and plays rhythmically complex compositions that contain elements of jazz, funk and acoustic rock. Since 1997 Mobile has included Kaspar Rast (drums), Mats Eser (bass) and guests. Mats Eser was replace in 2013 by Nicolas Stocker (drums). In 2001 Ronin started with Kaspar Rast (drums), Björn Meyer (bass) and Andi Pupato (percussion) [from 2002-2012], releasing their first record Randori in 2001. Sha (Clarinets, Sax) subsequently joined the band in 2006; Meyer departed in 2012 and was replaced by Thomy Jordi.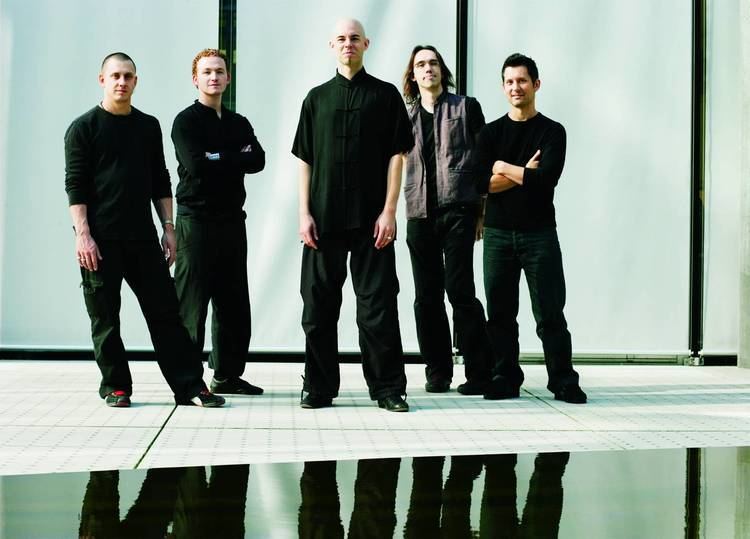 Bärtsch's earlier projects were first released on the Swiss Tonus-Music label and in 2006 were re-released on Ronin Rhythm Records. In 2006 Bärtsch was signed to ECM and has released four albums with the Ronin band: Stoa (2006), Holon (2008), Llyria (2010) and Live (2012).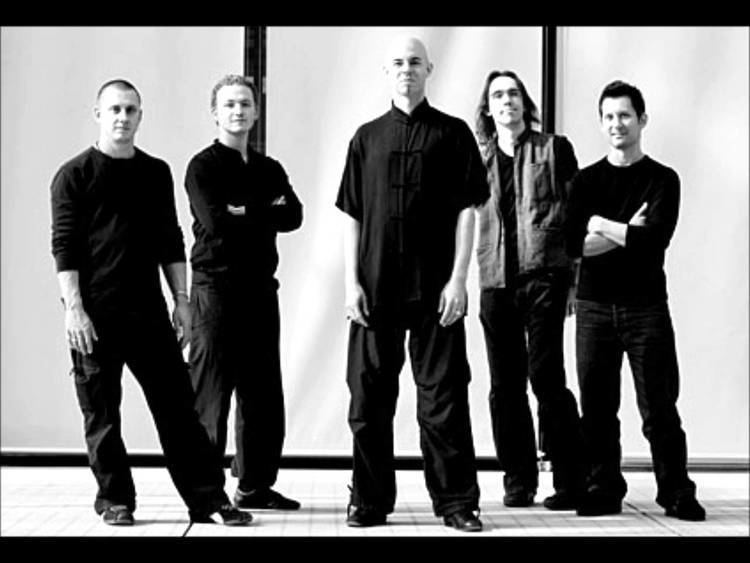 In 2009 Nik Bärtsch's Ronin contributed to the drama Sounds and Silence with Modul 42 and Sounds and Silence, Music for Film soundtrack and DVD released by ECM records.
1999 and 2002 Career award of the 'UBS Cultural Foundation'. 2002 'Werkjahr' (career award) from the city of Zurich. 2004 Culture-award from the town of Zollikon (appreciation-award). 2006 Priority jazz support from the Swiss Arts Council Pro Helvetia.
With Menico Ferrari
About Roses and Thorns (Unit, 1995)
With Don Li
Gen (Tonus Music, 2004)
Ingrid Lukas
We Need To Repeat (Ronin Rhythm Records, 2009)
Dee Day Dub
RACE (Ronin Rhythm Records, 2014)
Modul 42Holon · 2008
Modul 4Hishiryo: Piano Solo · 2006
Modul 5Hishiryo: Piano Solo · 2006

Nik Bärtsch Wikipedia