Night Skies is a 2007 horror film starring Jason Connery, A.J. Cook, George Stults and Ashley Peldon. It is set during the time of the so-called "Phoenix Lights", one of the largest UFO sightings ever.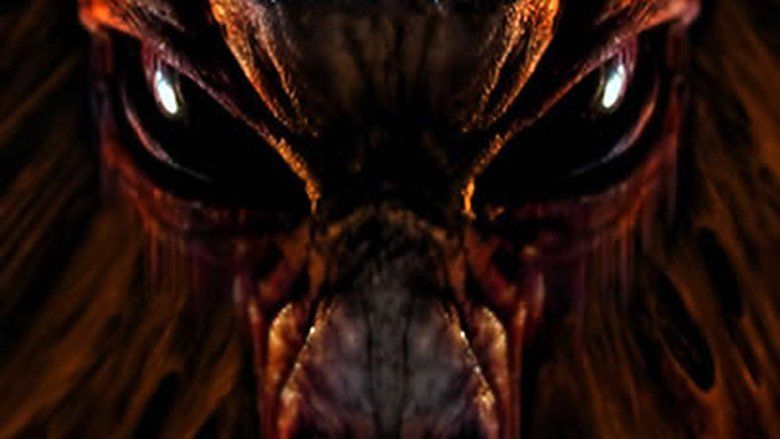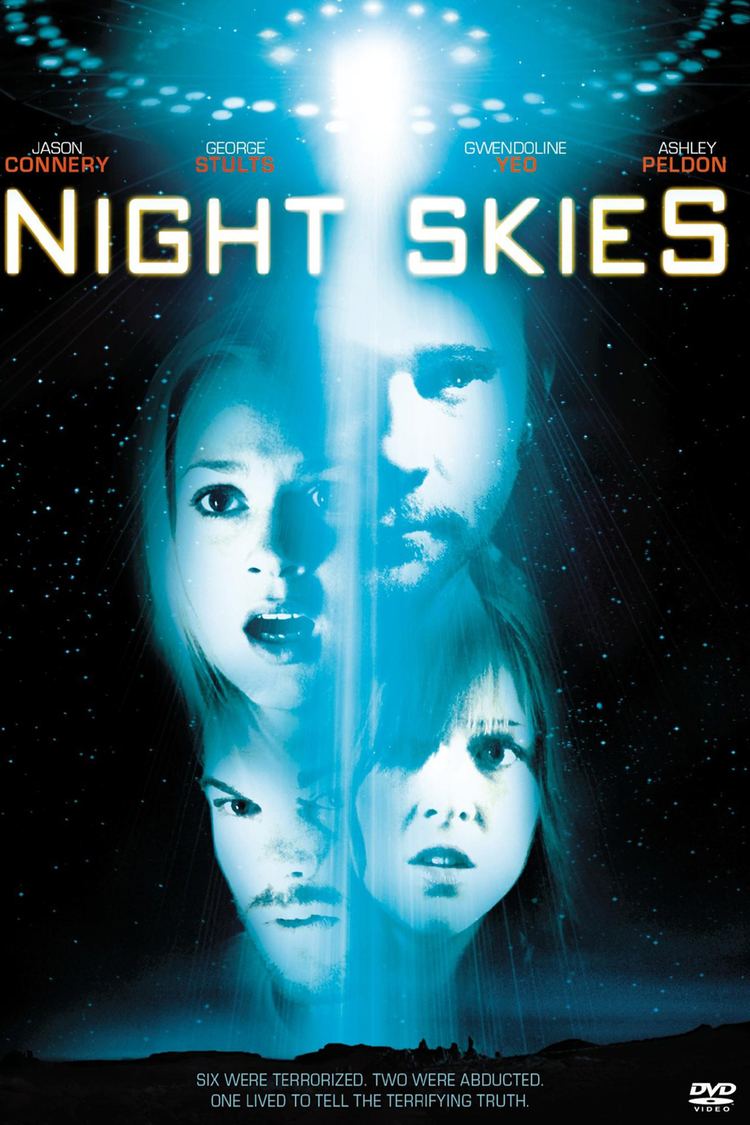 A group of friends, including Matt, his fiancée Lily, his sister Molly, along with Joe and June, embark on a trip to Las Vegas, NV in an RV. After getting lost on a shortcut, they notice lights in the sky that appear to be following the RV. While entranced by them, they crash while swerving to miss a stranded motorist called Richard.
Joe is injured by a knife in the crash. Unfortunately, the knife is dangerously close to an artery, forcing them to leave it in. While searching for assistance, Molly becomes acquainted with Richard, who was a POW who was tortured by the Iraqis in the Gulf War. When they return, Matt witnesses strange shapes and noises in the brush.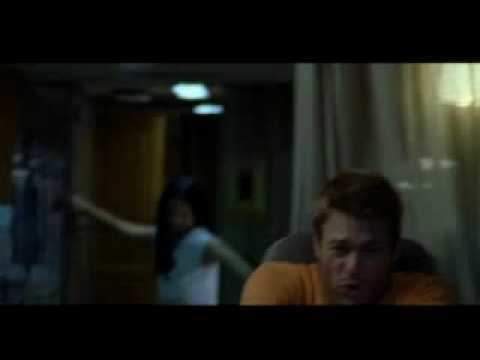 Joe's condition deteriorates, due to damage to his artery, forcing the group to search for additional assistance. They find a house with a working phone. The group realize Matt has disappeared, when aliens surround them. Richard shoots at them, killing Matt in the process.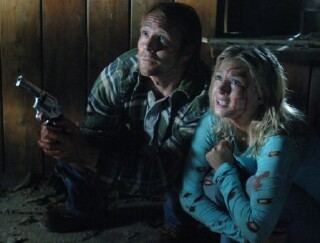 Richard returns to the RV and tells the others of the aliens, while not mentioning Matt's fate. Molly forces her way out of the RV to find Matt, but is sucked up by a green light. As Joe's breathing stops, June is pulled out of the RV. The RV shakes violently and the windows burst inward, prompting the survivors to flee, eventually ending up in an abandoned shack, where Richard props a heavy table against the door. The aliens break in and overrun the building. Lily and Richard are subsequently captured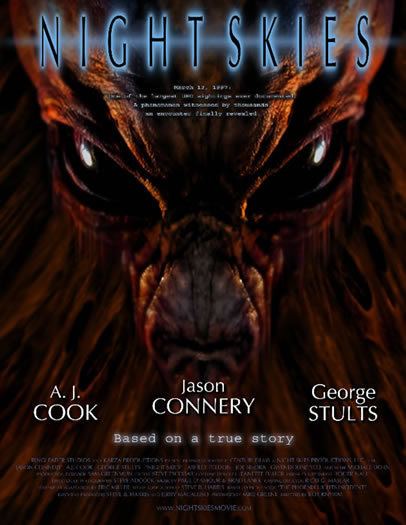 Richard regains consciousness inside an organic chamber. He finds Lily having her three-month-old fetus removed by the aliens. In an act of mercy, he kills her. The aliens restrain Richard and begin operating on him.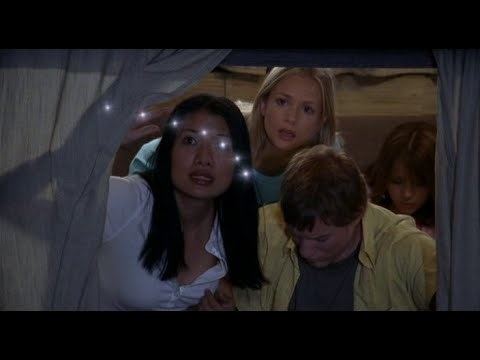 Some time later, a police officer patrols a deserted area, where he finds Richard. The end credits state that Richard was found about one hundred miles away from his broken down car and that no trace of anything else was ever found.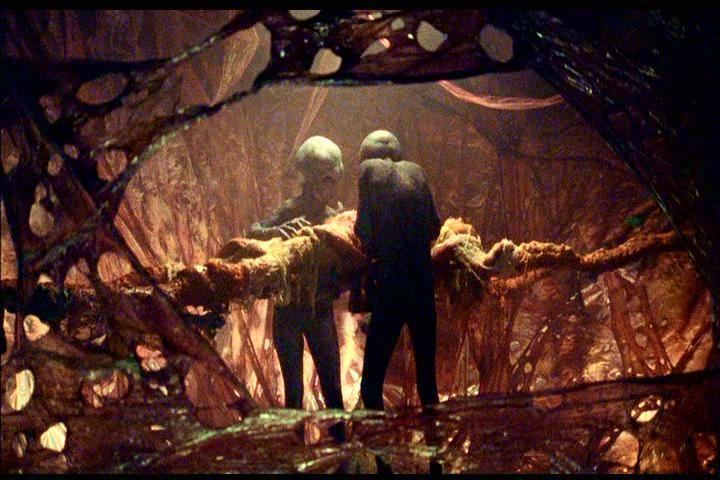 Jason Connery as Richard
A. J. Cook as Lily
George Stults as Matt
Ashley Peldon as Molly
Gwendoline Yeo as June
Joseph Sikora as Joe
Michael Dorn as Kyle