Nicole mitchell sues the weather channel for userra discrimination
Nicole Lynn Mitchell (born October 10, 1974) is an American on-camera meteorologist for WFOR-TV in Miami, Florida. Mitchell is also a Major in the U.S. Air Force Reserve, assigned to the 53d Weather Reconnaissance Squadron at Keesler Air Force Base, Mississippi, as an aerial reconnaissance weather officer (Hurricane Hunter airborne meteorologist). She worked at The Weather Channel from 2004 to 2011 and with Al Jazeera America from 2013 to 2016. She started working at KSTP-TV in Minneapolis-St. Paul in June 2017.
Contents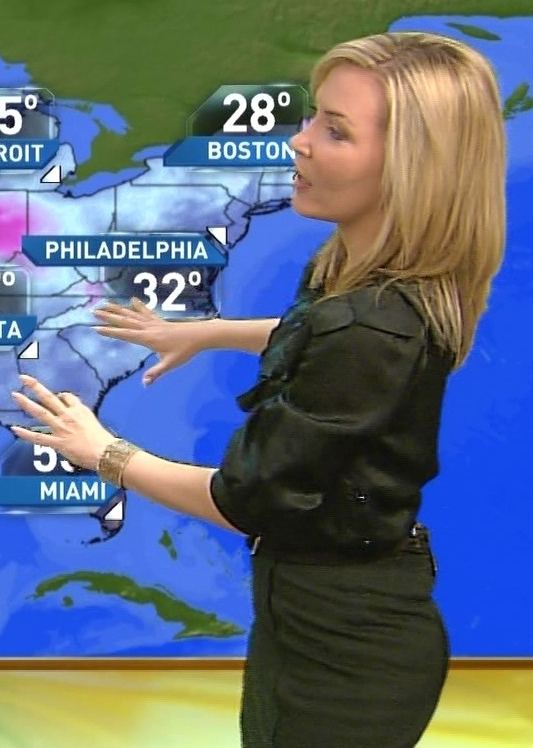 The Weather Channel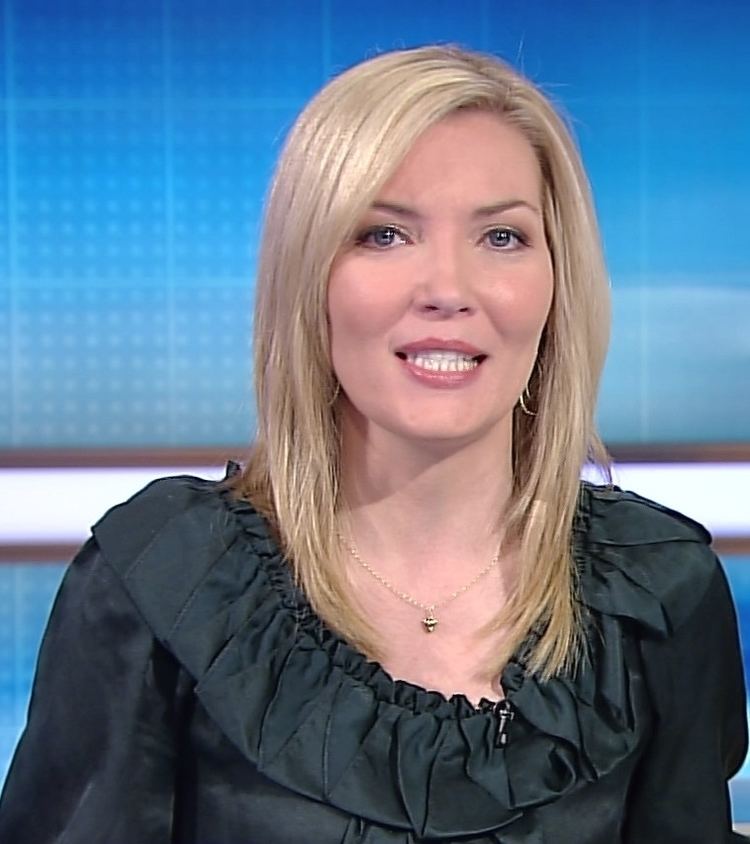 Mitchell was brought on by the Weather Channel in July 2004.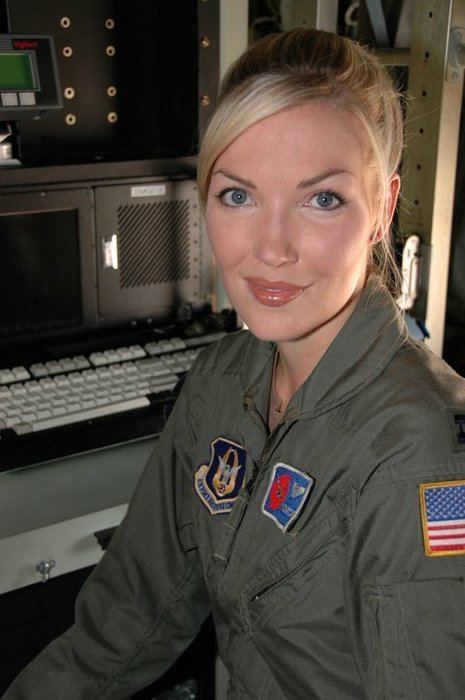 In January 2011, the Weather Channel terminated Mitchell. Mitchell filed a lawsuit against the Weather Channel in the United States District Court for the Northern District of Georgia in 2011, alleging that she had been terminated because the new owners disapproved of the time required by her simultaneous duties as a captain in the U.S. Air Force Reserve as one of the "Hurricane Hunters" team. Such reserve duties are protected by U.S. law. She also accused NBC bosses of making explicit complaints about her military service schedule, creating a "hostile working environment", and discriminating against her rights as a member of the armed services.
Al Jazeera America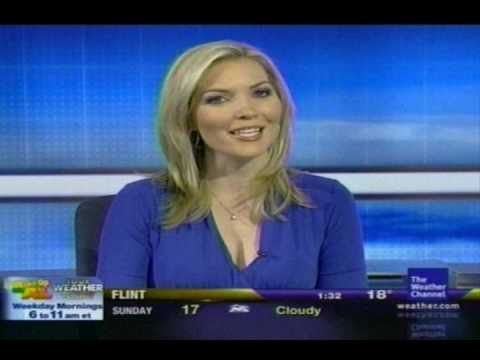 In July 2013 it was announced that Mitchell would be part of the weather team at Al Jazeera America. Mitchell delivered the weather segments in the morning from 7 am to 9 am Eastern and during large weather events.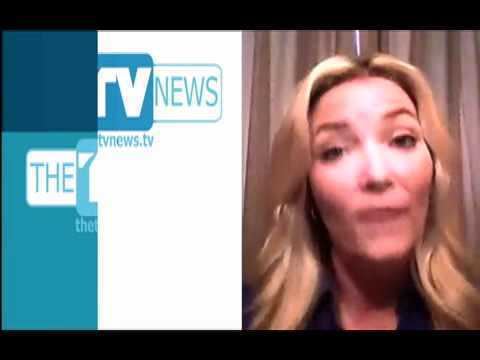 She was the chief meteorologist of the channel until it ceased operation on April 12, 2016.
News 12 Long Island
Since Spring 2016, Mitchell has been doing weekend evening weather for News 12 Long Island.
KSTP Minneapolis-St. Paul
5 Eyewitness News welcomed Nicole Mitchell in June 2017.
Personal
Mitchell is from Woodbury, Minnesota and graduated from Woodbury High School in 1992. She is an alumna of the University of Minnesota. On May 14, 2010, she received her law degree from the Georgia State University College of Law.
References
Nicole Mitchell (meteorologist) Wikipedia
(Text) CC BY-SA