Nicole Della Monica (born 3 June 1989) is an Italian pair skater. With Yannick Kocon, she placed sixth at the 2009 and 2010 European Championships and 12th at the 2010 Winter Olympics. With Matteo Guarise, she has won eight international medals, including two on the ISU Challenger Series, and is the 2016 Italian national champion. The pair competed at the 2014 Winter Olympics, placing 16th.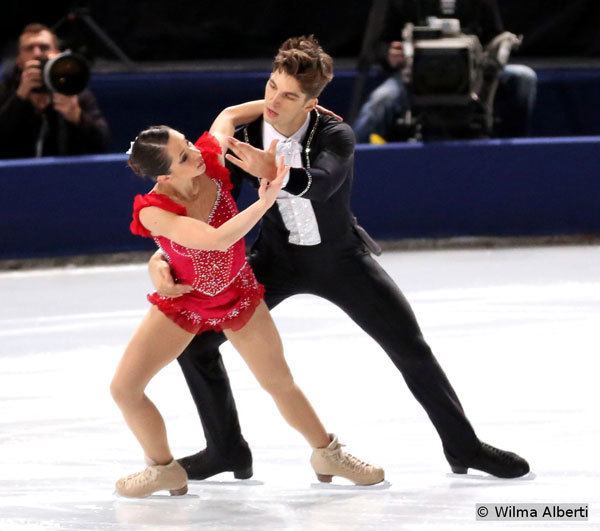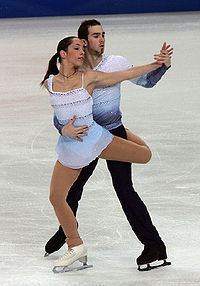 Della Monica competed as a single skater through the 2006–07 season and is the 2005 Italian national bronze medalist.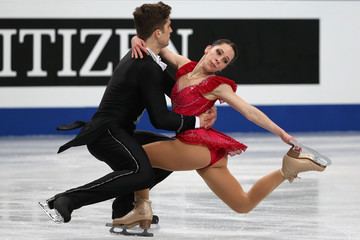 Della Monica started skating pairs in 2007 when she teamed up with Yannick Kocon, who was also a single skater until then. They are the 2009 and 2010 Italian national champions. They represented Italy at the 2010 Winter Olympics. Their partnership ended in January 2011 — Della Monica had a chronic inflammation in her left knee and her recovery time was uncertain.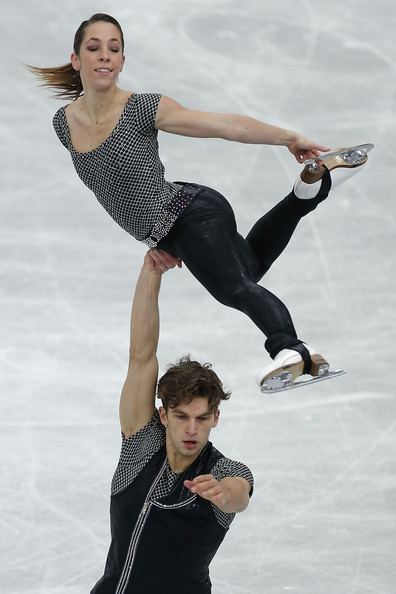 Della Monica teamed up with former World champion roller skater Matteo Guarise in late November 2011. They train mainly in Zanica. They withdrew after the short program from the 2012 Italian Championships. Della Monica/Guarise made their international debut at the 2012 Bavarian Open where they won the bronze medal. They were assigned to compete at the 2012 World Championships and finished 15th.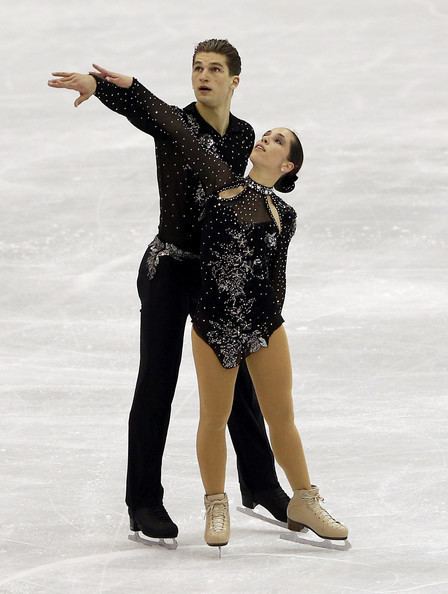 Della Monica/Guarise placed 9th at the 2013 European Championships and then 14th at the 2013 World Championships, where Italy secured two berths for the 2014 Olympic pairs event. After winning bronze at the 2013 Winter Universiade and silver at the 2014 Italian Championships, they placed eighth at the 2014 European Championships. Della Monica/Guarise were named along with Italian champions Stefania Berton / Ondrej Hotarek as Italy's pairs entries at the 2014 Winter Olympics in Sochi. Just before the event, Guarise tore the medial meniscus in his right knee. The pair finished 16th at the Olympics. He then underwent a knee operation and resumed training at the start of March.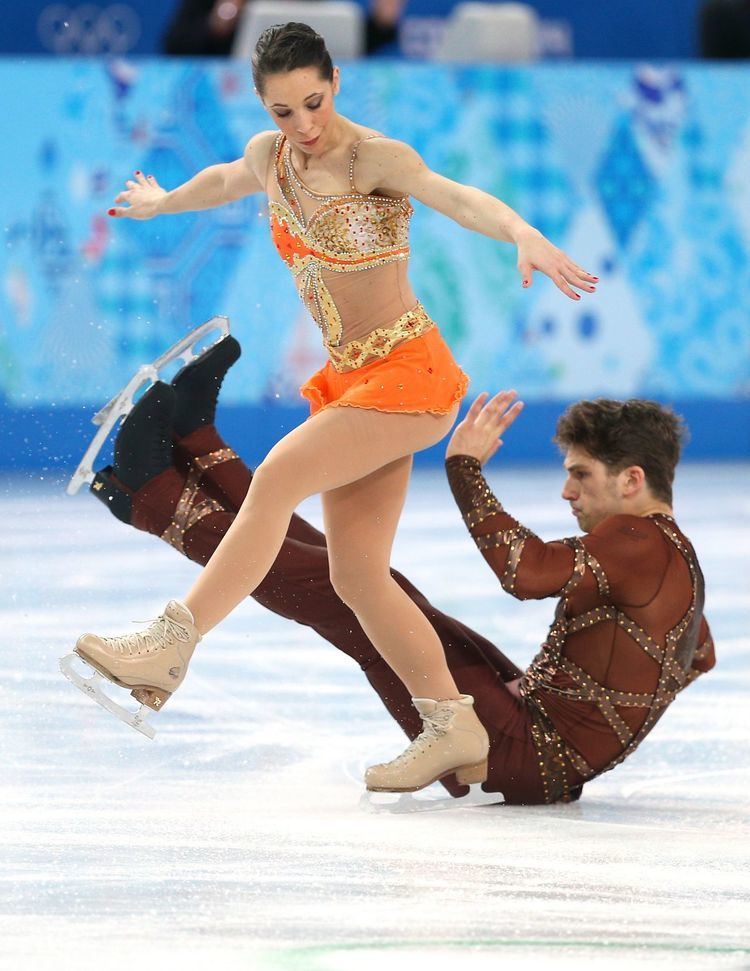 In the 2014–15 season, Della Monica/Guarise competed at two Grand Prix events, placing 5th at the 2014 Cup of China and 6th at the 2014 Trophée Éric Bompard. After finishing second to Valentina Marchei / Ondřej Hotárek at the Italian Championships, they came in 6th at the 2015 European Championships in Stockholm, Sweden and 14th at the 2015 World Championships in Shanghai, China.
In 2015–16, Della Monica/Guarise took the bronze medal at the 2015 Ice Challenge, their first ISU Challenger Series (CS) event. After finishing fifth at their sole GP event, the 2015 Trophée Éric Bompard, they appeared at two more CS events, winning silver at the Warsaw Cup and placing 6th at the 2015 Golden Spin of Zagreb. In December 2015, they won their first national title together, edging out Marchei/Hotárek.
GP: Grand Prix; CS: Challenger Series; JGP: Junior Grand Prix