Covid-19
Television actor




5 ft 10 in (178 cm)





Nicola Kawana




Television actor






Fresh Meat, The Man Who Lost His Head, Saving Grace, Zero




Danny Mulheron, Terry Johnson, Leo Woodhead, Costa Botes
Nicola Kawana (born 1970) is best known for playing Huia Samuels on the longest running New Zealand television series Shortland Street. Other roles include Mercy Peak, Jackson's Wharf and Lollie in The Man Who Lost His Head.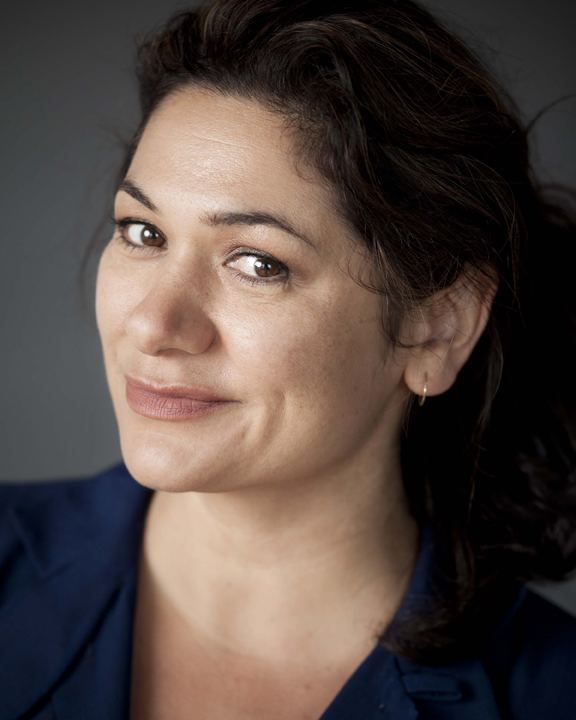 As of August 20, 2006, the character Huia Samuels has been written out of Shortland Street. It was reported that Kawana was very angry with the decision. However, the story that appeared went to print based on gossip. Kawana was unable to give her side of the story due to the legal constraints of her contract to South Pacific Pictures, the makers of the serial programme.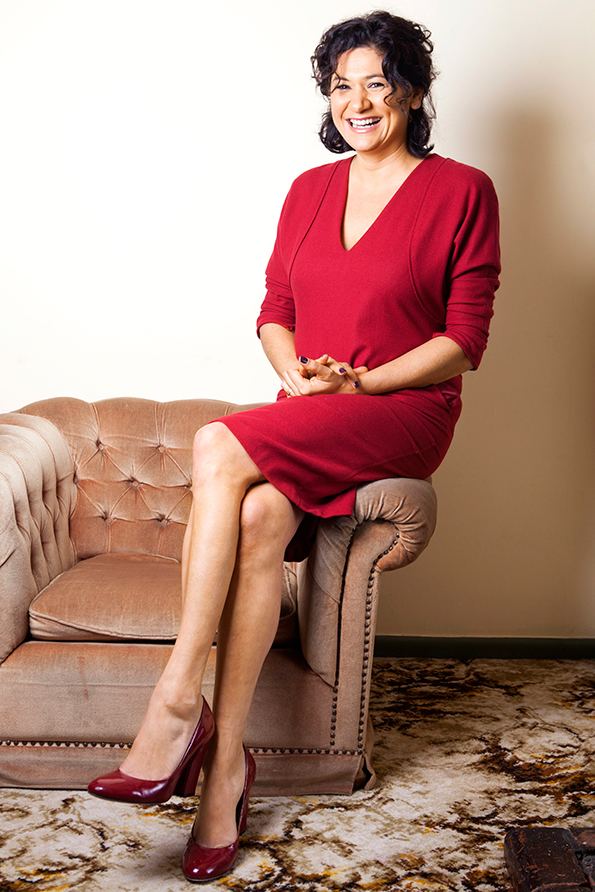 Actors on the show are generally contracted for six to twelve months at a time; given the nature of fast turnaround TV and the production process, some characters last longer than initially envisioned, others shorter. In Kawana's case, her contract had been terminated two months short of the agreed amount of time stipulated in her contract.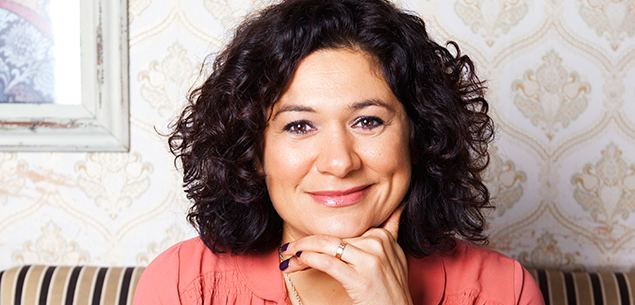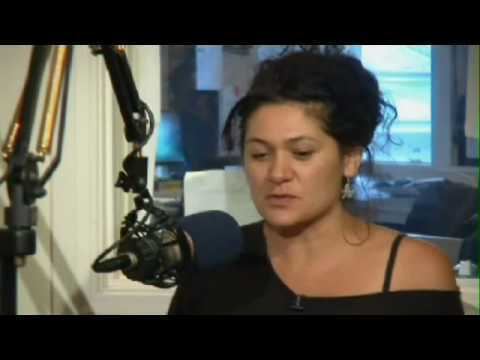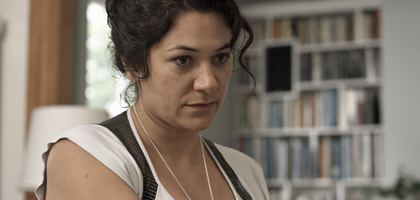 Nicola Kawana Wikipedia