Nicolás del Caño (born 6 February 1980) is a member of the Argentinian Socialist Workers' Party.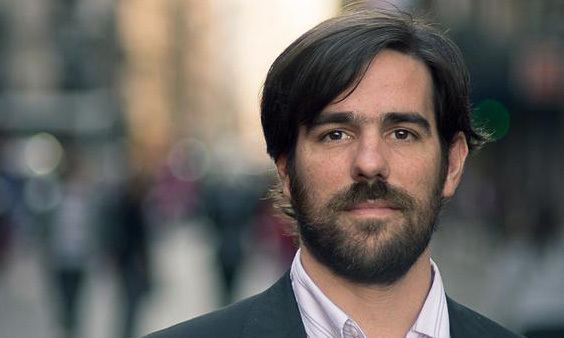 Del Caño was born in Córdoba, Argentina.
In 2006 He moved to Mendoza, Argentina, where he studied at the National University of Cuyo.
He won a seat for the Workers' Left Front in the Argentine Chamber of Deputies for Mendoza Province at the Argentine legislative election, 2013. This post will be rotated with Soledad Sosa.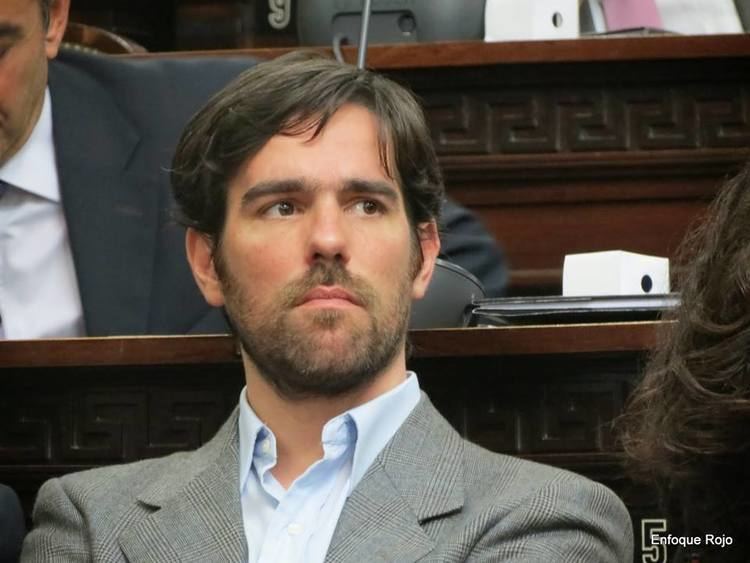 He was the Front's candidate for mayor of the city of Mendoza on 22 February 2015.