Covid-19
Nicholas Barnes





Film actor






Caitlin Barnes (m. 2013), Aegina Berg (m. 2004–2012), Becky (m. 1995–2000)




Outland, The Lion - the Witch, The Brute, Vigo




Nicky Barnes, Bill Melendez, Mark Wells, Peter Hyams, Arthur Lowe
Nicholas Barnes (born 4 December 1967) is a British film, stage and television actor. Currently retired from acting he is a successful novelist, having written such full-length thrillers as The Dickens Project, Grimm and The Drowned Cathedral.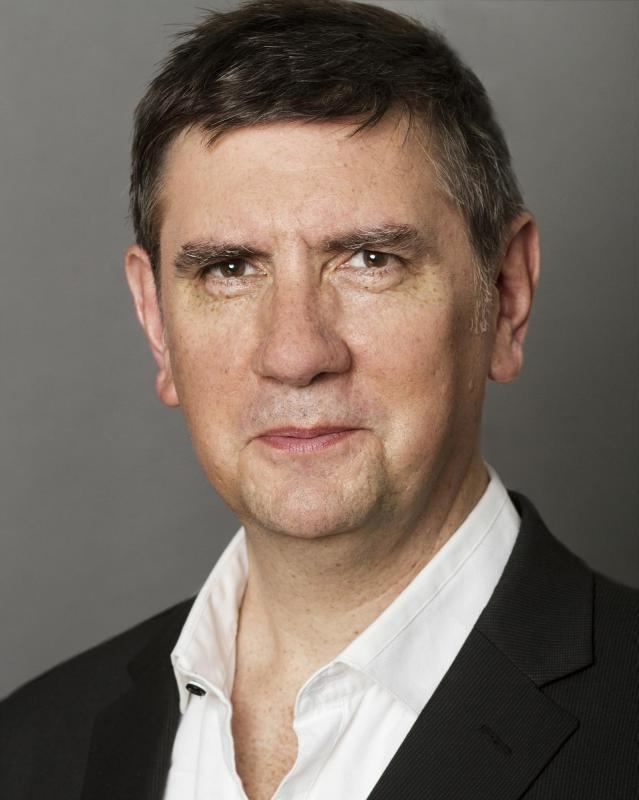 2008: Broken (short film) as "Bill"
2000: My Hero as "Police Constable"
2000: Bad Girls as "Security Guard"
1994: Romeo & Juliet (UK television movie) as "Balthasar"
1989: The Bretts as "Giles Browning"
1989: Ball-Trap on the Cote Sauvage (TV movie) as "Paul Britcamp"
1988 Casualty (TV series) as "Eric"
1988: The Bill (TV series) as "Squatter"
1987: Acorn Antiques as "Roberts - Scriptwriter"
1987: Scoop (TV movie) as "Bateson"
1986-87: No 73 (UK television series) as "Geoffrey Edwards" (7 episodes)
1987: A Killing on the Exchange (UK television mini-series) as "Billy"
1984: Goodbye Mr. Chips (UK television series) as "Marston"
1981: Silas as "Bein-Godik"
1981: Outland as "Paul"
1979: The Lion, the Witch and the Wardrobe as Edmund (voice)
1979: Jack on the Box as "Dickie Ducker"
1978: Heidi (UK television series) as "Peter" (22 episodes)
1978: Enemy at the Door (TV series) as "Bobby Beauchamp"
1977: Anna Karenina as "Grisha"
1977: The Brute as "Tim Shepherd"
1976: The Deadly Females as "Simon"
1974: Barlow at Large as "David Rees"
1973: Armchair Theatre (1973 episode: "The Golden Road", as "Schoolfriend")
1973: Armchair 30 (TV series; 1973 episode: "Simon Fenton's Story"; Barnes played the title role)
Barnes and his first wife, Becky, were married from 1995 until 2000, when the marriage was dissolved. On 9 April 2004, Barnes married his second wife, Aegina Berg, an American university lecturer in English as a Second Language (ESL) at York College, one of 11 senior colleges in New York City's CUNY system. The couple divorced in 2012. Barnes has been married to his third wife, Caitlin, since 24 August 2013.
Nicholas Barnes Wikipedia