Ni Ketut Mahadewi Istirani (born 12 September 1994) is a female Indonesian badminton player specializing in doubles, from PB. Jaya Raya Suryanaga Surabaya. She was the women's doubles bronze medalist at the 2015 Southeast Asian Games with her current partner Anggia Shitta Awanda.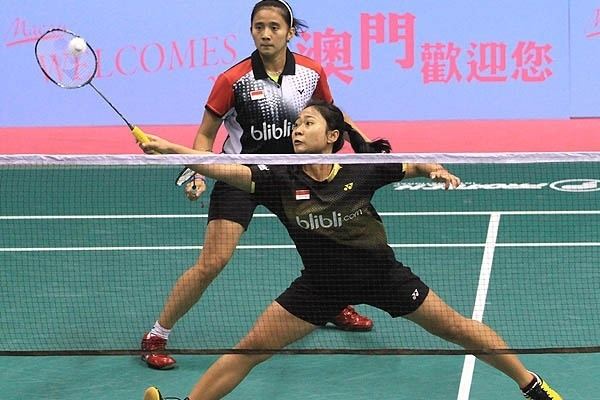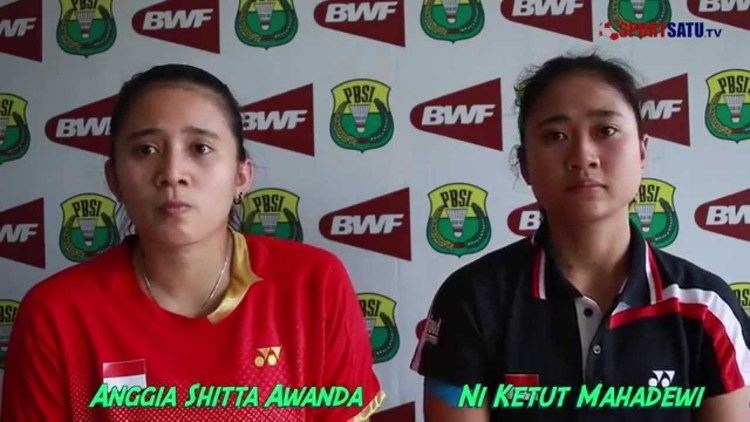 She is of Balinese origin. The naming from her name is using Balinese naming system. 'Ni' refers to female and Ketut means she's the fourth children of the family and her given name is Mahadewi Istirani. She was born in Bengkel Kawan village, Kediri, Tabanan Regency.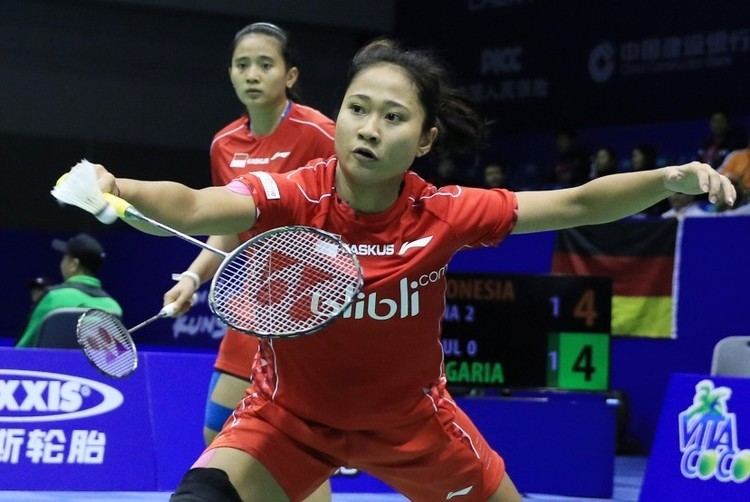 Women's Doubles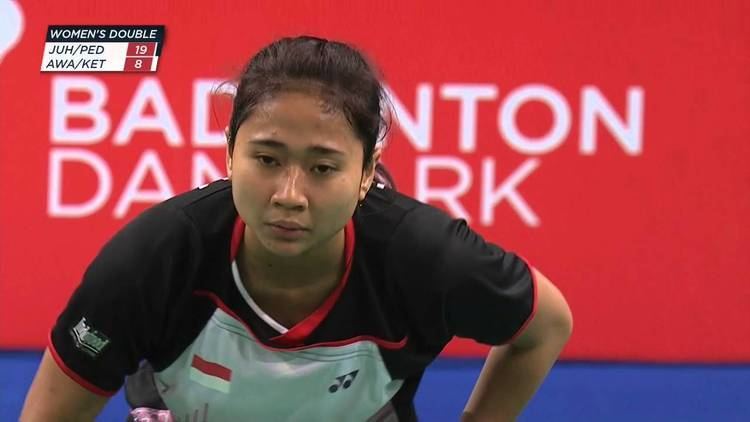 The BWF Grand Prix has two levels: Grand Prix and Grand Prix Gold. It is a series of badminton tournaments, sanctioned by Badminton World Federation (BWF) since 2007.
Women's Doubles
BWF Grand Prix tournament
BWF Grand Prix Gold tournament
Women's Doubles
BWF International Challenge tournament
BWF International Series tournament
Women's Doubles
Senior level
Junior level
Women's doubles results with Anggia Shitta Awanda against World Superseries finalists, World Championships semifinalists, and Olympic quarterfinalists.