Nemr Abou Nassar (born September 26, 1983) is a Lebanese/American stand-up comic who now performs globally using only his first name, Nemr. He is recognized as the pioneer of Stand Up Comedy in the Middle East having actively both established the industry, and developed it, starting in the year 2000 from Lebanon. He has always performed in English, and now performs regularly in the USA, Europe, and the Middle East.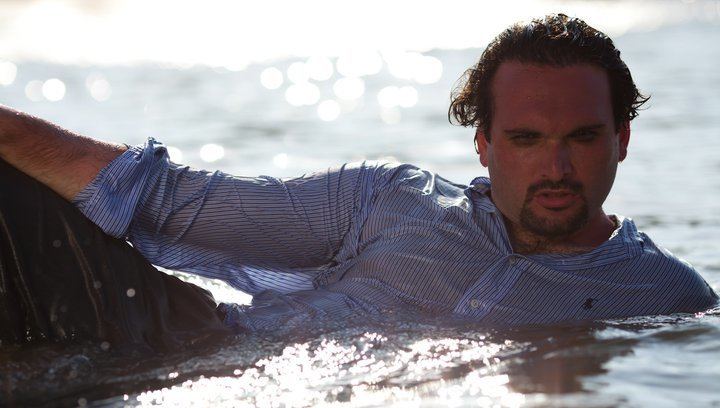 Nemr has written and performed seven full feature shows, the latest of which was a world tour that took Nemr to many major U.S. cities, Europe, and across the Middle East.
He has also released two feature specials as cinematic experiences, EPIC (2014) and Victorious Secret (2016) and had his own prime time TV show on the Lebanese Broadcasting Corporation (2012). In May of 2014 he was featured on the cover of Rolling Stone magazine (Middle East).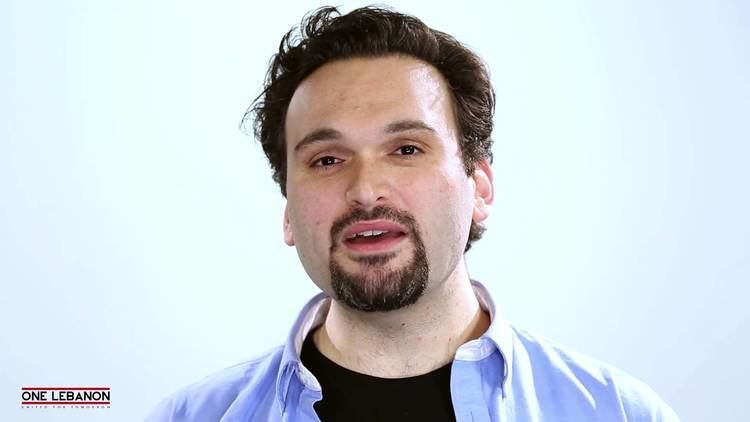 He is currently touring his new show, No Politics No Religion One Love.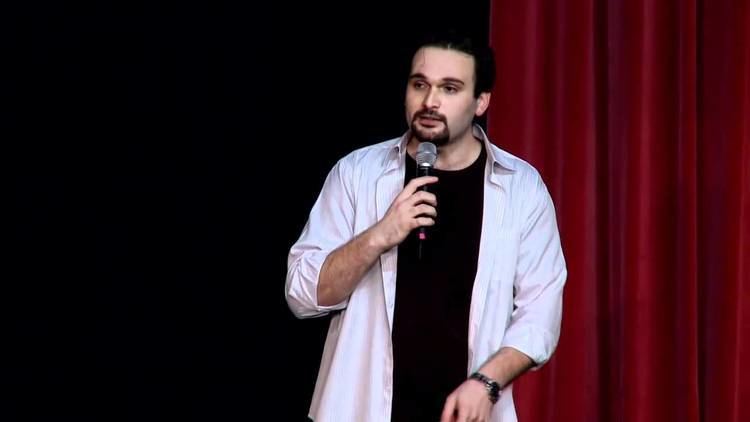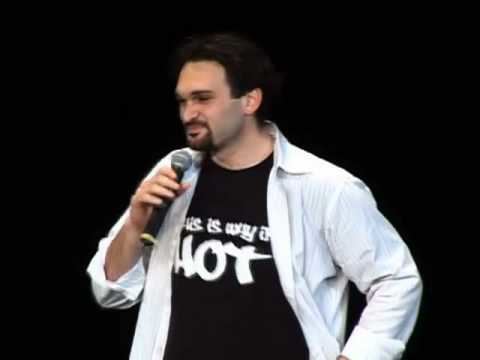 'No Politics No Religion One Love' Ongoing
'NEMR' 2016
'Uninterrupted Funny Observations' 2014
'Victorious Secret' 2012
'Epic' 2010
'Made in the USA' 2009
'Eye of the Tiger' 2008
'This is Why I'm Hot' 2007
Nemr was born in Lebanon, to Joseph Abou Nassar and Hiam Kabban. He has one sibling, his sister Maria Abou Nassar, who is a fashion photographer. His family immigrated to the United States of America in 1985 seeking refuge from the civil war going on at the time in Lebanon. He and his family returned to Lebanon following the end of the civil war there and the country's return to relative stability.
During his time in America, Nemr and his family lived in San Diego, California. It is here that Nemr became passionate about stand-up comedy with his earliest influence being American actor and stand-up comedian Dana Carvey. Nemr would often say during his childhood, 'When I grow up, I will either be a ninja turtle or a stand-up comedian!'.
Nemr graduated from the American University of Beirut in Lebanon with a major in Finance and a minor in Philosophy in 2005.
It was during his freshman year (2000) at the American University of Beirut that Nemr would first start performing stand-up comedy publicly by hosting an annual event known as the AUB Outdoors that was a three day concert featuring local bands. Nemr used the stage time to hone his skills and, by the end of his years at the university, had amassed a respectable following as a result.
Nemr wouldn't go on to practice stand-up comedy professionally until 2006, following the 2006 Lebanon War, which became the catalyst for him to spread the art form throughout his country and the Middle East, in the hopes that it would one day serve as a medium where people could escape the everyday challenges of the region and come together regularly. He became known for his slogan, 'No Politics No Religion One Love', which he would incorporate into all his shows branding as a seal.
The theme of unity and embracing a future of hope through change is constantly an undertone in Nemr's shows.
In parallel, Nemr gained notoriety also for his work on his radio show, The Mix FM Phone Taps with Nemr [6] Which became the Middle Easts No. 1 concept show on the Middle Easts No. 1 Radio station, Mix FM 104.4, where he would call unsuspecting individuals and spend the duration of the phone call drawing them into one hilarious scenario after the other with different characters by way of his voice with many becoming names throughout the Middle East; most notably his Japanese character Mitsurugi in the famous phone tap on Burger King and many others such as Mick Dagger, John Di Maglie, I.P. Freely, Pep of his Si Max Tribe, and MC Chakich to name a few.[6]