Neil R. Portnow (born 1948, in New York City) is the current president of The Recording Academy (NARAS). Portnow was formerly the vice-president of the West Coast division of Jive Records.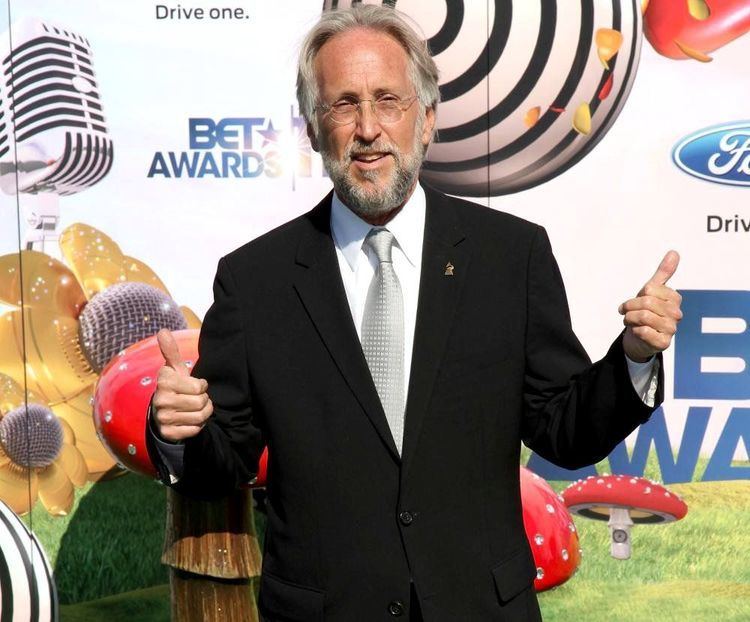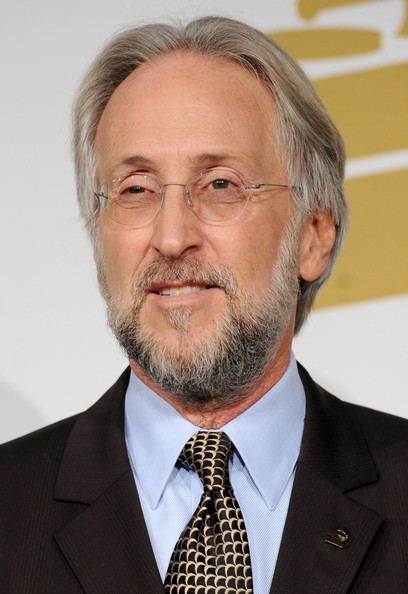 Portnow grew up in Great Neck, New York. He played bass guitar in a high school rock band, The Savages, who released a 45rpm record "Cheating on me"/"Best thing you ever had" on Red Fox Records that did not achieve serious commercial success, but was subsequently included in a compilation of garage bands.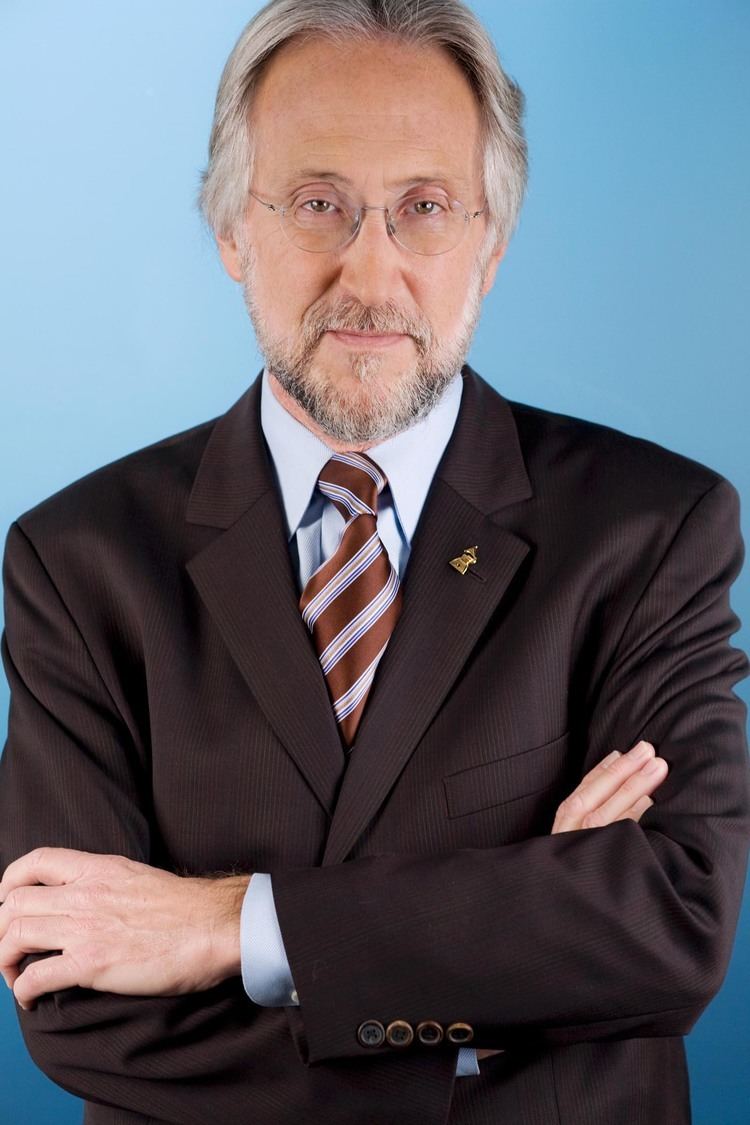 He graduated from The George Washington University in 1971. He started out as a record producer and music supervisor. He worked with RCA Records as staff producer, as vice-president of A&R at Arista and EMI America . He was senior vice-president and then president at 20th Century Records.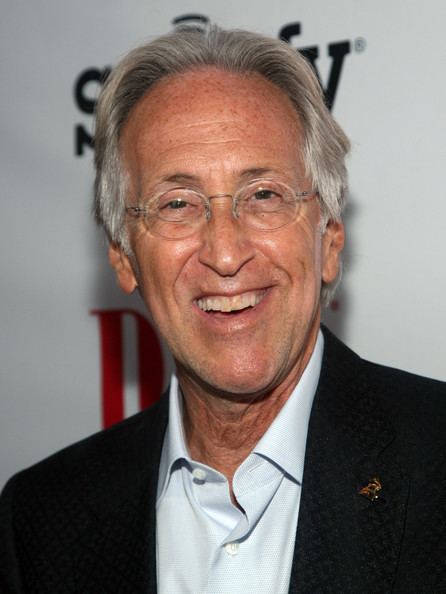 He started working with Jive Records in 1989. He oversaw the expansion of their West Coast operation, making Jive a groundbreaking, successful label. Jive thrived under his leadership as Vice-President of the West Coast division and spearheaded the careers of some of the biggest acts of the late 1990s and early 2000s. He worked alongside Jive's president Clive Calder who ran Jive's parent company, the Zomba Label Group.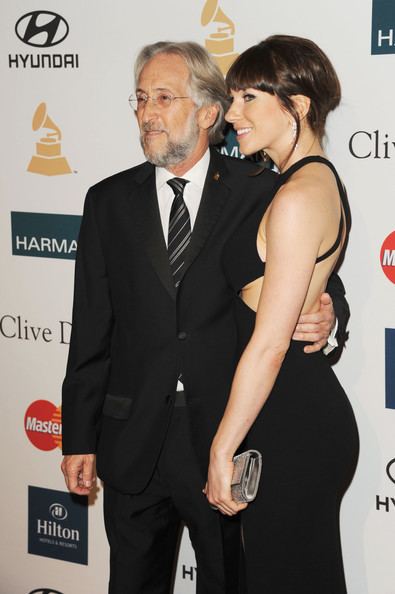 Portnow worked as music supervisor on three films: Permanent Record (1988), A Nightmare on Elm Street 5: The Dream Child (1989), and Wired (1989), in which he also appeared briefly as a bandleader.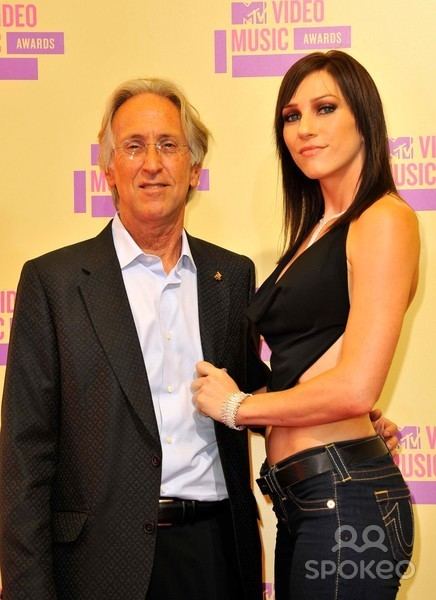 In November 2002, Portnow became the President of NARAS (aka The Recording Academy) -- replacing the controversial C. Michael Greene who served as President since 1988. At the Grammy Awards of 2003, he made his first Grammy night address as president. He is considered more diplomatic, analytical, and strategic than his predecessor and is noted for his calm attitude towards issues facing the music industry.
Portnow has worked with the Academy and within the music industry to secure the future of modern recordings, as well as in the fight against illegal downloading and piracy. He also led efforts to help musicians affected by Hurricane Katrina through the Academy's "MusicCares Foundation". He has also been at the forefront of the digital music revolution. He has been influential in making progress on Capitol Hill over artist compensation rights, including the Performance Rights Act which requires artists to be paid for airplay on the radio. Also under Portnow's leadership, the National Endowment of the Arts received further funding under the 2009 American Recovery and Reinvestment Act. During the 51st Annual Grammy Awards in 2009, Neil spoke about the election of President Barack Obama and encouraged his administration to add a cabinet-level position for Secretary of the Arts.
On March 24, 2011, Portnow's contract as president of the Academy was extended until 2015. It is now 2017; Portnow is still president.