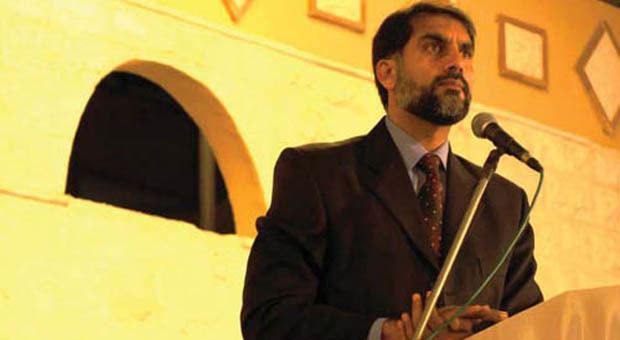 Naveed Butt grew up in Islamabad and began his degree at the University of Engineering and Technology in Lahore before transferring to the University of Illinois at Chicago, where he completed a degree in electrical engineering and computer science.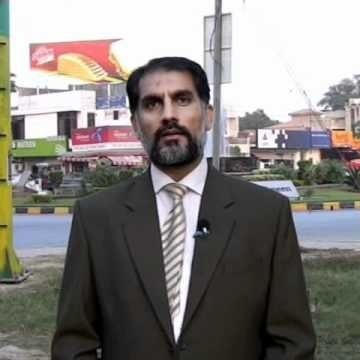 Naveed Butt is thought to have joined Hizb ut-Tahrir during his time as a student at the University of Illinois. Since the launch of Hizb ut-Tahrir's work in Pakistan, Naveed Butt has been a prominent media personality in Pakistan and has been interviewed by leading media anchors including Dr Shahid Masood.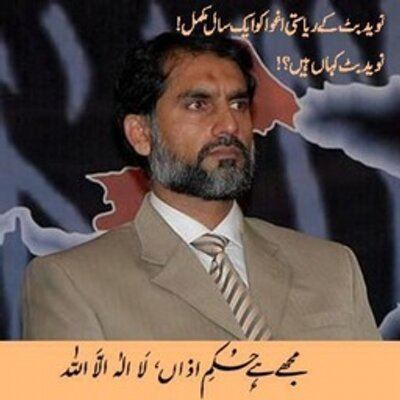 It is reported that Naveed Butt was abducted by Pakistan security services on 11 May 2012 from outside his home in Lahore. His current whereabouts are unknown and the Islamabad High Court ordered Pakistan's security services to produce him before the court. Despite this request, the Pakistani security services failed to produce Naveed Butt on Friday 18 May 2012 and he is still missing.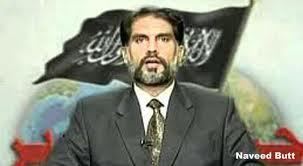 The family of Naveed Butt claims that the Pakistani Intelligence institutions have sent them messages saying that unless he (Naveed Butt) stops his political work and abandons the call for the Khilafah in Pakistan he would be killed and his body dumped somewhere.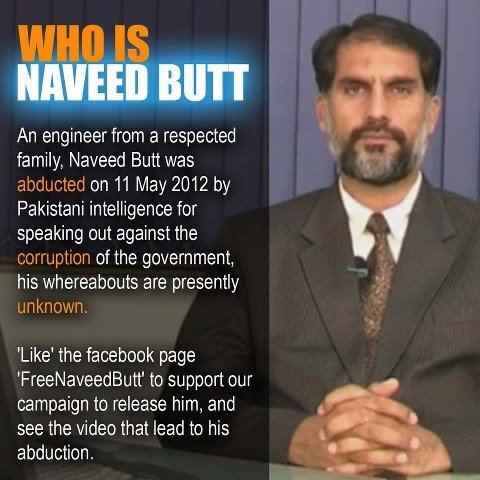 The efforts of the supporters and family of Naveed Butt in order to have him released resulted in the Lahore High Court demanding that he be presented to the court on 6 June 2012. However, as in previous cases Naveed Butt's abductors failed to present him to the court, his whereabouts as of 7 June 2012 still remain unknown.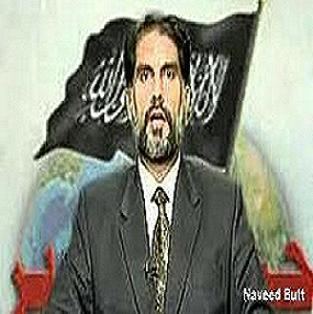 The abduction of Naveed Butt sparked protests in Pakistan and abroad. On Saturday 12 May 2012 the day after his disappearance hundreds of people protested outside the Hotel in London where Pakistani Prime Minister Yousuf Raza Gilani was staying on a visit to the UK. Further to this another protest is planned in London for 26 May 2012 outside the Pakistani High Commission.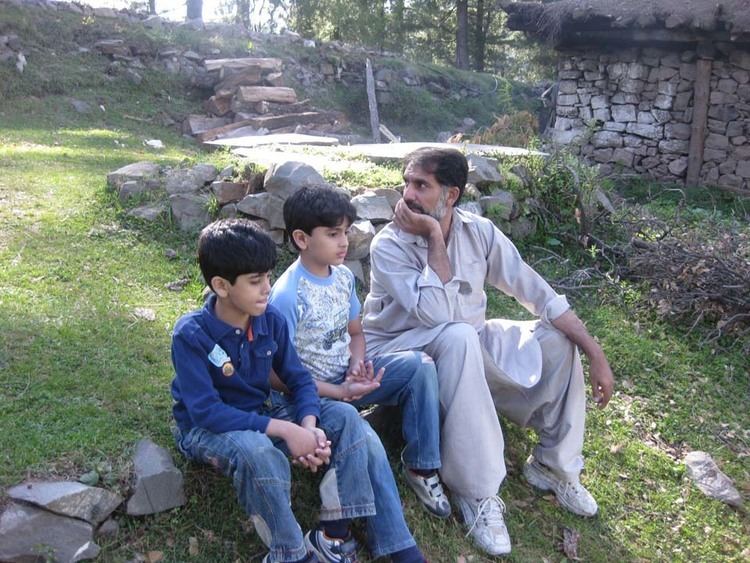 A Protest has also been held in Indonesia demanding Naveed Butt be released. A family protest was also held in front of the Islamabad High Court on 18 July 2012. It had media coverage as well but no progress has yet been made to recover Naveed Butt by the police of Lahore and Islamabad. They, in fact, told the court on a hearing of the case Mrs. Naveed Butt has registered in the Islamabad High Court concerning the illegal abduction of her husband, that Naveed Butt has not been abducted at all.
The plight of Naveed Butt has raised concern amongst Muslims around the world; dozens of messages of support have been sent to Naveed and his family from across the world. The Website FreeNaveedButt.com shows messages sent from Dubai, Sudan, Bangladesh, Holland, UK, USA, Denmark, Palestine, Jordan, Pakistan & many other countries.
Delegations calling for the release of Naveed Butt have been sent to the Pakistani Embassies / Consulates in Denmark, Australia Indonesia and the UK
Naveed Butt also wrote and published a booklet titled جمہوریت مسائل کی جڑ ، خلافت مسائل کا حل ("Democracy - the source of problems, Khilafah - the solution to them"). The book is written in Urdu and discusses how democracy is an un-Islamic system of governance and the source of all problems in Pakistan. It presents Khilafah as an alternate political and ruling system and proves that Khilafah is the solution to all the national and international problems faced by the Muslims across the globe.