All Tracks - Nathan Carter
Nathan Kane Tyrone Carter (born 28 May 1990) is a country singer signed to Decca Records since 2014. Prior to signing with Decca, Nathan was an independent artist with his music distributed by Sharpe Music. Irish media nominates him as one of the biggest stars of the genre of music known as Country and Irish, a special genre of "country with Celtic influences".
Contents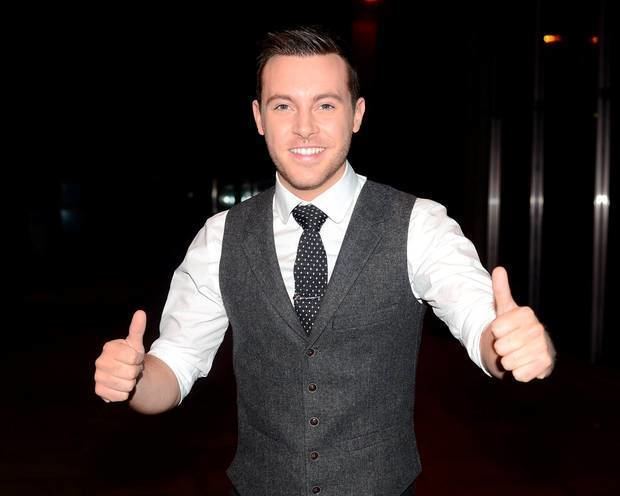 As of November 2015 Carter has released 7 studio albums, 3 live albums and 3 live DVDs.
Nathan Carter - Wagon Wheel | The Late Late Show | RTÉ One
Career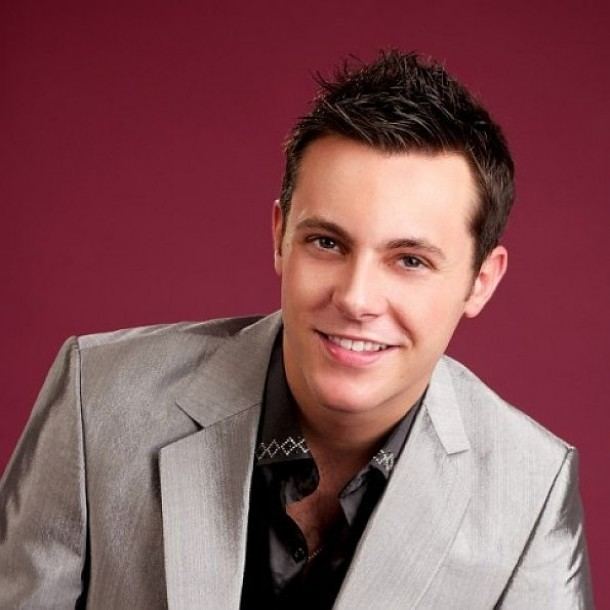 Nathan was born in Liverpool to parents originating from Newry. He went to Bishop Eton School in Allerton, Liverpool playing the accordion at age 4 in the school concert and at age 10, he won the title for All Ireland Title for Traditional Singing. At 18 he moved from Liverpool to live in Ireland.
His debut album, Starting Out, was released in 2007 and from then on he has been known for reviving the genre of Country and Irish in both Ireland and Great Britain. In 2009 he associated with Irish singer songwriter John Farry further developed his country music output.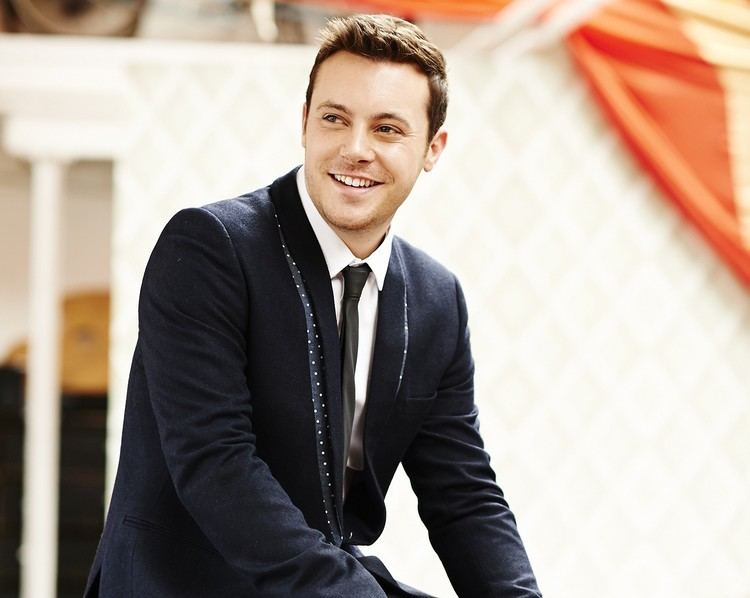 His version of "Wagon Wheel" that launched him to stardom was released on 15 June 2012 and also appears in the similarly titled album Wagon Wheel also released in 2012. The album was a commercial success for him making it to the Top 3 in the Irish Album Chart. Carter won a MOBO Award for Best Single in 2016 for "Wagon Wheel".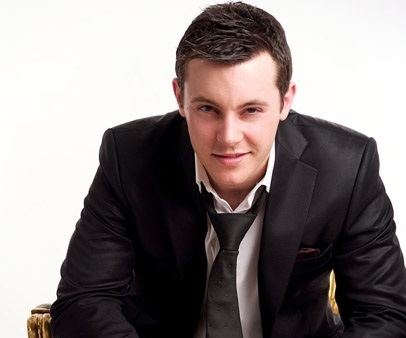 Carter released his studio album Where I Wanna Be in August 2013, followed by the follow-up Beautiful Life in 2015 with active promotion in the United Kingdom accompanied by UK tour. Both albums have topped the Irish Albums Chart. Beautiful Life became the first of his albums to chart on the UK Albums Chart.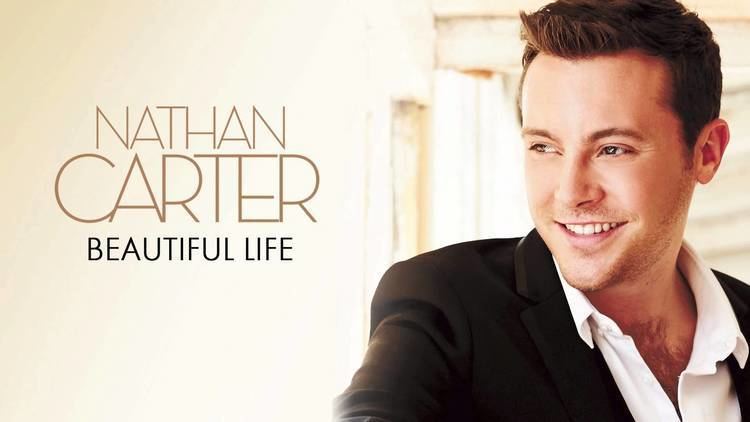 In late 2015, Carter released Beautiful Life At Christmas, a reissue of his previous releases Beautiful Life and Christmas Stuff, as well as some songs from previous releases repackaged as a 2-CD album. This has so far peaked at number 5 on the Irish charts.
Personal life
Over the years there has been much speculation about Nathan and fellow country singer Lisa McHugh. In a Twitter Q&A session for The Impartial Reporter in May 2012 Nathan was asked by Blondiesharks (@blondiesharks) if the rumours romantically linking him and country singer Lisa McHugh were true. Nathan tweeted: "Lisa and I have known each other for years and are great friends." Nathan is currently single, however recently stated that he is always looking for love.
Appearances
Nathan appeared as the featured artist on TG4's Opry an Iúir in September 2012. The programme has since also been shown on BBC Two Northern Ireland and BBC ALBA.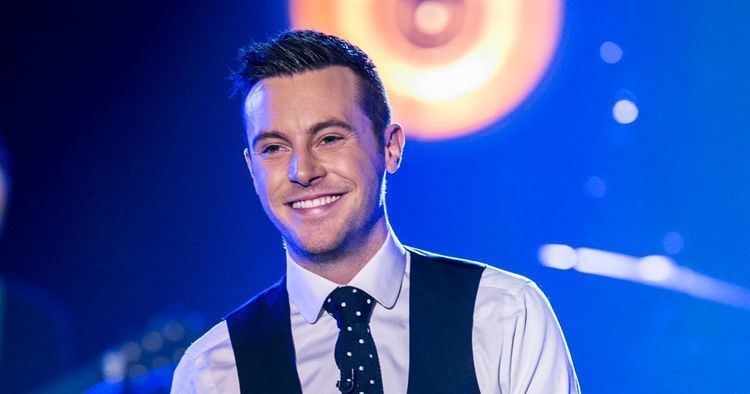 In 2013, Nathan appeared in episode 9 of Ros na Rún on Irish TV channel TG4. In the episode Dara wants Sarah to help him with the Nathan Carter tribute night. John Joe says he can organise Nathan himself to attend, after much doubt, John Joe proves that he was telling the truth all along about knowing Nathan. Himself and Nathan walk into Gaudis, where Nathan performs.
Niamh McGlinchey in the 2014 version of TG4's Glór Tíre.
Nathan was feature in episode 3 of Stetsons and Stilettos with the film crew spending two weeks on the road with him. The episode shows Nathan preparing for his at the Marquee in Cork.
In December 2015, Nathan hosted The Nathan Carter Show in The Mansion House, Dublin with guests including Paddy Casey, Mary Black and The Shires.
Charity activities
Nathan is a patron of Cancer Connect Northern Ireland.
Singles
(Selective)
Others
(selective)
2012: "One for the Road"
2013: "Wagon Wheel" (Radio Dance Mix) (with Micky Modelle)
2013: "The Town I Loved So Well"
2015: "Good Morning Beautiful"
2016: "Liverpool"
Featured in
2013: "Don't Leave Behind a Broken Heart" (P.J. Murrihy feat. Nathan Carter & Cherish the Ladies)
2015: "You Can't Make Old Friends" (Lisa McHugh feat. Nathan Carter)
Television
2012: Opry an Iúir as featured artist
2013: Ros na Rún (1 episode)
2014: Glór Tíre (mentoring Niamh McGlinchey)
2014: Stetsons and Stilettos (1 episode)
2015: The Nathan Carter Show
Songs
Wagon WheelWagon Wheel · 2012
Boat To LiverpoolBeautiful Life · 2015
Good Time GirlsStayin' Up All Night · 2016

References
Nathan Carter Wikipedia
(Text) CC BY-SA