Born

28 March 1972 (age 48) (

1972-03-28

)

Similar

Ole Einar Bjørndalen, Darya Domracheva, Raphaël Poirée, Liv Grete Skjelbreid Poirée, Dag Bjørndalen
Nathalie Santer-Bjørndalen (born 28 March 1972) is a biathlete and cross-country skier. She has dual Italian and Belgian citizenship.
Contents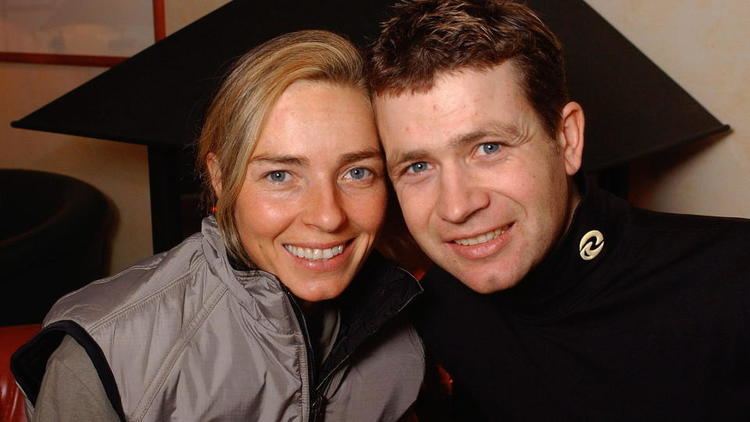 From 2006 to 2012 she was married to fellow biathlete Ole Einar Bjørndalen.
Biathlon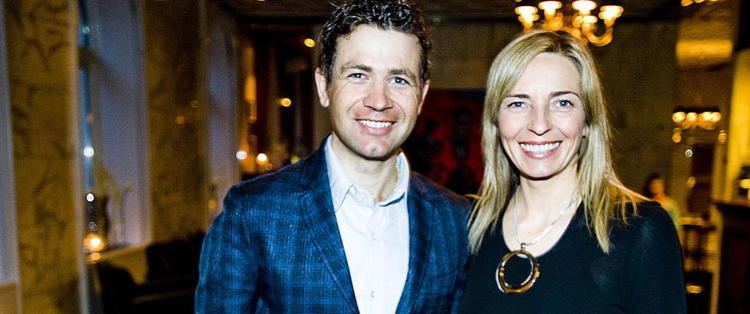 1990:
1st, Italian championships of biathlon
1st, Italian championships of biathlon, sprint
1991:
2nd, Italian championships of biathlon
2nd, Italian championships of biathlon, sprint
1992: 1st, Italian championships of biathlon, sprint
1993:
1st, Italian championships of biathlon
1st, Italian championships of biathlon, sprint
1994:
1st, Italian championships of biathlon
1st, Italian championships of biathlon, sprint
1995:
1st, Italian championships of biathlon
1st, Italian championships of biathlon, sprint
1996:
1st, Italian championships of biathlon
1st, Italian championships of biathlon, sprint
1997:
1st, Italian championships of biathlon, sprint
2nd, Italian championships of biathlon
1998:
1st, Italian championships of biathlon
2nd, Italian championships of biathlon, pursuit
1999: 1st, Italian championships of biathlon, sprint
2001:
2nd, Italian championships of biathlon, sprint
2nd, Italian championships of biathlon, pursuit
3rd Italian championships of biathlon
3rd, Italian championships of biathlon, mass start
2002:
1st, Italian championships of biathlon
2nd, Italian championships of biathlon, pursuit
2nd, Italian championships of biathlon, mass start
2003:
3rd, Italian championships of biathlon, sprint
3rd, Italian championships of biathlon, pursuit
2004:
2nd, Italian championships of biathlon, pursuit
3rd, Italian championships of biathlon, sprint
2005:
2nd, Italian championships of biathlon, pursuit
3rd, Italian championships of biathlon, sprint
2006:
1st, Italian championships of biathlon, sprint
2nd, Italian championships of biathlon, pursuit
Cross-country skiing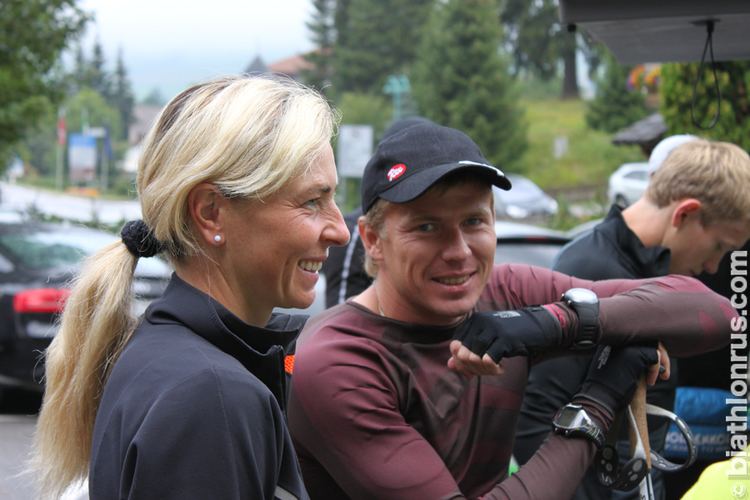 1996: 2nd, Italian women's championships of cross-country skiing, 30 km
2001: 3rd, Italian women's championships of cross-country skiing, 30 km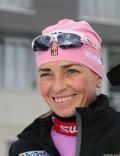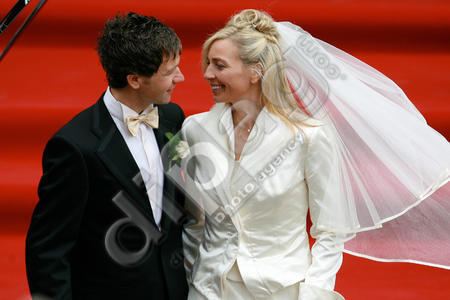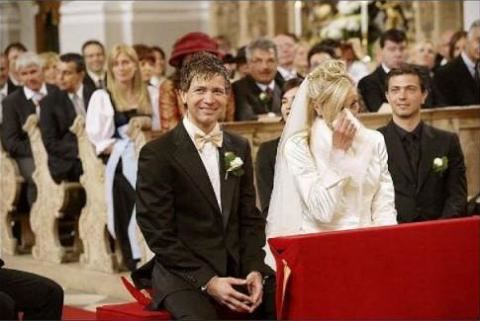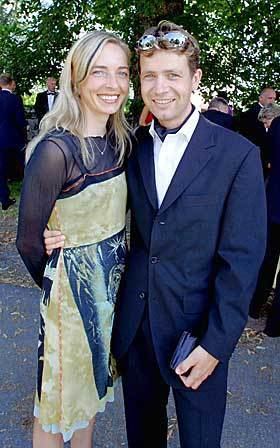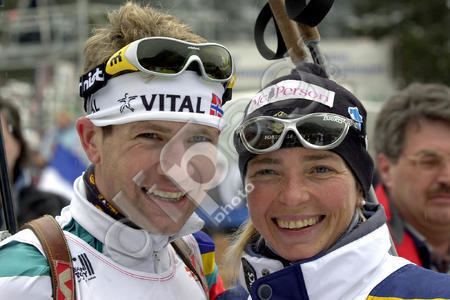 References
Nathalie Santer-Bjørndalen Wikipedia
(Text) CC BY-SA