Covid-19


Philip Raskin, Barbara Raskin


Kate Bliss, Christina Trevanion, Tim Wonnacott, Anita Manning, Philip Serrell
Natasha Raskin (born Glasgow, 1986) is a Scottish TV presenter and antiques and art expert. She has appeared in programmes in the UK and the USA including Antiques Road Trip, Celebrity Antiques Road Trip, Flog It!, Bargain Hunt, For What It's Worth and Baggage Battles. In addition to her knowledge of antiques, she is an expert in Scottish contemporary art. She is the daughter of contemporary Scottish artist Philip Raskin.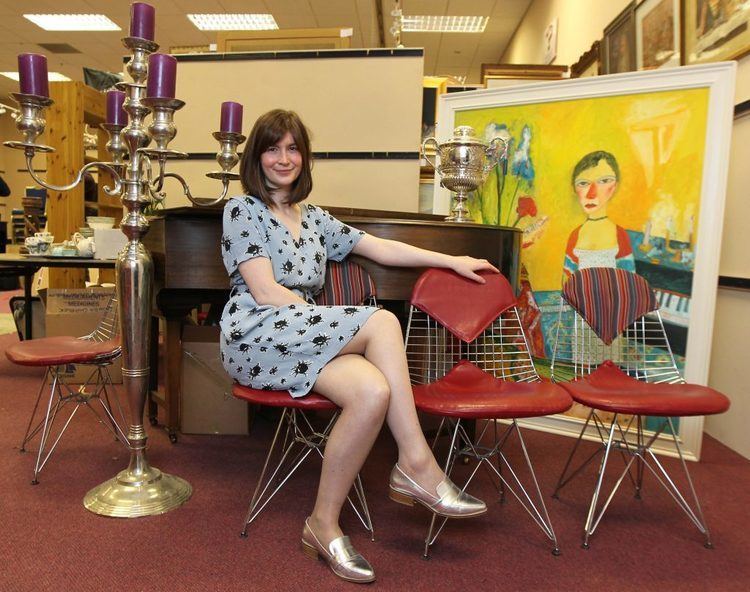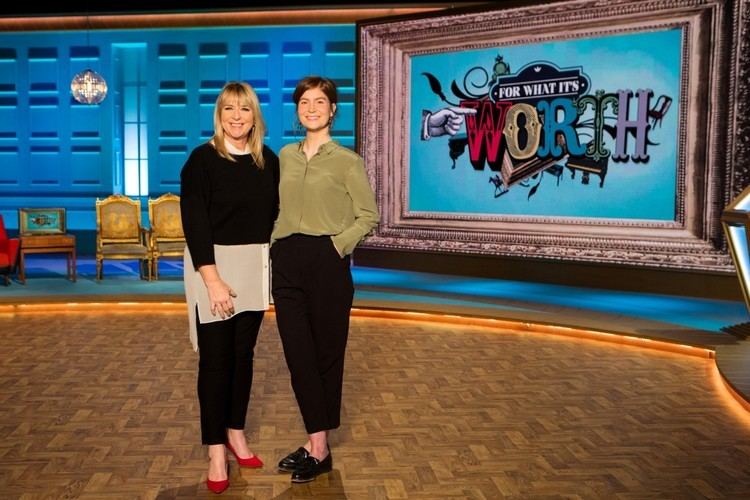 She was born in 1986 in Glasgow, the middle of three children in a family of art lovers and collectors. Her father is the successful artist Philip Raskin. Initially she studied law but left her degree course after a year. She later gained a degree in the History of Art and French at Glasgow University.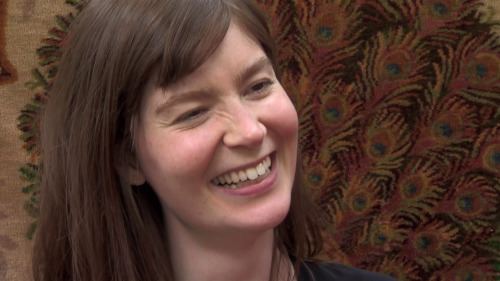 She formerly worked full-time as a Head of Pictures, valuer and auctioneer at McTear's in Glasgow, dealing mainly with Scottish contemporary art, but now shares her auctioneering and valuation event duties at the auction house with her TV career.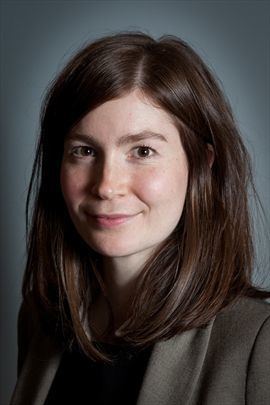 Raskin is a regular expert contributor on the BBC's Antiques Road Trip, Celebrity Antiques Road Trip, Flog It! and has acted as both expert and lead presenter on BBC's Bargain Hunt. She appeared in the US show Baggage Battles. Her most recent show is For What It's Worth with Fern Britton. She has also appeared on the Janice Forsyth Show on BBC Radio Scotland, reviewing an exhibition at the National Galleries of Scotland. She has been a guest presenter on BBC Radio Scotland's The Music Match.
She also had a placement with the Alice Temperley fashion house.
She worked in the primary elections of 2008 for Barack Obama in New Hampshire, during which he referred to her as part of "the Scottish contingent" of his team, and provided her with a signed reference for her work.
Natasha Raskin Wikipedia