Name

Sadiq Habibi




Birth name

Sadiq Fitrat Habibi




Labels

Various




Genres

Ghazals


Occupation(s)

Singer




Record label

Various




Years active

1956–present







Full name

Sadiq Fitrat Habibi




Similar People

Ahmad Wali, Farhad Darya, Ahmad Zahir, Hangama, Habib Qaderi




Education

Moscow State University

Nashenas on radio kabul 1967 tum jago mohan pyare
Nashenas is the nome de plume of Dr. Mohammed Sadiq Fitrat(Pashto/Dari: ناشناس), born as Sadiq Fitrat Habibi, (Pashto/Persian: صادق فطرت) is one of the oldest surviving musicians from Afghanistan. His fame began in the late 1950s, and since then he has produced many albums consisting of Dari, Pashto and some Urdu songs. He is known as "the Afghan Saigal".
Contents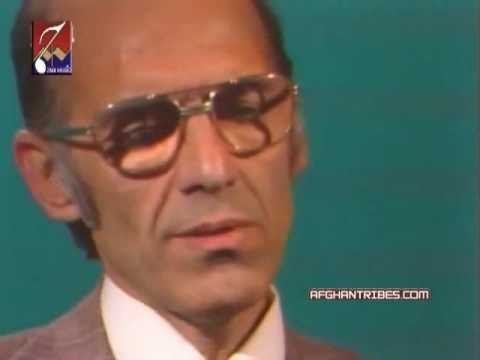 nashenas rahim meheryar assadullah anil
Background
Nashenas was born in Kandahar but lived most of his life in Kabul, Afghanistan. He is ethnic Pashtun from the Sanzarkhel sub-tribe of the greater Kakar tribe. He sings in both of Afghanistan's languages, Pashto, Dari as well as in Urdu. He has been living among the Afghan diaspora outside his country and believed to be currently residing in London, England.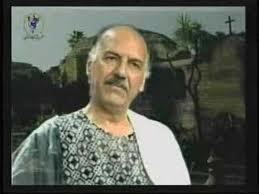 While growing up his family stressed to him the importance of religion as he hailed from the religious elite of the city of Kandahar. He is said to have developed an interest in music. In the early 1970s, Nashenas traveled to the Soviet Union where he obtained his doctorate in Pashto Literature from Moscow State University.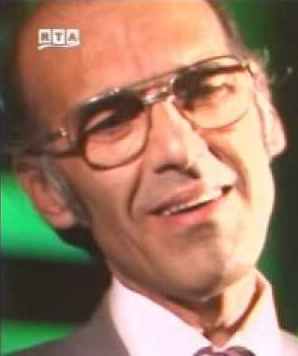 His alias Nashanas means Unknown. As he belong to a religious family so initially start singing hiding his original name and similarly he get popular with his fictional name "Nashanas".
Fame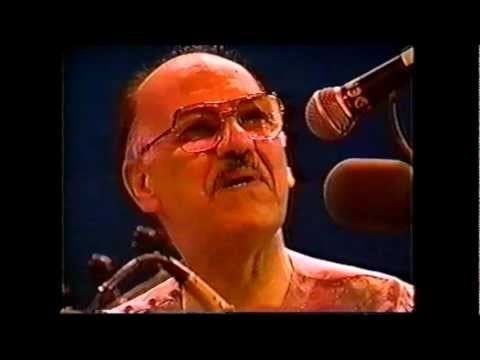 He is popular among the populations of both Afghanistan and Pakistan, specially in the Pashto-speaking areas like the Khyber Pakhtunkhwa previously (NWFP), Quetta and other cities with large number of Afghans. He is also popular because he sang Ghazal of Iqbal (Allama Iqbal).Allama Iqbal Ghazal Sung by Nashanas on YouTube He has a following among the singers of new generation as well, who are noted to imitate his style of singing. one of which Sardar Ali Takar, a well known and popular singer of Pashto.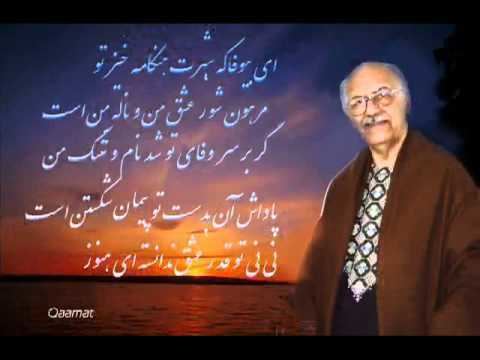 Nashenas had his final round of concerts in 2004, touring California, New York City, Washington, D.C. and Canada.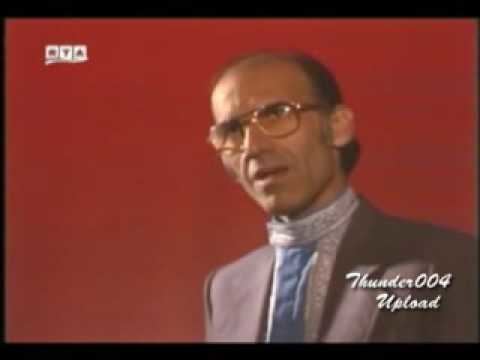 Death
There were rumors on social media that Nashenas died of a heart illness in a German hospital on Thursday October 6, 2016. Nashenas and his family denied these rumors.
Discography
Note: This list is not comprehensive and does not include albums released in Afghanistan during the 1970s and 1980s. Due to the Soviet war in Afghanistan in the 1980s and the Taliban ban on music in 1996-2001, all his original music clips and videos from the 1970s and early 1980s have been completely destroyed. The ones being heard today are mostly copies of the original and the quality is not as good.
Kharabat e -Moghaan
Qandahar
Sokhan-e-Zamana
Nashinas Live In New York (DVD)
References
Nashenas Wikipedia
(Text) CC BY-SA