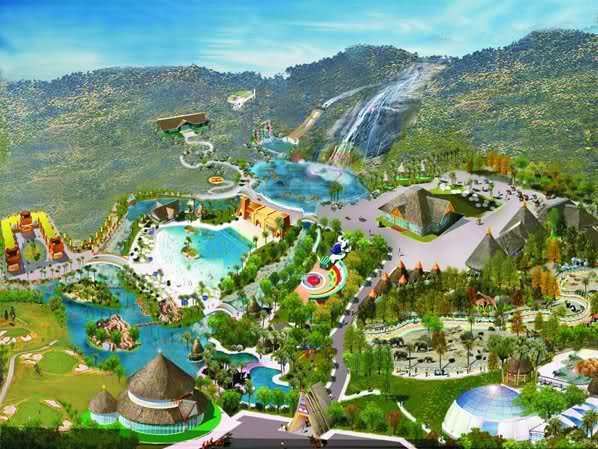 Nasarawa was created on 1 October 1996 by the Abacha government from the (today neighboring) Plateau State.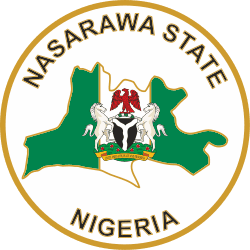 Nasarawa State is bounded in the north by Kaduna State, in the west by the Abuja Federal Capital Territory, in the south by Kogi and Benue States and in the east by Taraba and Plateau States.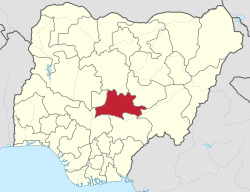 A network of roads exist within the state, linking all rural areas and major towns. The Nigerian Railway Corporation (NRC) operates train services from Kuru, Gombe and Maiduguri.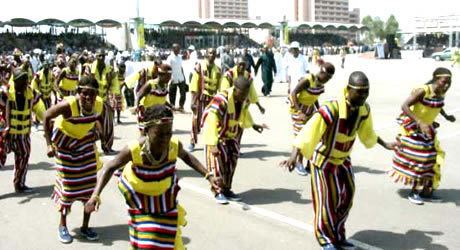 The State has three National Senatorial Districts (South, North and West).
Nasarawa State consists of thirteen (13) Local Government Areas (shown with 2006 population figures):
List of current Local Government Area Chairmen.
Nasarawa State has agriculture as the mainstay of its economy with the production of varieties of cash crops throughout the year. It also contains various minerals such as salt, baryte, and bauxite, which are mostly mined by artisanal miners.
The state has a College of Education in Akwanga, College of Agriculture in Lafia, Nasarawa State Polytechnic in Lafia, Nasarawa State University in Keffi, a newly established Federal University of Lafia, and other vocational training schools.
Nasarawa State is home to the Farin Ruwa Falls in Wamba Local Government area of the state. Farin Ruwa falls is reputed to be one of the highest falls in Africa.
There is also the Salt Village in Keana Local Government Area of the State. It produces naturally iodized salt from the lake located near it.The town is also one of the cradles of Alago civilization, one of the major ethnic groups in the state.