Japan




Kanto





164,530 (2010)


20.99 km2






Chiba Institute of Technology




Taisuke Miyamoto (since May 2011)



Narashino (習志野市, Narashino-shi) is a city located in northern Chiba Prefecture, Japan. As of December 1, 2015, the city had an estimated population of 170,331 and a population density of 8,120 persons per km². The total area was 20.97 square kilometres (8.10 sq mi).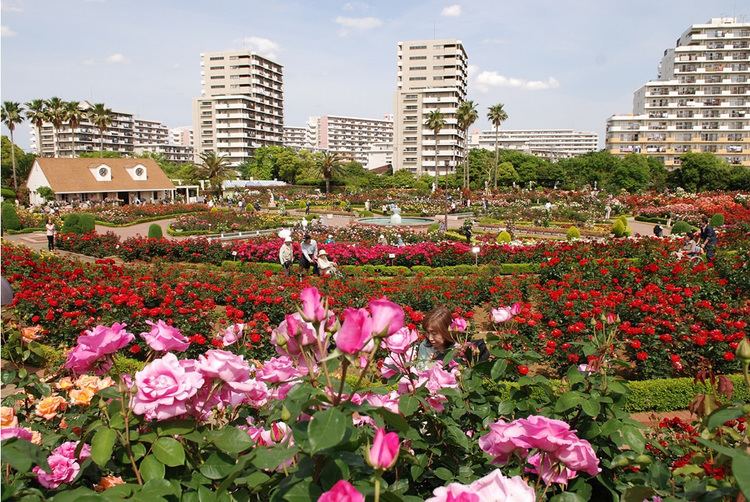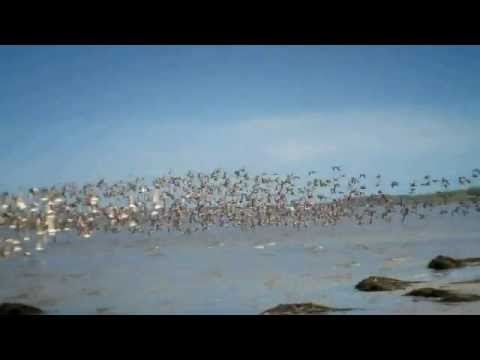 Narashino is located in far northwestern Chiba Prefecture, bordered by Tokyo Bay to the southwest. The city is located on the Shimōsa Plateau and reclaimed land fill on Tokyo Bay.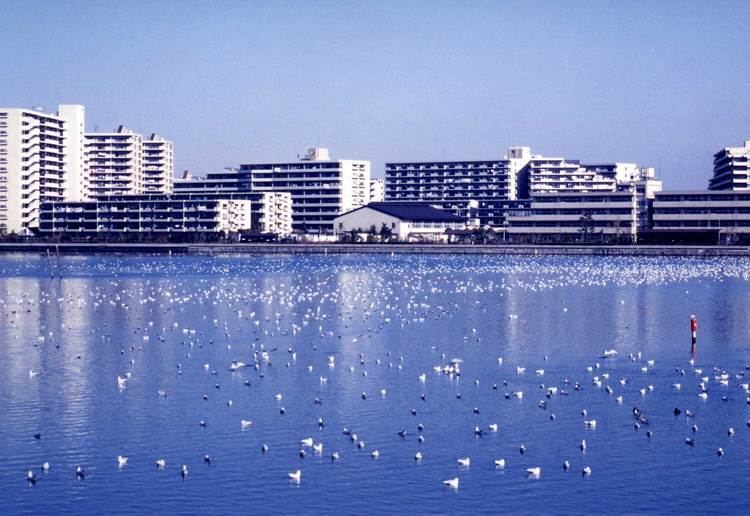 Chiba Prefecture
Chiba
Funabashi
Yachiyo
The area around Narashino has been inhabited since prehistoric times. Archaeologists have found shell middens and numerous other remains from Jomon period, as well as burial tumuli from the Kofun period. However, for most of its history, the area was a sparsely populated wetland and swamp along the northern shore of Edo Bay.
After the Meiji Restoration, Tsudanuma (津田沼村, Tsudanuma-mura) was founded within Chiba District on April 1, 1889 on the merger of five small hamlets with a total population of 4500 people. The area only began to develop with the coming of the railway, and Tsudanuma was raised to town status on March 3, 1903, with a population of 6,000.
The Narashino area of Tsudanuma was used for cavalry maneuvers by the Imperial Guard and the early Imperial Japanese Army, and was visited by the Meiji Emperor early in the Meiji period (1868 – 1912). A prisoner of war camp was built in 1904 to house POWs from the Russo-Japanese War of 1904-1905 and World War I. The Imperial Japanese Army Narashino School was the main training school for cavalry, and later for tank warfare.
On August 1, 1954, Tsudanuma merged with a portion of the neighboring city of Chiba (the former town of Makuhari) to form the new city of Narashino.
Narashino is a regional commercial center and a bedroom community for nearby Chiba and Tokyo. The coastal area, mostly on reclaimed land is part of the Keiyō Industrial Zone and is home to much heavy industry, especially related to chemical processing.
■

East Japan Railway Company -

■

Sōbu Main Line
Tsudanuma -
■

Keiyō Line
Shin-Narashino -
■

Keisei Electric Railway - Main Line
Yatsu - Keisei Tsudanuma - Keisei Ōkubo - Mimomi
■

Keisei Electric Railway - Chiba Line
Keisei Tsudanuma
■

Shin-Keisei Electric Railway - Shin-Keisei Line
Keisei Tsudanuma - Shin-Tsudanuma
Keiyō Expresway
Higashi-Kantō Expressway
Japan National Route 126
Japan National Route 357
Chiba Institute of Technology
Narashino has 16 elementary schools, eight middle schools and four high schools
Akitsu baseball stadium
Akitsu soccer stadium
Chiba International General Swimming Center
Yatsu-higata (谷津干潟), a Ramsar Site and protected wetlands for migratory birds. The spring and summer months see an increase of jellyfish and small crabs to the wetlands.
Yatsu Bara-en (谷津バラ園), a rose garden which displays over 6000 individual blossoms in May and October. The garden was founded with Yatsu Yūen (谷津遊園), an amusement park which was managed by Keisei Electric Railway and closed in 1982. When the park was closed, the city bought the garden, and has managed it since that time.
Tuscaloosa, Alabama, United States
Daiki Arioka – Hey! Say! JUMP
Kazuya Fukuura – professional baseball player
Kota Hattori – professional soccer player
Hideaki Kitajima – professional soccer player
Makoto Sunakawa – professional soccer player
Daichi Suzuki – swimmer, Olympic gold medalist
Masaaki Takada – professional soccer player
Narashino Wikipedia