Name

Naoki Higashida





Role

Poet






Books

The Reason I Jump: The Inner Voice of a Thirteen-Year-Old Boy with Autism




Nominations

Goodreads Choice Awards Best Memoir & Autobiography
David mitchell discusses the reason i jump by naoki higashida
Naoki Higashida (東田 直樹, Higashida Naoki, born August 12, 1992) is a Japanese poet, novelist, and essayist. He is one of the most famous writers in Japan. Higashida was diagnosed with autism at the age of 5. He was not able to make himself understood to people around him, and his behavior was considered erratic.
Contents
Despite his disability, Higashida quickly took to learning Japanese characters. By attending a nearby cram school, he was able to better express himself. Soon he began writing Japanese characters with the help of adults who assisted by guiding his hand. He was able to express some of his emotions. Higashida's mother noticed his power of expression and encouraged him to write poems and short stories. At the age of 11, and again when he was 12, Higashida won first prize in the Grimm Fairy Tales Contest, a story-writing competition.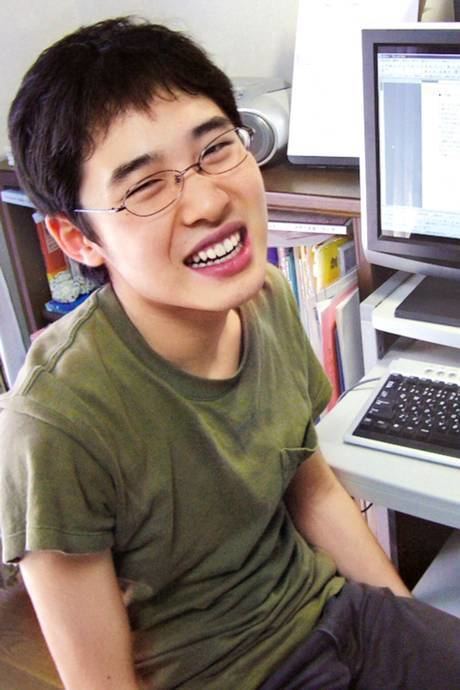 Since 2004, Higashida has published more than twenty books of fiction and non-fiction. The Reason I Jump was published as a book in 2007 when Higashida was 13, and it features 58 often-asked questions about his autism and his frank, sometimes startling, answers to them. The book was a hit in Japan, and its discovery and subsequent translation by David Mitchell and his wife, Keiko Yoshida, brought it to mainstream audiences all around the world. Mitchell's English translation was published in 2013 and soon topped the best-seller list of Amazon's U.S. and British sites.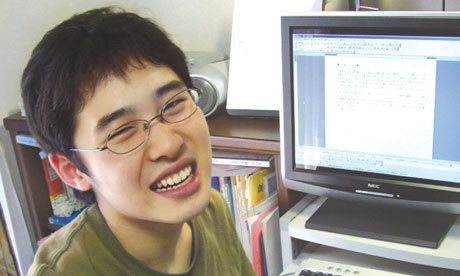 Higashida's second major translated release, Fall Down 7 Times Get Up 8, was released on July 11, 2017. KA Yoshida and David Mitchell provide the translation for this book, as well.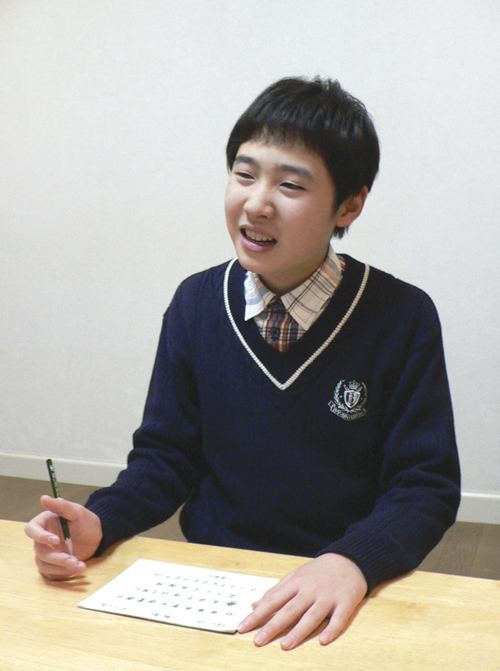 The reason i jump audiobook by naoki higashida
Works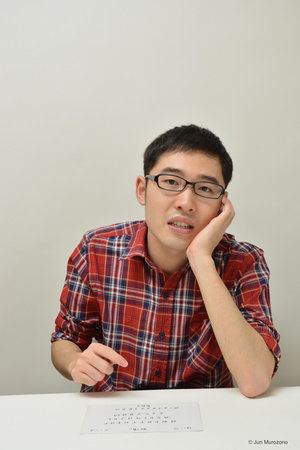 Jihei to iu boku no sekai, 自閉というぼくの世界,2004 (My World of Autism)
kono hoshi ni sunde iru boku no nakama tachi e, この地球にすんでいる僕の仲間たちへ,2005 (To My Colleagues Living on This Planet)
Yuuki wa oishii hazu, 勇気はおいしいはず,2005 (Courage Should Be Delicious)
Minna no shiranai umi no oto, みんなの知らない海の音, 2005 (Sound of the Ocean That Everyone Does Not Know)
Kirankiran akai mi, きらんきらん赤い実, 2005 (Blinking Red Fruit)
Kikansha Kansuke, きかんしゃカンスケ, 2006 (Architect Kansuke)
Kansuke to akai happa, カンスケとあかいはっぱ, 2006 (Kansuke and the Red Leaf)
Jiheisho no boku ga tobihaneru riyu, 自閉症の僕が跳びはねる理由, 2007 (The Reason I Jump) Translated by KA Yoshida and David Mitchell, 2013
Kansuke to katatsumuri kun, カンスケとかたつむりくん, 2007 (Kansuke and the Little Snail)
Kansuke to Yukiko chan, カンスケとゆきこちゃん, 2007 (Kansuke and Yukiko)
Jiheisho no boku ga nokosite kita kotoba tachi , 自閉症の僕が残してきた言葉たち, 2008 (The Words I Have Left of Autism)
Hentekorin, ヘンテコリン, 2008 (Strange)
Kansuke no kurisumasu, カンスケのクリスマス, 2008 (Kansuke's Christmas)
Zoku jiheisho no boku ga tobihaneru riyu, 続・自閉症の僕が跳びはねる理由, 2010 (The Reason I Jump, pt 2)
Kaze ni naru, 風になる, 2012 (Become the Wind)
Arugamama ni jiheisho desu, あるがままに自閉症です, 2013 (Autistic As It Is)
Tobihaneru shiko, 飛びはねる思考, 2014 (Jumping Spirit)
Arigato wa boku no mimi ni kodama suru, ありがとうは僕の耳にこだまする, 2014 (Thank You, Echoes in My Ears)
Nanakorobi yaoki, 七転び八起き, (Fall Down 7 Times Get Up 8) Translated by KA Yoshida and David Mitchell, 2017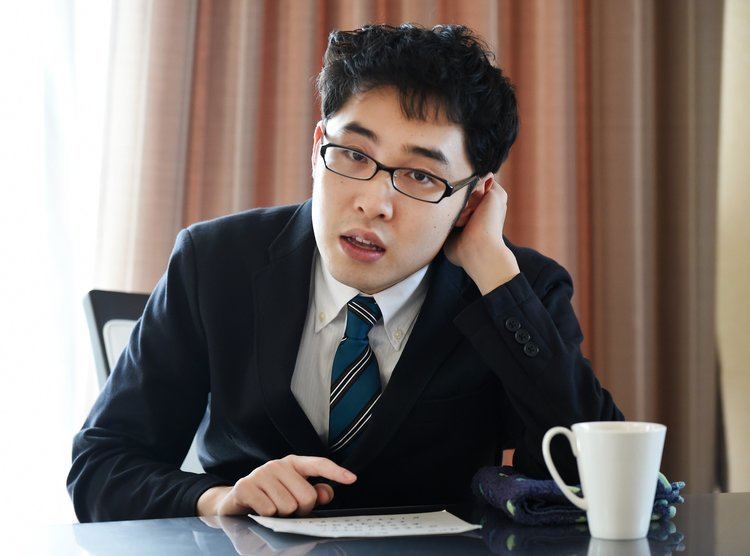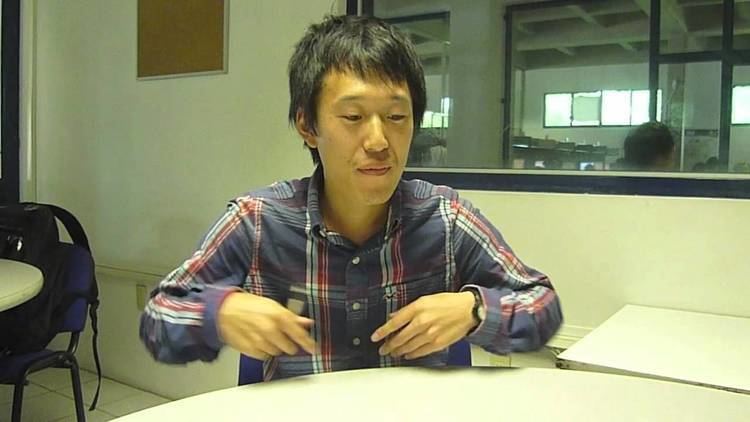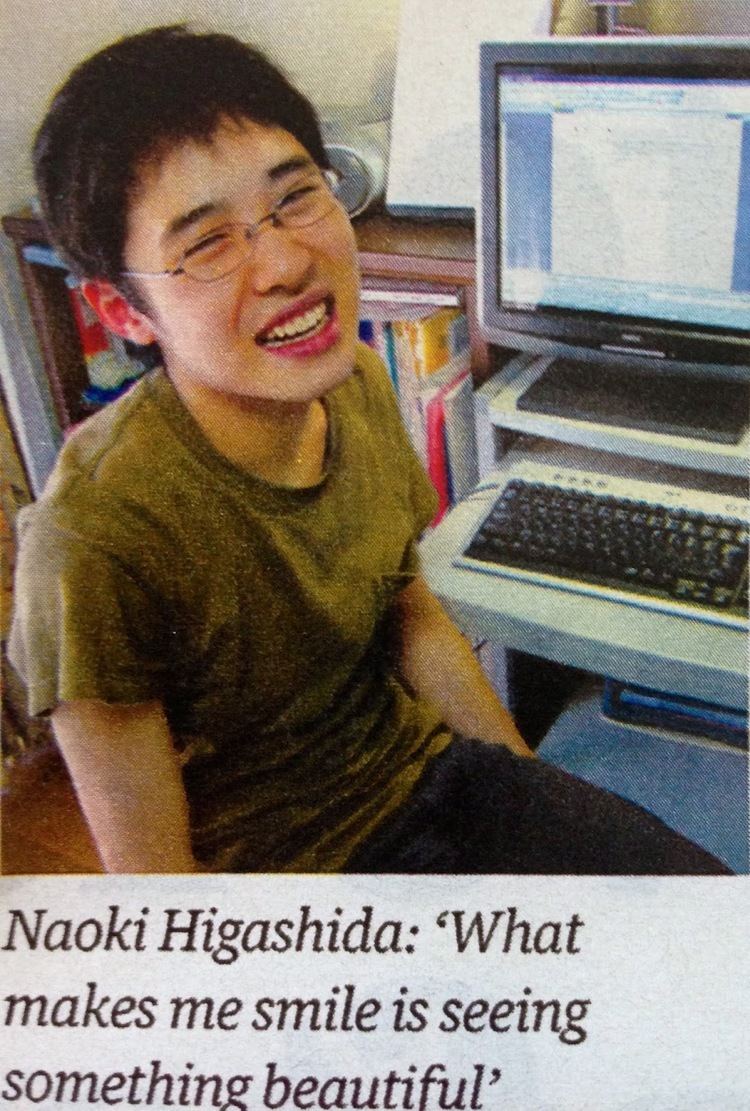 References
Naoki Higashida Wikipedia
(Text) CC BY-SA