Maria Lourdes Nancy Sombillo Binay-Angeles (born May 12, 1973) is a Filipino politician. She ran as a candidate of the 2013 Philippine Senate elections and placed fifth of the twelve senators elected. She was selected as the 12th Senatorial Nominee for the United Nationalist Alliance (UNA) .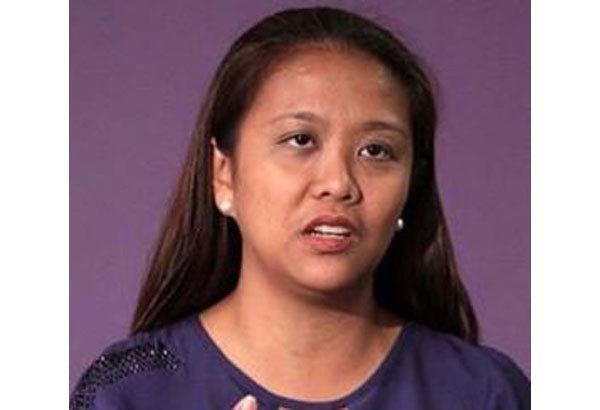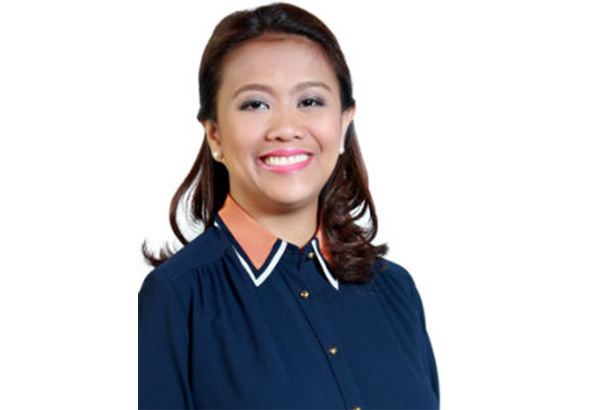 Binay pursued her elementary and secondary education at St. Scholastica's College, Manila. She entered the University of the Philippines in June 1991 initially studying culinary arts and later earning a Bachelor of Science degree in Tourism from the University of the Philippines Diliman in 1997.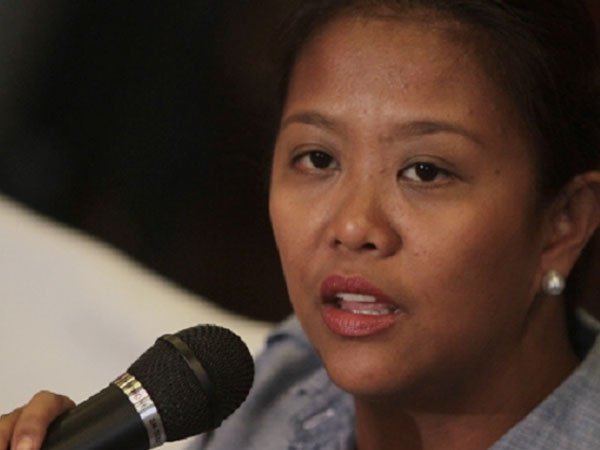 Nancy Binay is the eldest daughter of the former Vice President of the Philippines, Jejomar C. Binay and Dr. Elenita Binay. Nancy Binay is also the older sister of Abigail Binay, the current mayor of Makati, and Jejomar Binay, Jr.e, former mayor of Makati.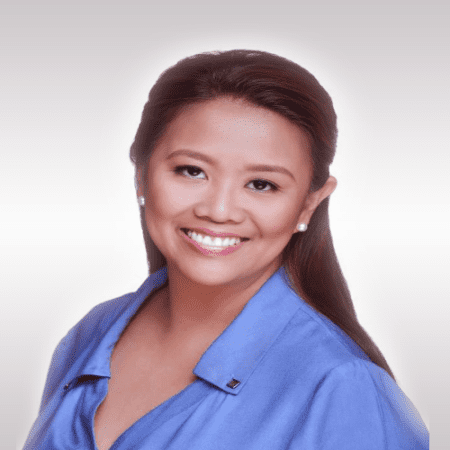 Between 1998 and 2001 she performed administrative duties as personal assistant to her mother, liaising between the Mayor's office and other governmental departments and offices as well as with the private sector. From 2010 she has been functioning as personal assistant to her father, who is the current Vice President. In this role she liaises between the Office of the Vice President and the Housing and Urban Development Coordinating Council, as well as with other local government offices. In 2012, she was listed as one of the top 20 potential senatorial candidates for the UNA.
On October 5, 2012 Binay replaced Joey de Venecia to run for senator for the 2013 elections. De Venecia had earlier withdrawn his candidacy from the UNA's ticket. Binay is a member of the same party as her father's coalition, the United Nationalist Alliance for which she was the Deputy Secretary General. Leading up to her selection as a senatorial candidate for the alliance, Binay consistently ranked in the top 12 in the Pulse Asia November 2012 survey which ranked the popularity of potential candidates. Binay is a child advocate. The charitable foundations with which she has been involved are geared towards caring for abandoned children and providing educational opportunities for the less fortunate. Her platform for the 2013 Senate elections is on improving the outlook for pregnant women, particularly those of poor economic status, as means of improving infant mortality and health.
Binay has not attended any of the public debates for senatorial candidates, according to Prospero De Vera, "preferring to engage in debate when she's already in the Senate." Rival candidate Risa Hontiveros has issued an open letter to Nancy, challenging her to a debate. This came a little while after Hontiveros issued an oratory debate challenge to Nancy on national television.
She was selected as the 12th Senatorial Nominee for the United Nationalist Alliance (UNA).
Nancy Binay is married to Jose Benjamin Angeles, a construction and real estate businessman with whom she has four children. They reside in Barangay San Antonio, Makati City.