Nalla Pattukare is a 2010 Malayalam film directed by M. S. Sivachandran starring Vijay Madhav in the lead role.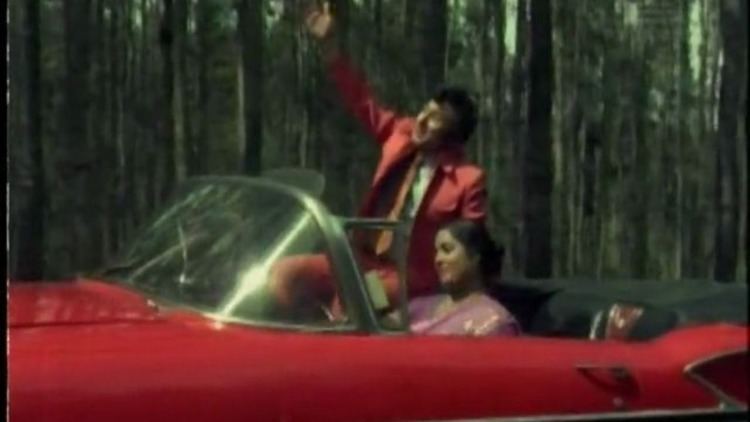 The movie is based on the struggles of upcoming artists and was modelled upon the popular Asianet reality TV show called Idea Star Singer. Vijay Madhav was himself a former contestant in this show. Besides Vijay Madhav, the film also stars other ISS contestants such as Imran, Bitty, Arun Gopan and others.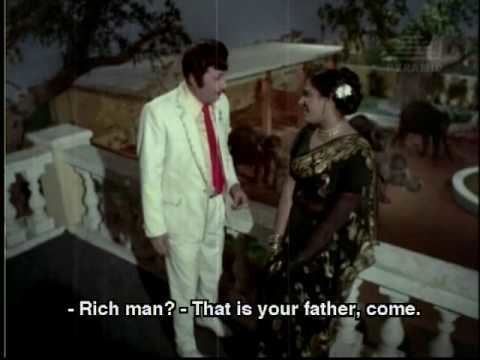 The music for the movie was done by Sharreth, one of the permanent judges of the ISS show. The songs were sung by popular ISS Contestants such as Najeem Arshad, Durga, Sannidanandan, Shikha, Vani, Yasin, Shwetha, Gayatri, Somdas, Pramod, Vivekanandan, Bitty and Sonia.
Vijay Madhav .... Shahjahan
Bheeman Raghu .... Krishnankutty
Najim Arshad .... Rajesh
Sannidanandan .... Sandanam
Hima Sankar.... Reshma
Imran Khan .... Salman Khan
Vijayaraghavan ....
Jagathy Sreekumar .... Pattalam Paulose
Prasobh ....
Santhadevi ....
Asharaf Nissar ....
Rajasenan .... Special Appearance
Reshmi Boban .... Special Appearance
Sharath .... Himself
Ouseppachan .... Himself