India




Hindi


120 km2


Madhya Pradesh




Ujjain



Nagda is a city in Ujjain district in the Indian state of Madhya Pradesh. It is an industrial town in the Malwa region of western Madhya Pradesh and is situated on the bank of Chambal River.
The name of the town was actually nag-dah which means cremation/burning (dah) of snakes (nag). The ancient city was developed by king Janmejay. Janmejay was a Hindu King of Pandava Dynasty. Nagda was mentioned in the literature of Kalidasa. Presently, Nagda is a major industrial town having manufacturing unit of Viscose fibre, thermal power plant and a chemical plant, It is a major ISO granted railway junction on the Delhi–Mumbai railway line. It is exactly 694 km from both Delhi and Mumbai.
Prior to being an industrial town, Nagda was a small village. The location near river Chambal and availability of acres of land attracted Ghanshyam Das Birla to set up a major facility. Today Nagda is one of the largest viscose staple fiber manufacturers in Asia.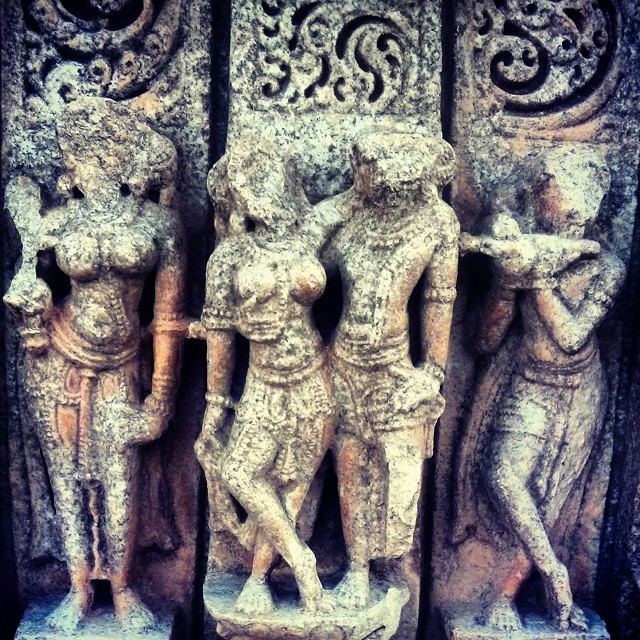 Nagda represents great culture of Malwa. The culture of Nagda encompasses both the traditional Malwa culture as well as a modern, progressive People from multiple religions and speaking different regional languages reside here. It also hosts various events throughout the year.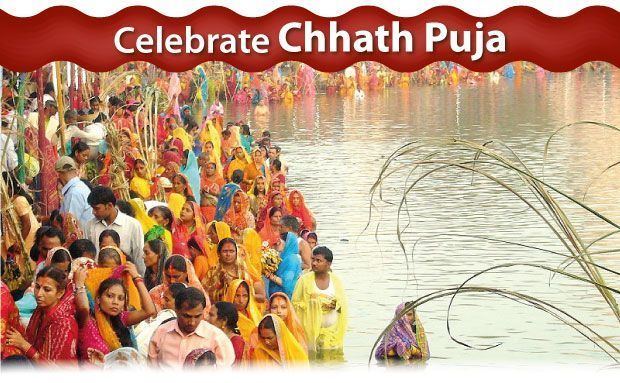 People of the Nagda are very religious. They take part in the religious activity with full of joy. People celebrate every festival like Diwali, Dussehra, Navratri, Holi, Eid al-Fitr, Eid al-Adha, Mahavir Jayanti Hanuma jayanti & Christmas. Apart away of these festivals city celebrates "Dhol Gyaras"( Dhol is the musical instrument like drum) and gyaras(Ekadasi) with joy. Dhol gyaras celebrates just prior of on Anant Chaturdashi. It is an one night event in which mobile temples run in the city that called ?????? (jhanki) in the local language. The set of the pehalwans from different Akhara show their bravery in the front of the mobile temples. Bunch of Dhol artists play their drums in a continues rhythms. Festival culminates in a carnival-like procession where people dance, play and enjoy whole night.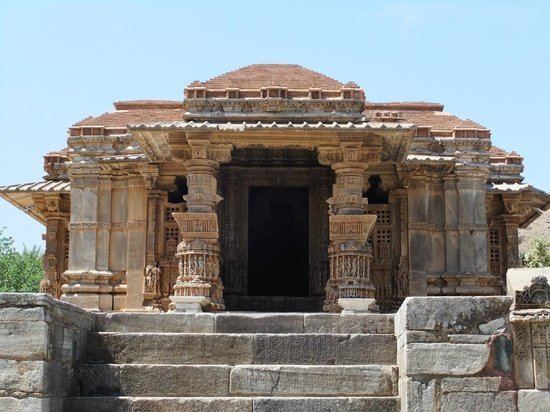 Nagda has a variety of foods and cuisines. City starts its day with the Tea, Poha, Jalebi, Samosa & kachodi. The Ratlami Sev is a common snacks often serves with meal and dinner. Dal baati is the food of the MALWA. It is commonly served at all festivities, including religious occasions, wedding ceremonies, and parties . "Dal-Baati ", is a combination of two different food items - Dal (lentils), Baati. It is a typical Malwa dish. Dal is made of lentils and can be little bit spicy. Baati baked or a grilled ball of wheat flour dough.Ghee is an important ingredient in all the two items.
Nagda Wikipedia
(,)http://media-cdn.tripadvisor.com/media/photo-s/03/9b/45/ac/eklingji-temple.jpg(,)http://foodfood4u.com/wp-content/uploads/2014/10/Khaman-Dhokla630x300.jpg(,)http://foodfood4u.com/wp-content/uploads/2014/10/Khaman-Dhokla-.jpg(,)https://fbcdn-sphotos-c-a.akamaihd.net/hphotos-ak-xap1/t31.0-8/c0.336.851.315/p851x315/10448604_460580967412549_5913931127908119454_o.jpg(,)https://flufflebuns.files.wordpress.com/2008/06/nagda.jpg(,)http://foodfood4u.com/wp-content/uploads/2014/10/Dal-Bati-.jpg(,)http://foodfood4u.com/wp-content/uploads/2014/11/Mawa-Malpua.jpg(,)http://www.indiansinkuwait.com/press/aprl1915udai9.jpg
(,)https://s-media-cache-ak0.pinimg.com/736x/36/10/fe/3610fe7d8da9eea8101d32e9ee889d54.jpg(,)http://www.hotelsinsouth.com/wp-content/uploads/2013/09/wappy4.jpg(,)http://www.buzzoop.com/wp-content/uploads/2014/07/Veena-Nagda.jpg(,)http://im.hunt.in/cg/udaipur/City-Guide/temples3.jpg(,)http://i.ytimg.com/vi/74CDyY5ZxtA/0.jpg(,)http://im.hunt.in/cg/udaipur/City-Guide/temples1.jpg
(,)http://scontent-a.cdninstagram.com/hphotos-xaf1/t51.2885-15/e15/10903432_366250420247355_303980937_n.jpg(,)http://bp1.blogger.com/_amiQ5W62Pp0/R8HRkpNkFQI/AAAAAAAAASw/U8IjsakzRYg/s1600-h/udaipur(nagda%2Btemple)erotic%2Bstone%2Bcarving.jpg(,)http://media-cdn.tripadvisor.com/media/photo-s/03/83/de/3c/sas-bahu-temple.jpg(,)http://blog.michaelsala.com/wp-content/uploads/2014/03/P1010024_4.jpg(,)http://nomadicsonglines.com/wp-content/uploads/2012/06/sq-sas-bahu-temple-2.jpg(,)http://moreindia.in/wp-content/uploads/2010/12/nagda-temple-610x457.jpg(,)http://cache2.asset-cache.net/gc/82742943-kama-sutra-carving-nagda-temple-udaipur-india-gettyimages.jpg%3Fv%3D1%26c%3DIWSAsset%26k%3D2%26d%3Dmk%252Bo3cwtr1LQxOqVGx1YGqGcWrVz5ZxaEzq7WQ3IYFg%253D(,)http://1.bp.blogspot.com/-qXPfrrSxQSo/VCi3wtWB28I/AAAAAAAAAAo/Z7SjNBa_nK0/s1600/Udaipur-City-Palace-Sunset.jpg