Nadya Yuti Hutagalung is an Indonesian-Australian model and actress who was one of the first VJs on MTV Asia (1995), TV host, VJ for the USA MTV, MediaWorks artiste, painter and jewellery designer. Born on 28 July 1974 in Sydney, her father, Ricky, born 1951, is an Indonesian of Batak descent from Tarutung, and her mother, Dianne, born 1950, is an Australian.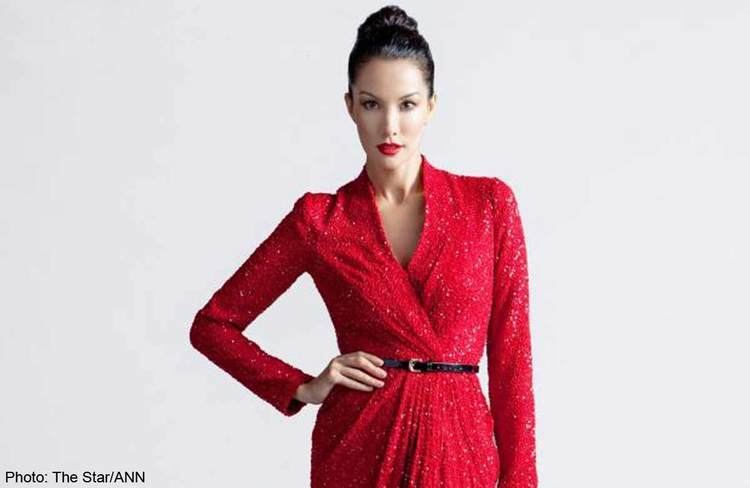 Nadya was voted one of Asia's Leading Trendmakers by Asiaweek, alongside the Dalai Lama, Malaysian actress Michelle Yeoh and Hong Kong actor Chow Yun Fatt, for her special ability to inspire and fascinate. Nadya's natural mixture of confidence, humour and the sheer ability to entertain made her the Winner of the Best Light Entertainment Presenter Award at the Asian Television Awards in 1997. In this same year, she was also voted Showtime Personality of the Year by Singapore's The New Paper, and Singapore's Most Gorgeous Woman by Female magazine readers. Nadya was also named as one of the top ten "Shining Stars" on Indonesian Television by Indonesian tabloid Bintang. She hosted Global Groove for MTV USA.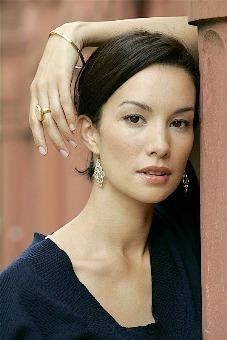 In 2009, Nadya was voted one of Singapore's Top 20 most influential people by CNN. That same year she was also awarded the title, Best Host TV Host by ELLE magazine, a testament to her staying power in a tough industry.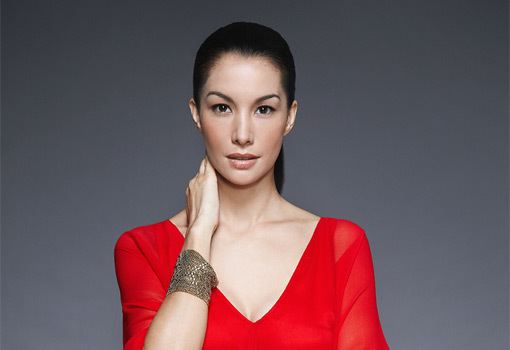 This year, MNC Lifestyle Channel (Indonesia) presented Nadya with the MNC Lifestyle for being an inspiration to all Indonesian women. The Singapore Innovation Park also presented Nadya with the SIP Fellow Awards in recognition of her outstanding achievements as a changemaker, thought and action leader, who are shaping a more inclusive, sustainable and better world.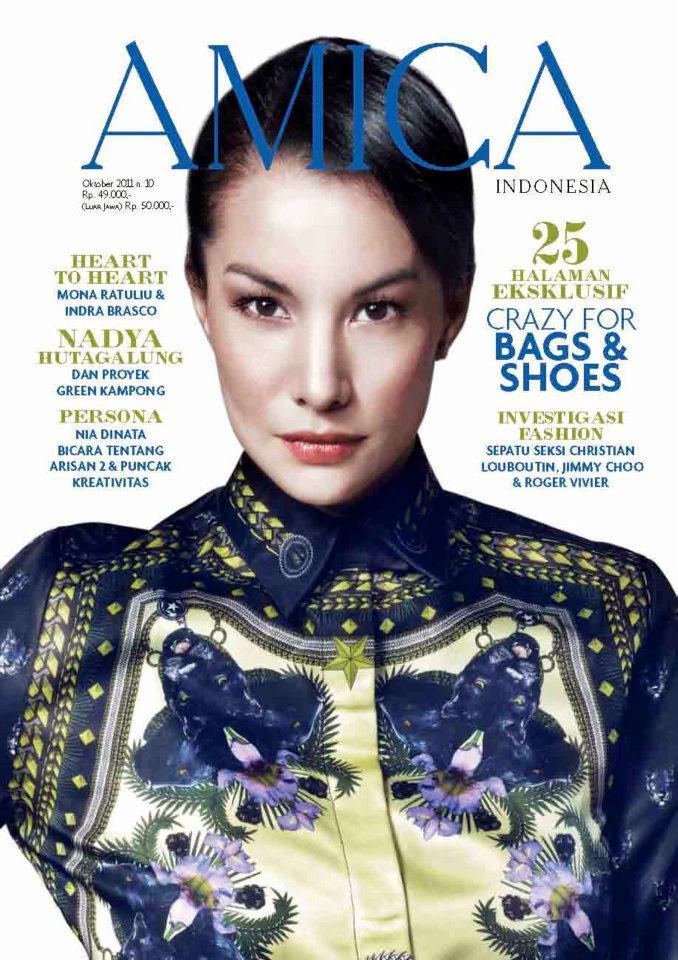 She married Desmond Koh at the Uma Ubud in Bali on 16 December 2006, and currently resides in Singapore. Nadya is an eco-activist, eco-centric jewellery designer and well known personality in Singapore and Asia.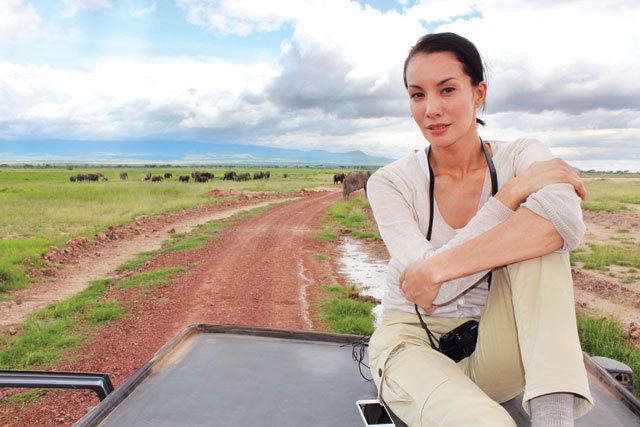 She launched her own sustainable jewelry line called OSEL meaning ŒClear Light¹ in Tibetan and is a practicing Buddhist. Nadya hosted the first 2 cycles of Asia's Next Top Model.