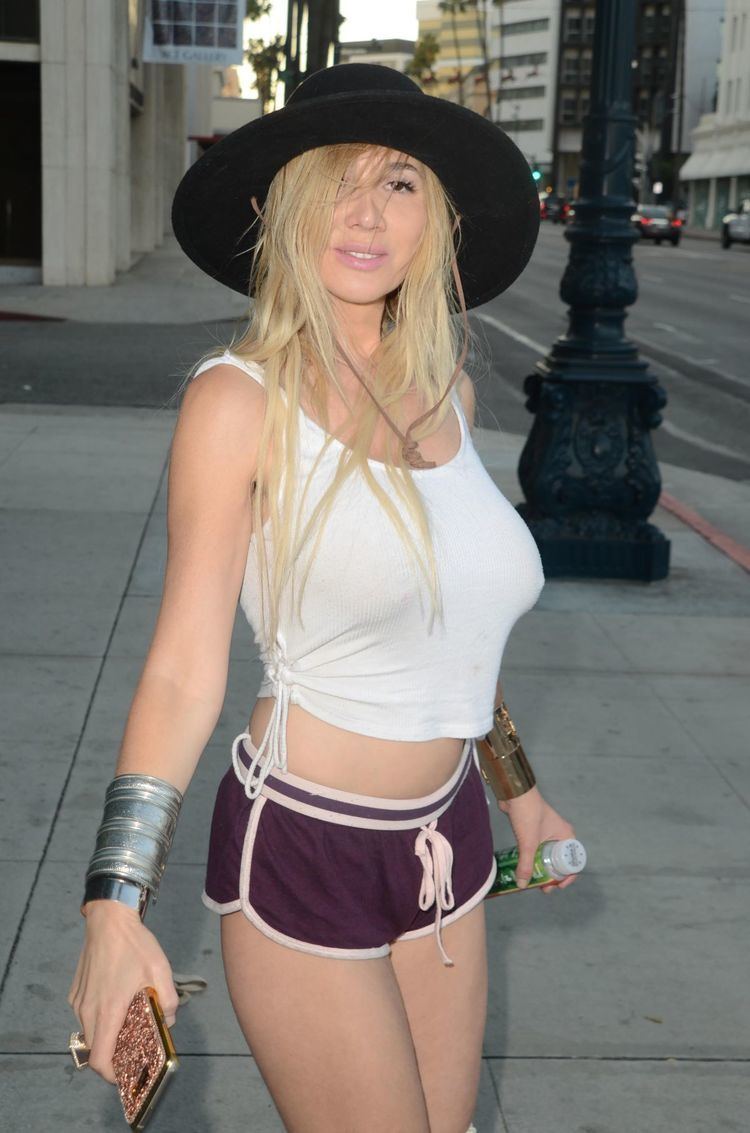 "I Never Knew" is a single released on Feb. 10th, 2017. A Nu-House track with dreamy romantic lyrics.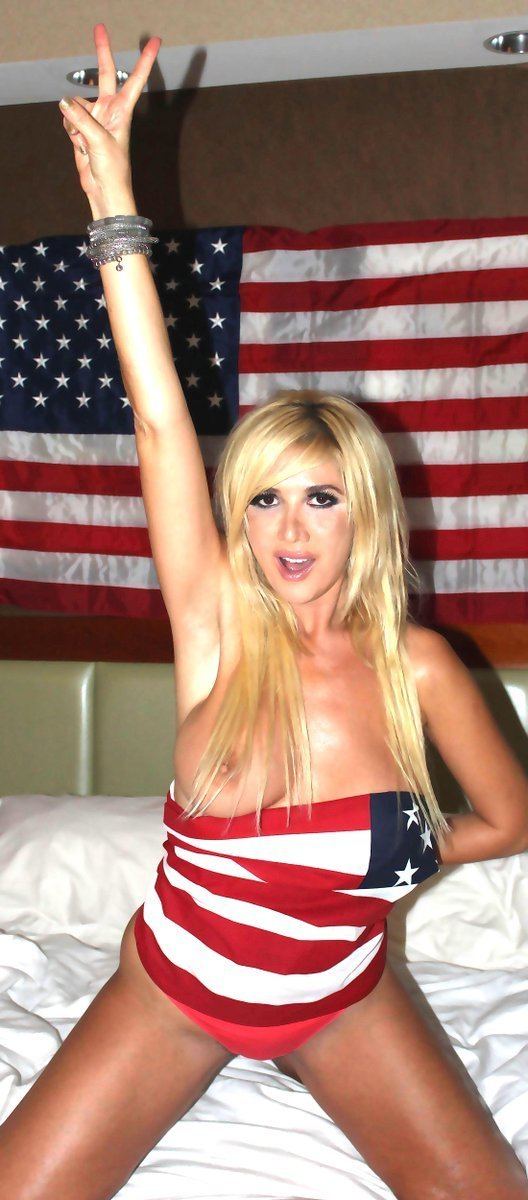 "I Want Some" is a single released on Jan. 13th, 2017. A high energy dance EDM song with lyrical references to Donald and Melania Trump, has reached over 2 million plays on Soundcloud within the first 3 days of release.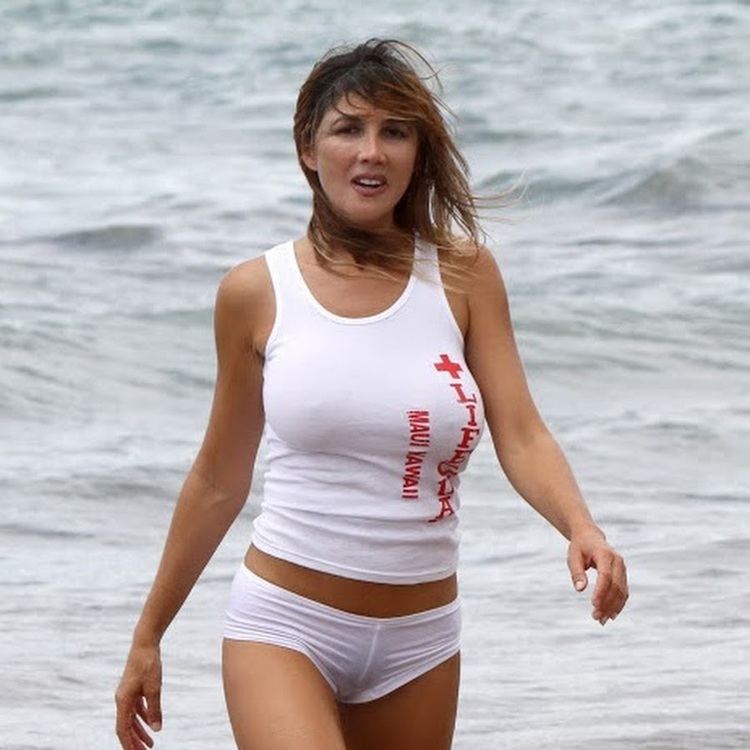 "Russian Blood" is a single that was released on August 21, 2015. A mix of EDM and RnB. Nadeea's dramatic lyrics of a passionate love.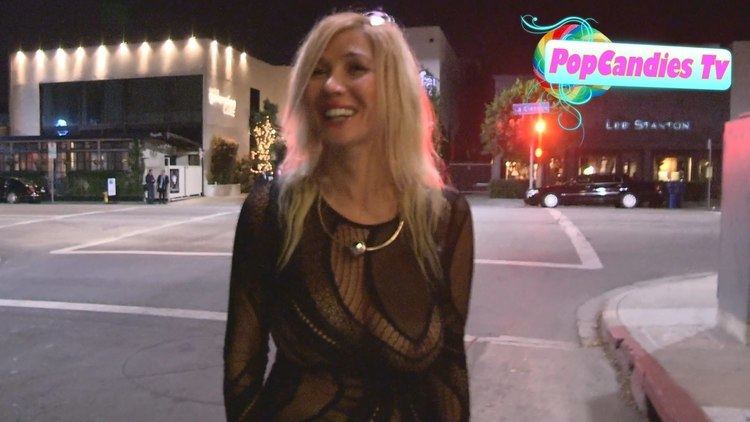 "Your Love Is Killing Me" is a single that was released on July 18, 2015.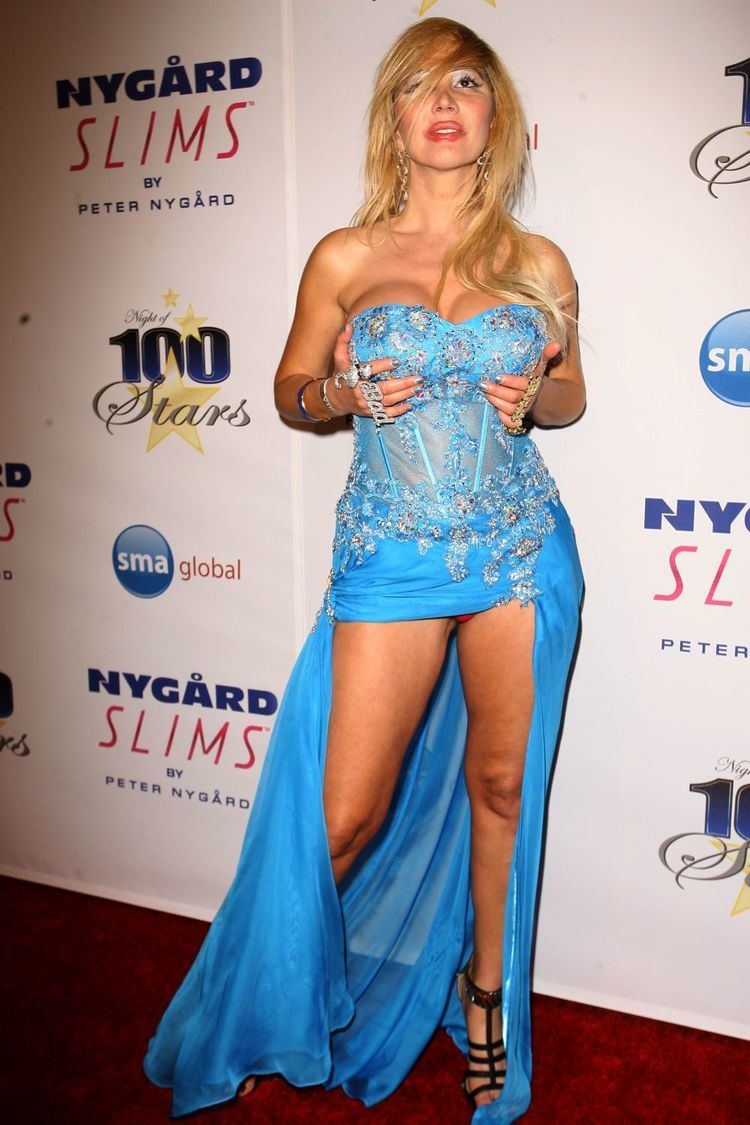 "F**k Me Daddy" is a single that was released on December 14, 2014.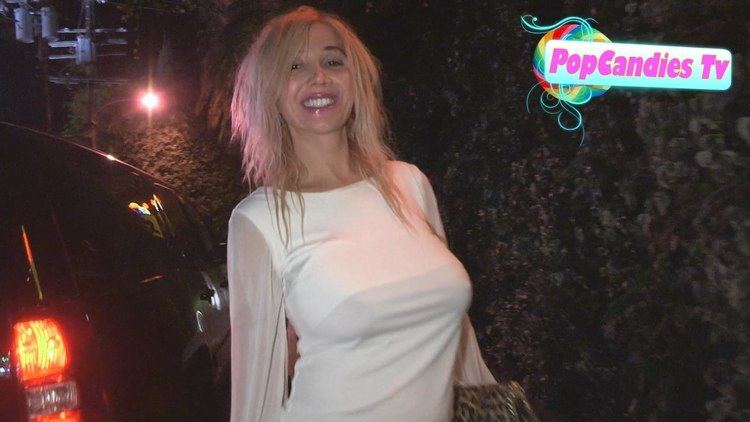 A music video to "F**k Me Daddy" was released on January 2, 2015. In April 2015 the music video was banned by YouTube for nudity which never occurs in the video. This prompted Nadeea to do a "Naked YouTube Protest".
"Say You Love" and "Follow You" are singles that were released on December 21, 2011.
From Russia With..., a full-length album, was released in 2008 as a part of a distribution deal with Koch Entertainment through Renaissance Records. Nadeea left the label in 2010 because she felt the label was not doing enough for her career. Since then, Nadeea has self-released her music making her a true Independent artist.
The singles, Jealousy and Never Say Never, were also released.
Jealousy
Boys, Boys
Not My Man
One Night Stand
Never Say Never (Acoustic)
Jamaica (feat.Gavinchi)
The Bridge
With You
Song About Polar Bears (Russian)
Voyage, Voyage
Telephone
Never Say Never
Sex & Violence
You
Song About Polar Bears (English)
Not My Man (feat. Kitty)
Suicide Bombers, an EP, was released in 2010.
Suicide Bombers
Don't Get It
Mama You Don't Know Me
On January 4, 2017, Nadeea put her Golden Bond Girl Pop Art on a display for a closed auction.
On Dec. 29th 2016, Nadeea Volianova launched a controversial art show. The art exhibit grabs attention of major media outlets including an extensive article by The Sun. Nadeea's exhibit includes her wearing an astronaut helmet and posing in front of the American flag with references to "Putin" and "Trump" written on the wall and "Happy 2017" on her stomach.
In early August 2016, Nadeea appeared on Season 5 Episode 1 of Spike TV's show called "Bar Rescue". Nadeea made a cameo appearance as a patron of Champagne Cafe, a bar in Las Vegas.
Nadeea appeared in Cosmopolitan Magazine 2 months in a row. In June and July 2016 issues, you can find Nadeea in the "Hot or Huh?" section of this very well known magazine.
In November 2015, Nadeea did a photo shoot wearing nothing but gold paint. She did a complete remake of the Golden Girl from James Bond. The pictures were released and picked up by media outlet such as Daily Star, the Tribune, and the Mirror.
In late August 2015, Nadeea did a photo shoot for animal rights. She spilt milk over her naked body which was also painted in red stripes. It is important to note that the milk she used was almond milk and was not milk from an animal. That was the point of the photoshoot – to be against milk from animals. This again caught the attention of many media outlets.
In mid-August 2015, Nadeea spins another DJ set at NSFW 2015 Las Vegas. Wearing a rainbow tail on top of her colorful skirt she attracted photographers to take a quick snap. Photos were taken as Nadeea was leaving for the Magic Convention Party. Again, pics and story was picked up by the Daily Star
In July 2015, shortly after the murder of Cecil the Lion, Nadeea did a protest photo shoot. She wrote on her back "I'd rather go naked than let animal abusers live". This again caught the attention of many media outlets and an article was published by Daily Star among many others.
On June 21, 2015, Nadeea spins a DJ set at EDC 2015 Las Vegas. Her outfit caught the attention of some media and they just had to write about it.
In early January 2015, Nadeea released her music video for her hit single "F**k Me Daddy". By early March 2015, it was taken down and banned from YouTube for "Nudity" and "Violence". Nadeea did a protest photoshoot that went viral and her photos went to many news magazines including "The Daily Star". Nadeea claims that there is no nudity in her video and there is no more violence than any other videos. In fact, Nadeea claimed that YouTube has much more violent videos that are up.
In early January 2015, Nadeea is caught by media walking the streets of Beverly Hills holding a sign that read "Desperately Seeking Billionaire". This instantly became news across the globe with many media outlets running the story.
Nadeea made the news by painting names of those involved in the "Sony Hack" all over her body and exploiting it to the world. Many publications picked up her pictures and wrote about her provocative style.