My brightest diamond whoever ever you are marching band version
My Brightest Diamond is the project of singer–songwriter and multi-instrumentalist Shara Nova. The band has released four studio albums, 2006's Bring Me the Workhorse, 2008's A Thousand Shark's Teeth, 2011's All Things Will Unwind, and 2014's This Is My Hand, along with remix albums Tear It Down and Shark Remixes, Volumes 1-4. Nova has also recorded and performed with The Decemberists (as "The Queen" on their album Hazards of Love) and Sufjan Stevens' albums Illinoise and The Age of Adz.
Contents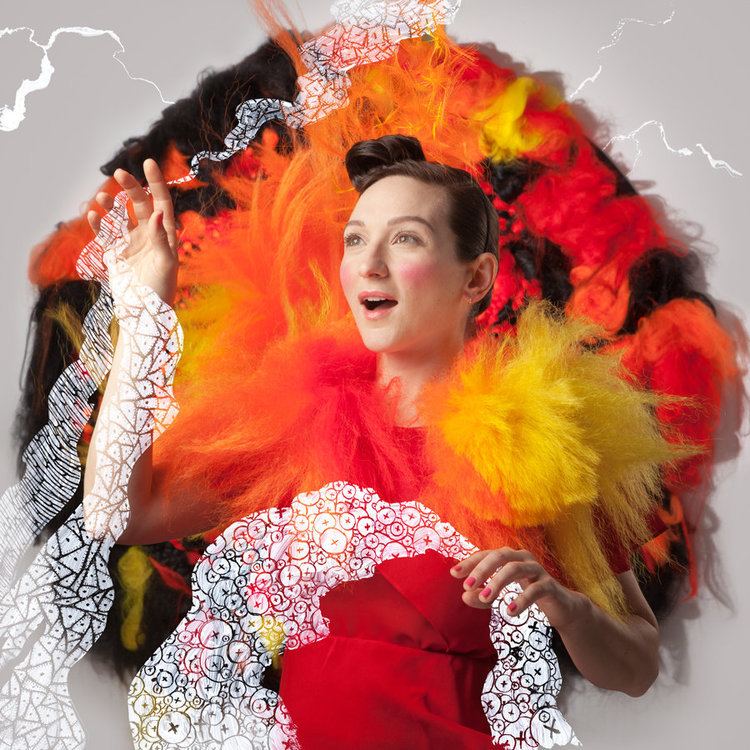 My brightest diamond apparition fd acoustic session
Career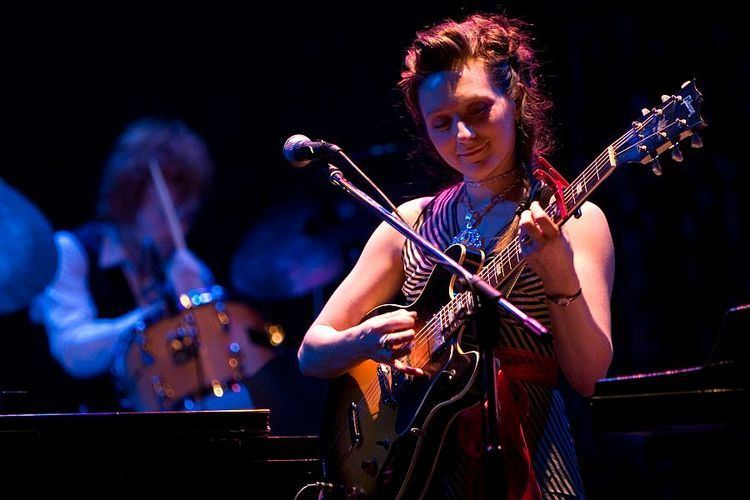 My Brightest Diamond mixes elements of chamber music, and rock. While living in New York City, Nova began writing her own material, which had one foot in her classical training and the other in the avant rock she was discovering. She became as involved in the world of underground rock as she was in the realms of classical music, becoming inspired by the likes of Antony and the Johnsons and Nina Nastasia and their intimate performances at venues such as Tonic, The Living Room, and the Knitting Factory.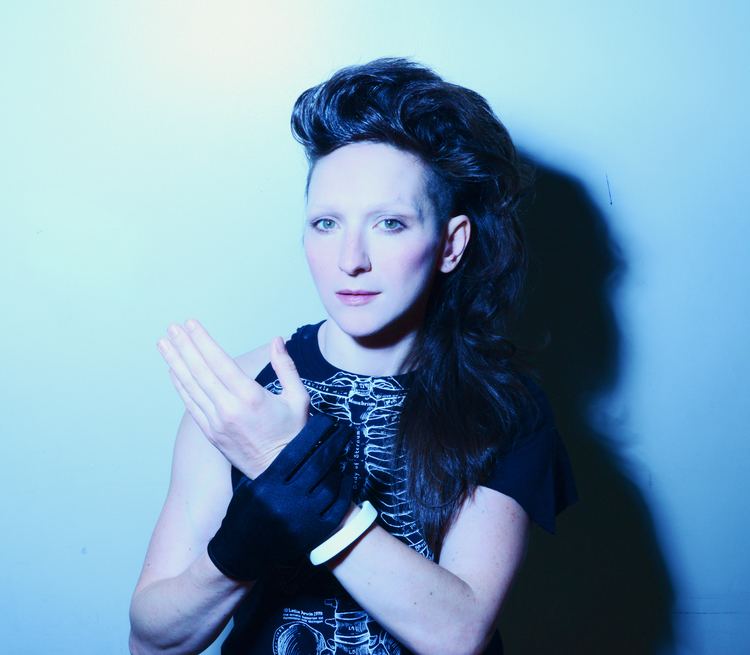 She began performing and recording while a student at the University of North Texas in Denton. She released an album entitled Word in 1998 under the name "Shara". Following the completion of her BM in Classical Vocal Performance, she moved to Moscow where she documented several newly written songs and released them on CD-Rs with hand-made artwork as an EP entitled Session I. In 1999, she moved to Brooklyn, New York and began performing and recording as AwRY, gathering a supporting group of musicians playing everything from wine glasses to wind chimes, and eventually added a string quartet after studying and collaborating with Australian composer Padma Newsome. She released an eponymous album, which was largely a reworking of songs from Word and is often referred to as The Orange Album; Quiet B-Sides in 2001, as well as a remix album in 2003. Shara Worden contributed xylophone, keyboard and backing vocals to the CD Recession Special of Bogs Visionary Orchestra in 2003. After meeting fellow transplanted Michigander Sufjan Stevens, she became one of his Illinoisemakers and took a hiatus from her own work to perform on his Illinois tour as cheerleading captain. When the tour was over, Worden renamed her project My Brightest Diamond and set to work on two albums: A Thousand Shark's Teeth, a collection of songs performed with a string quartet, and Bring Me the Workhorse, a more rock-oriented set that was released on Stevens' Asthmatic Kitty in summer 2006. My Brightest Diamond toured with Stevens that fall in support of the album. In 2006 she did a Take-Away Show video session with Vincent Moon. In early 2007, My Brightest Diamond toured in support of the popular indie band, The Decemberists, as part of their "Twilight in the Fearful Forest" Tour. A Thousand Shark's Teeth was released worldwide on Asthmatic Kitty on June 2, 2008, with a US release following on June 17.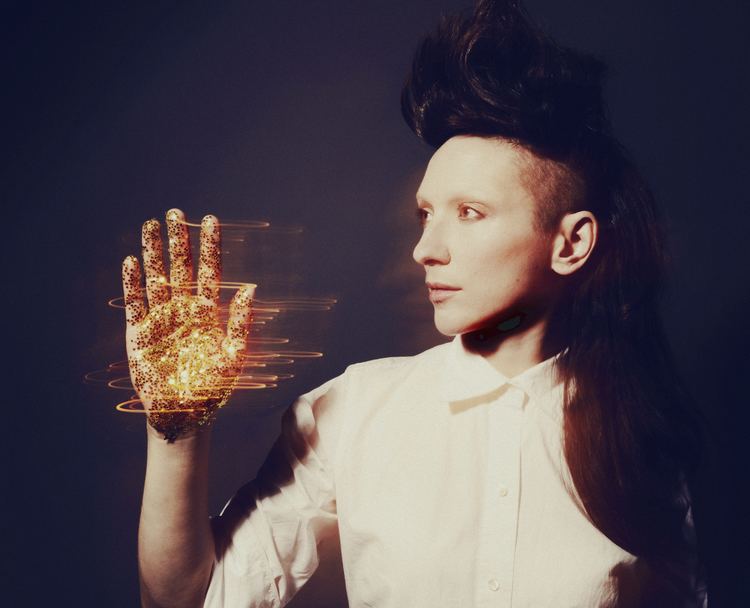 My Brightest Diamond contributed a cover of Radiohead's "Lucky" for the 2007 Stereogum tribute album OKX. They recorded a cover of Gloria Jones'/Soft Cell's "Tainted Love" for Engine Room Recordings' compilation album Guilt by Association Vol. 2, which was released in November 2008. They've also contributed a cover of the Anthony Newley/Leslie Bricusse song "Feeling Good" to the Red Hot Organization's compilation, Dark Was the Night, released in 2009.
She was featured on the David Byrne and Fatboy Slim 2010 album Here Lies Love.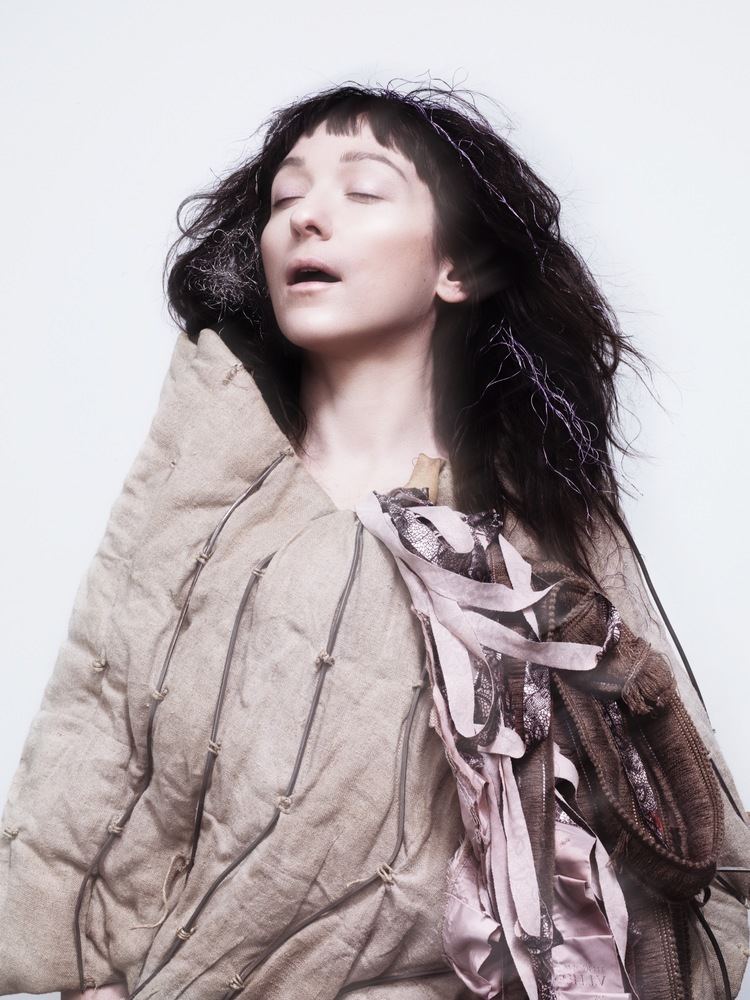 Shara Nova provided all the vocals for Sarah Kirkland Snider's song cycle, Penelope, which was released on New Amsterdam Records in 2010.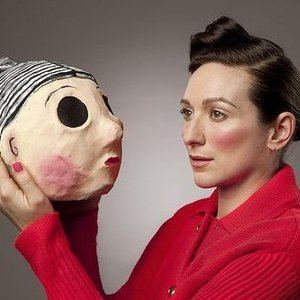 Shara Nova provided all the vocals sung by Jane Lynch's character on Glee, as she described on the 13 Nov 2014 broadcast of the radio program Wits.
The follow-up to their 2008 record A Thousand Shark's Teeth, entitled All Things Will Unwind, was released on October 18, 2011. The album actually began as a project to compose music for a program called The American Songbook Series. The title was inspired by a conversation Worden had with a friend about the sun burning out.
In 2014, My Brightest Diamond released their fourth album, This Is My Hand, along with the EP None More Than You.
Albums
Bring Me the Workhorse (2006)
Tear It Down (2007) – remix album
A Thousand Shark's Teeth (2008)
All Things Will Unwind (2011)
This Is My Hand (2014)
EPs
"None More Than You" (July 15, 2014)
"I Had Grown Wild" (May 19, 2015)
Singles
"Inside a Boy"
"From the Top of the World" (September 23, 2008)
Compilations
"Lucky" from the Stereogum Presents... OKX: A Tribute to OK Computer compilation (2007)
"Tainted Love" from the Guilt by Association Vol. 2 compilation (2008)
"Feeling Good" from the Dark Was the Night collection (2009)
Songs
I Have Never Loved SomeoneAll Things Will Unwind · 2011
Lover KillerThis Is My Hand · 2014
Inside a BoyA Thousand Shark's Teeth · 2008

References
My Brightest Diamond Wikipedia
(Text) CC BY-SA