Covid-19
Tan Sri Musa bin Hassan, (born 1952) was Malaysia's Inspector-General of Police. He served with the Royal Malaysian Police for 41 years.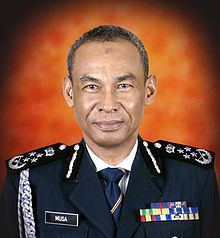 He took over the post from Mohamed Bakri Omar in September 2006; Hassan had previously worked as Deputy Inspector-General under him.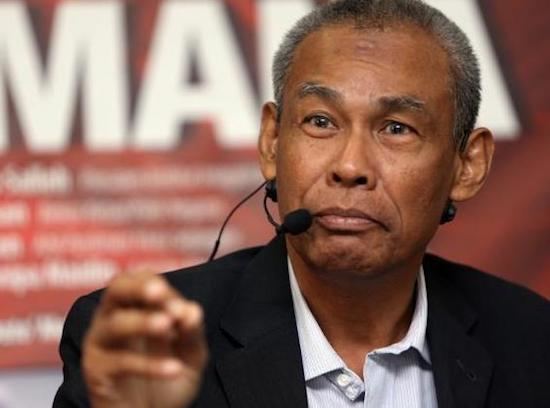 Soon after he was investigated on allegations of corruption related to the release of three members of illegal betting syndicates, however, Attorney-General Abdul Gani Patail ordered the Anti-Corruption Agency to close the investigations in July 2007 for lack of evidence. Two months later, it was announced that he would receive a two-year extension of his term to 13 September 2009, despite having reached the mandatory retirement age.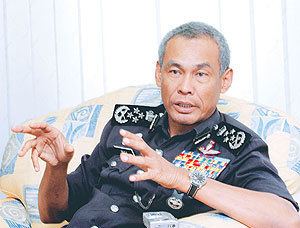 In March 2010, Home Minister Datuk Seri Hishammuddin Hussein said that the government will find a replacement for Inspector General of Police Musa Hassan shortly.
Finally, on 13 September 2010 Musa resigned as Inspector-General of Police after serving for more than 3 years. Subsequently, his deputy, Tan Sri Ismail Omar, was promoted to be the new Inspector-General. On 29 April, Musa was appointed as Pakatan Rakyat's security advisor.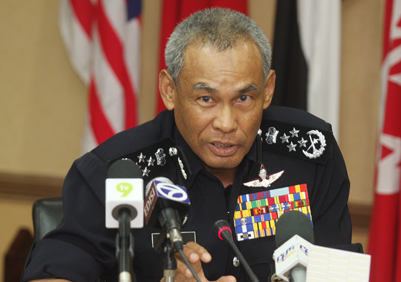 Musa Hassan who has Banjar descent, is the eldest son of Hassan Azhari, a Koran teacher and famous Qiraati in Malaysia. He received his education in Kuala Lumpur, and has two younger brothers: Dato' Fuad Hassan, a politician, and Dato' Jalaluddin Hassan, an actor. He was an old boy of Bukit Bintang Boys' Secondary School.
Musa Hassan Wikipedia