Covid-19
Murugan Idly Shop (Tamil: முருகன் இட்லி கடை) is a chain of restaurants based in the city of Madurai in Tamil Nadu, India. It specializes in Idli. The chain has seventeen restaurants in Chennai, three restaurants in Madurai and two in Singapore.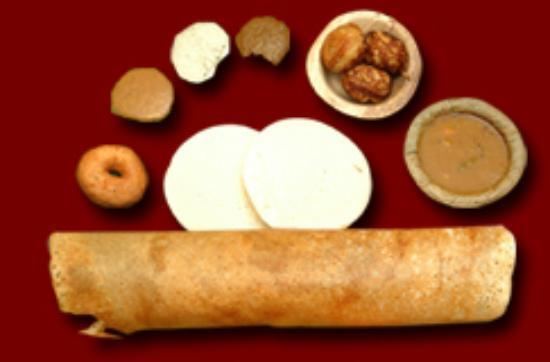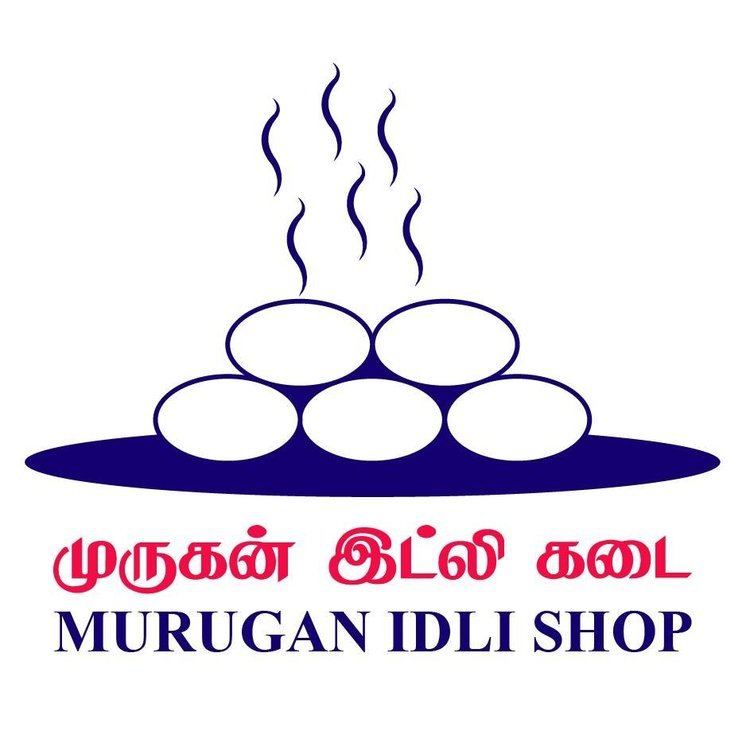 "Murugan Coffee Nilayam" grown into Tiffin shop in Morning & Night on Road side as "Murugan Idly Kadai". In 21st year upgraded to Hotel operates full day.It is believed that former Tamil Nadu Chief Minister Perunthalaivar Kamarajar was a regular customer of this hotel.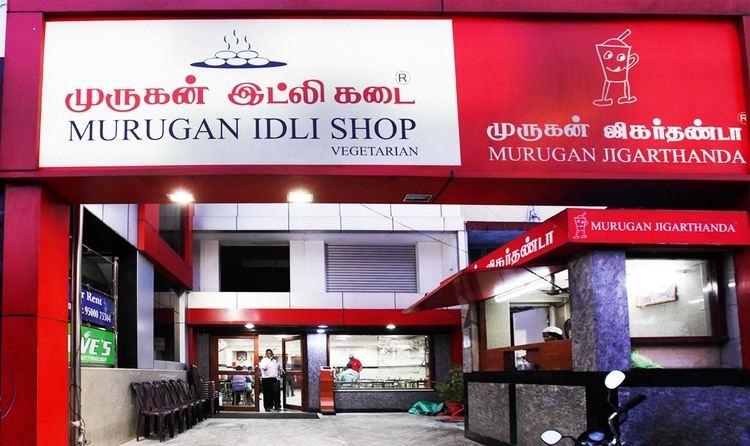 S.Manoharan CMD, Murugan Foods Pvt Ltd went to London to learn Food & Catering technology. On his return he opened many branches. Then Murugan Foods ventured into catering. It extended to railway catering contract.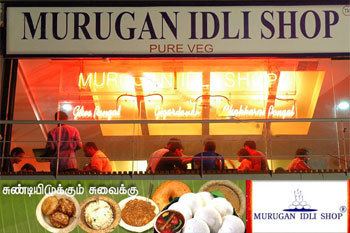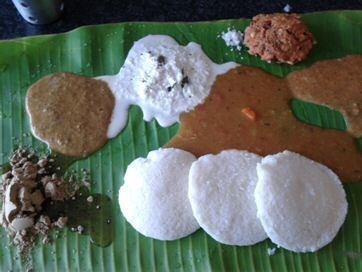 Murugan Idli Shop Wikipedia