Country

India




Languages spoken

Gujarati, Hindi




State

Gujarat




District

Kutch



Mundra is a census town in Kutch district in the Indian state of Gujarat. Mundra Port is the largest private port in India.
Contents
Map of Mundra
Mundra was well known for salt and spice trading in the past and now more for tie-dye and block-print textiles. The harbor is virtually unusable today, and only small local fishing craft navigate its silted waterways up the river.
Top ten beauty hacks rupinder mundra
Sushma seth asking the question to madhur mundra 8 aas housewives awards 2013 hd
Places of Interest
The Mahadev temple has memorials to some sailors of town, including some who advised the Sultan of Zanzibar and guided Vasco da Gama to India.
Dariya Pir, the patron saint of Kutchi fisherpeople, arrived Mundra from Bukhara (now in Uzbekistan) in 1660. He was welcomed by the locals, introduced them to Islam, and they built the shrine dedicated to him when he died. This shrine receives visitors of many religious backgrounds seeking blessings. The Mughal Emperor built a gate in his honor, which still stands and is known today as the Mughal Gate.
Fortification : The walls of the old city fortifications have a religious origin, as they were dragged from the ruins of the Jain city of Bhadreshwar.
Geography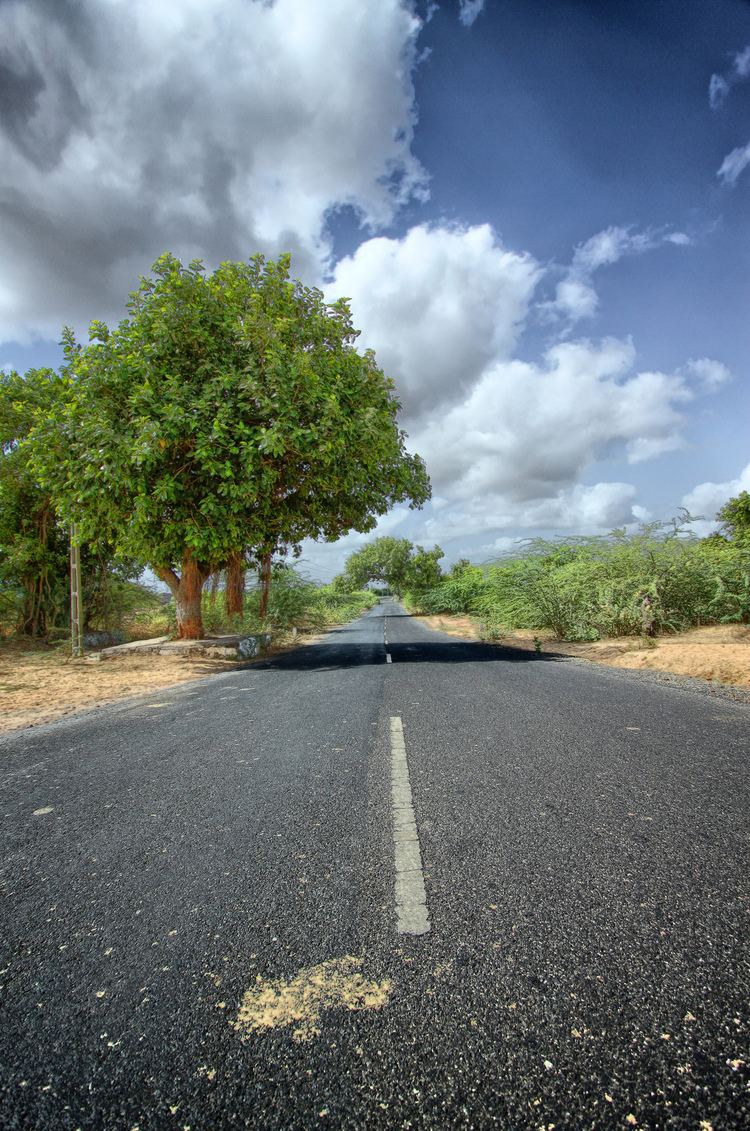 The town of Mundra is located about 50 km from Anjar which is one of the major towns in the district of Kutch in Gujarat. The other important towns in this district are Bhuj, Gandhidham, Mandvi & Anjar. In view of the earthquake of January 2001 which had ravaged this district, lots of tax incentives were granted for setting up new industries in this district and this has led to the rapid industrialisation of this region.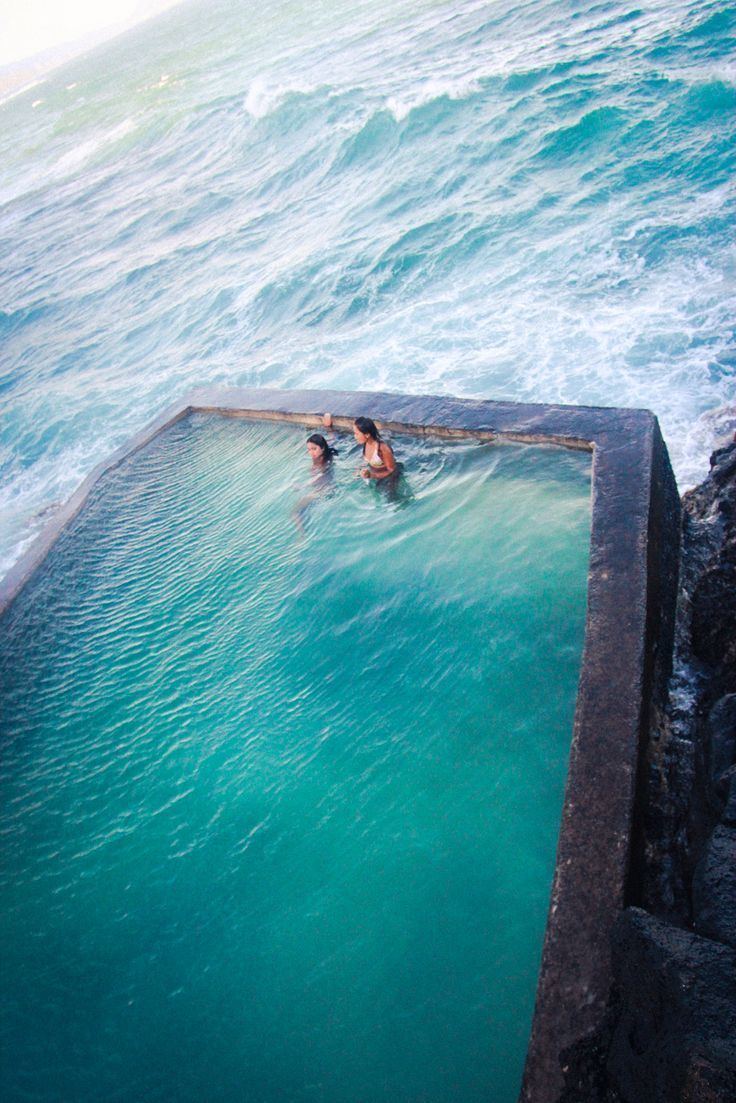 The population of Mundra town is around 60,000 of which the majority are migrants, the city is dominated by Vaniyas and Muslims.The quality of water in this region is very poor and has a high fluoride content.
The transportation and medical facilities in the region are not very well established but this is now rapidly improving. Dabeli and Kadak are the famous snacks of city. Oswal seri is one of the oldest street and GADAASAR an important entertainment place.
A famous quote, "Vaanki Patri thi Beraaja Kapaya ne Baaroi" indicates name of small villages nearby.
The main source of income for the local people is agriculture, horticulture (Kharek and Chikoo), farming and wage labour.
The showpiece of this town is definitely the port of Mundra which has changed the economic landscape of the region. A special economic zone (SEZ) is also approved in this town around the port area.
During the January 2001 Gujarat earthquake, Mundra was the only place in the district of Kutch which was not affected by this devastation. In addition the people of Mundra did their best in the relief effort in the aftermath of the earthquake.
References
Mundra Wikipedia
(Text) CC BY-SA
(,)http://archives.deccanchronicle.com/sites/default/files/mediaimages/gallery/2013/Jun/Container%2520sea.jpg(,)http://www.lorryguru.com/admin/upload/ADANI%2520PORT.jpg(,)http://4.bp.blogspot.com/-iv9D4Gn_yzU/TgGUMQ0mo_I/AAAAAAAAAgM/9tu4ly0Li18/s1600/mundra_mughal_gate_001.jpg(,)http://image.slidesharecdn.com/mict-130424110353-phpapp02/95/mundra-port-3-638.jpg%3Fcb%3D1366802077(,)http://i.ytimg.com/vi/8-0WoGxt1Jw/0.jpg
(,)https://c1.staticflickr.com/9/8199/8160839007_b42bfea13f_h.jpg(,)http://media-cache-ec0.pinimg.com/736x/8a/bf/7a/8abf7a623be1c36cc69237be80baaae1.jpg(,)http://www.sandeepmundra.com/wp-content/uploads/2013/09/IMG11.jpg(,)http://www.burchardgalleries.com/auctions/2013/oct2013/01images/l1350_1.jpg(,)http://images2.mygola.com/8ea971d8f079435670d34102b4f03a93_1394338805_l.jpg(,)http://images.huffingtonpost.com/2013-10-24-TataMundraPicfisherman.jpg(,)http://www.niticentral.com/wp-content/uploads/2013/01/670x246x52.jpg.pagespeed.ic.t6yaxk8TC0.jpg(,)http://static.wixstatic.com/media/0d88a3_1f38e0db022643608d815da74184ef37.jpg_srz_595_619_85_22_0.50_1.20_0.00_jpg_srz(,)http://static.wixstatic.com/media/0d88a3_fc4cd4bfb5a24a28b52f41de679c166f.jpg_srz_595_619_85_22_0.50_1.20_0.00_jpg_srz(,)http://mw2.google.com/mw-panoramio/photos/medium/16955186.jpg
(,)http://empezar.co.in/yahoo_site_admin1/assets/images/Empezar_Cafe-Mundra.327152106_std.JPG(,)http://media-cdn.tripadvisor.com/media/photo-s/06/ce/63/2b/room.jpg(,)http://www.gujarattourism.com/file-manager/photo-gallery/mundra_dariya_pir_003.jpg(,)http://www.gujarattourism.com/file-manager/photo-gallery/mundra_mughal_gate_001.jpg(,)http://galaxyresidency.in/images/Standard-room00.jpg(,)http://galaxyresidency.in/images/facilities-main03.jpg(,)https://bh.cleartrip.com/places/hotels//3781/378125/images/Hotel_Shiv_Nautica_4.jpg_w.jpg(,)https://bh.cleartrip.com/places/hotels//3781/378125/images/Hotel_Shiv_Nautica_8.jpg_w.jpg(,)http://www.cleartrip.com/places/hotels//3781/378125/images/Hotel_Shiv_Nautica_6.jpg_w.jpg(,)https://bh.cleartrip.com/places/hotels//3781/378125/images/Hotel_Shiv_Nautica_7.jpg_w.jpg