Mummy, I'm a Zombie, also known under its working Spanish title Mamá, soy una zombi and later re-titled Dixie y la rebelión zombi, is a 2014 Spanish animated film and the sequel to the 2011 film Daddy, I'm a Zombie. It was directed by Ricardo Ramón and Beñat Beitia, and actress Kim Wharton returned to voice the main character of Dixie Grim in its English dub. The original film was released in three of the four official languages in Spain: Catalan, Basque, and Spanish.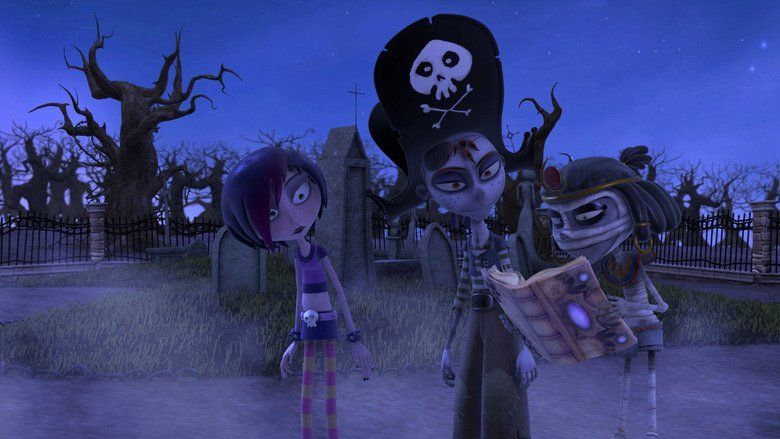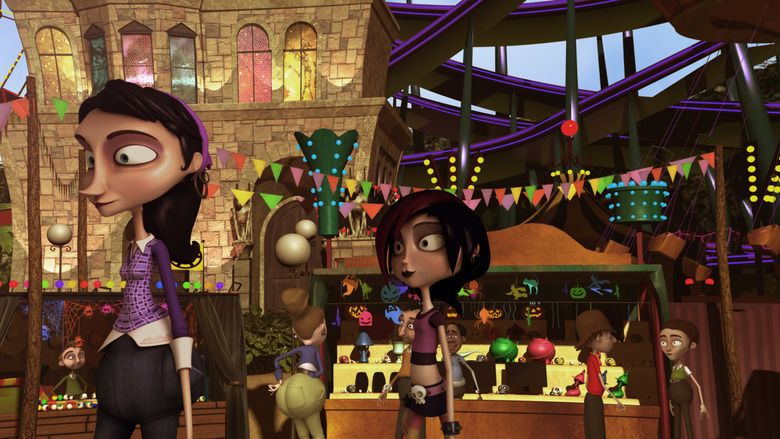 The film follows Dixie Grim, a young teenage girl who had previously been turned into a zombie. She has broken up with her zombie boyfriend Gonner, who desperately wants to get back together with her, and is no longer in contact with either Gonner or her mummy friend Isis. Dixie is trying to live a normal life with her friends and has moved in with her mother after her parents' divorce. She is worried over still having feelings for her former crush Ray, running for class president, her mother seeming intent on excluding Dixie's father from an upcoming Halloween party, and her mom's pushing her to stick with one type of social group rather than choosing her friends freely.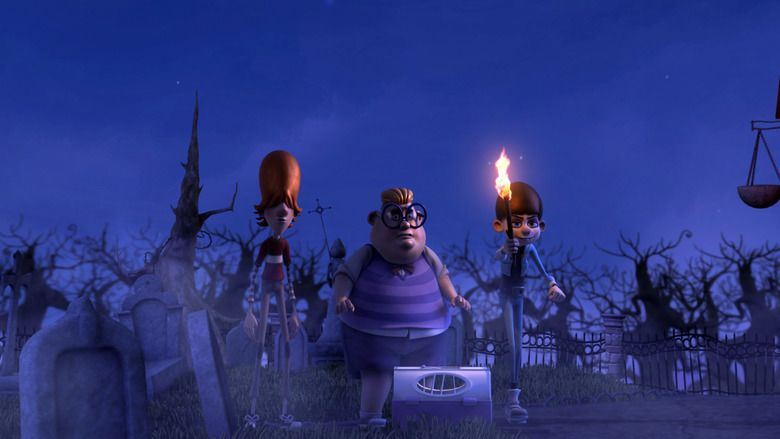 While she deals with her worries, Isis and Gonner return to ask for Dixie's help in restoring the powers of the Azoth once again, because Nebulosa has returned and there is a group of zombie-hunting boys out to destroy all zombies. Meanwhile, unbeknownst to Dixie, Alyssa and Melissa are setting her up so they can ditch her and no one will be able to stand her afterward.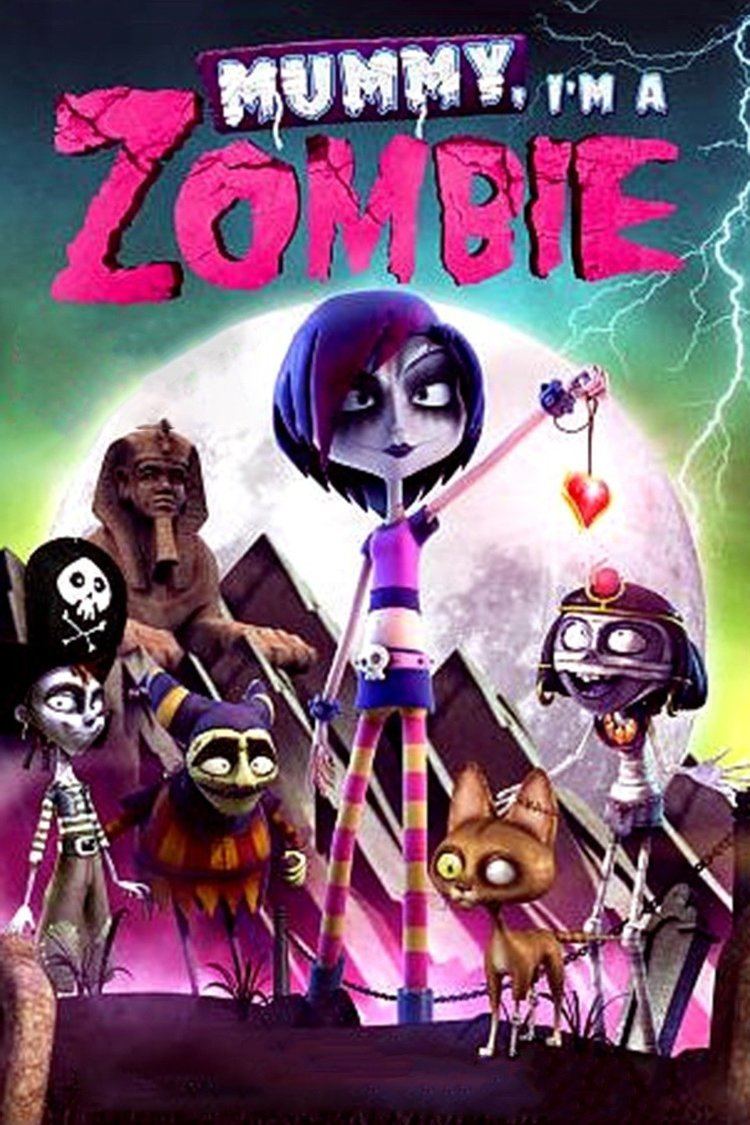 To win more votes for class president, Dixie decides to throw a Halloween party and invite the whole class, but Melissa and Alyssa won't let her. Dixie becomes more stressed about her situation, and as her stress grows, she decides she needs to find the essence of the Azoth with Gonner and Isis to restore all good to the world.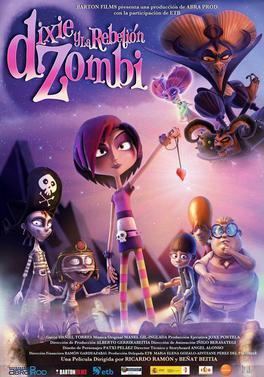 El Correo gave the film a positive review and favorably compared it to popular animation companies and directors such as Walt Disney, Hayao Miyazaki, and DreamWorks. In contrast, Time Out Barcelona rated the film at only two stars and criticized it as being overly dull and lacking the nerve and structure of its predecessor. Guia del Ocio compared the film favorably against Tim Burton's s-D films The Nightmare Before Christmas and Corpse Bride.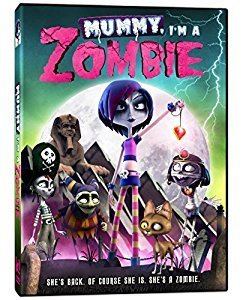 20 Minutes noted the film as a sequel to Dad, I'm a Zombie, with a return of the first film's directors and voice cast.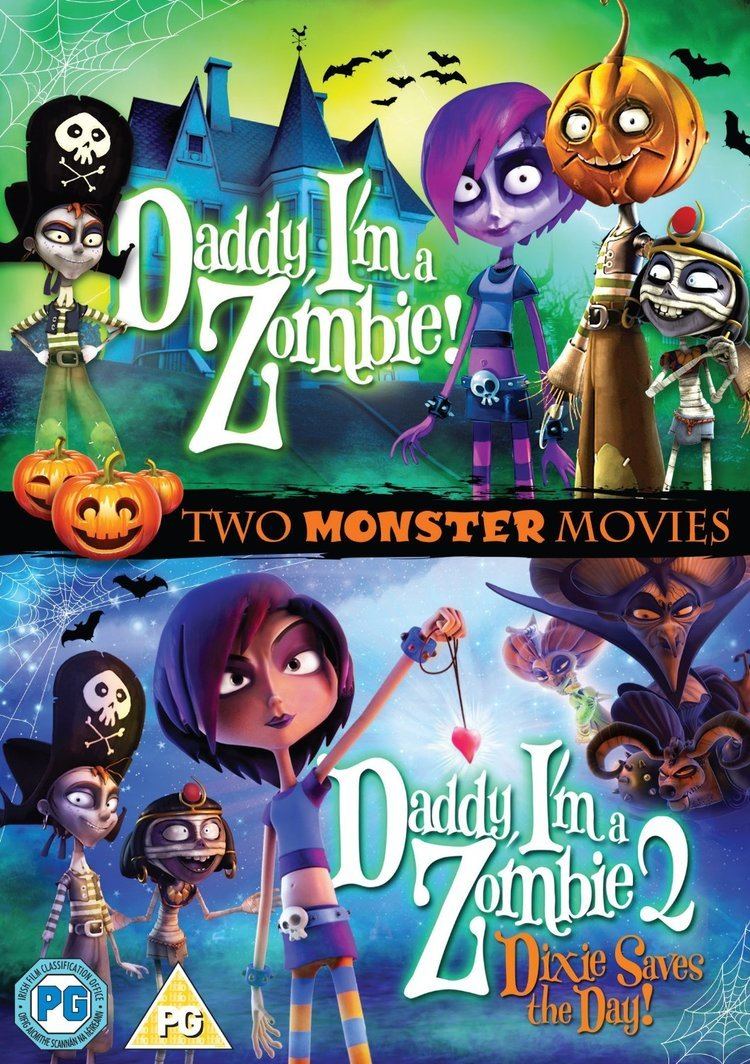 Close-UpFilm generally praised the film and wrote it was "a good watch but can be a tad dreary at times and doesn't quite deliver in terms of scares, even for a children's movie."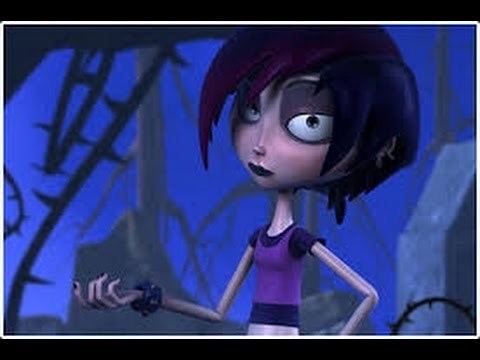 The film premiered September 21, 2014 at San Sebastián International Film Festival, and screened October at Festival do Rio, as well as in November at Mar del Plata International Film Festival.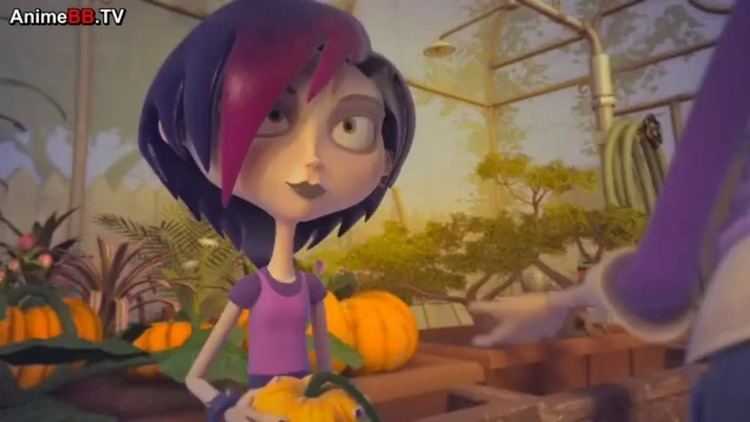 The project had a free children's premiere screenings November 1, 2014 in Madrid, Barcelona, Seville, Valencia, and Bilbao, with tickets awarded through participation in a contest, and followed November 7 with wide theatrical release across Spain.