Country

India




Language spoken

Tamil




State

Tamil Nadu




District

Tirupur



Mulanur is a panchayat town under in Dharapuram taluk in Tirupur District in the Indian state of Tamil Nadu.
Contents
Map of Mulanur
Silent wap7 bangalore chennai shatabdi mulanur
Geography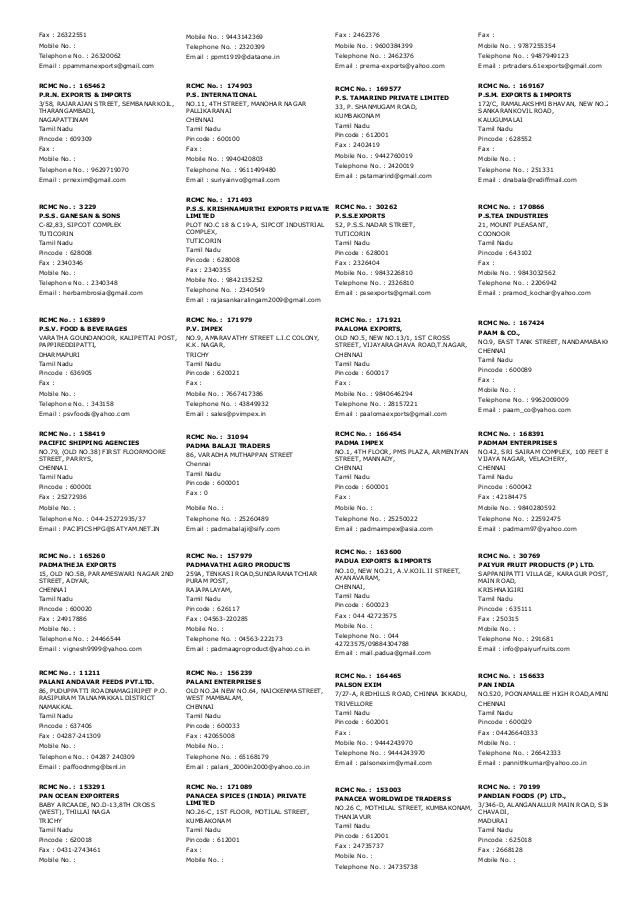 Mulanur is located at 10.77°N 77.72°E? / 10.77; 77.72. It has an average elevation of 238 metres (780 feet).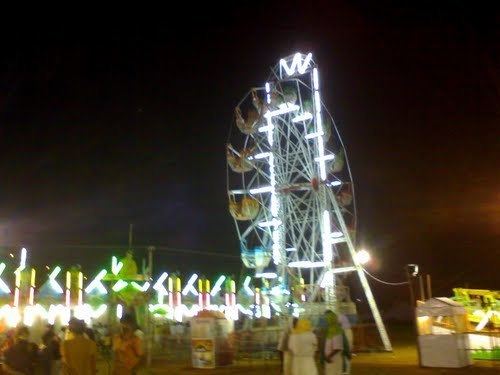 Mulanur is located on SH21, which runs between Dharapuram and Karur, and it is tirupur district, it was separate from erode district in 2009. Drumsticks from Mulanur region are famous. The vegetable and grocery market opens up every Wednesday in the west end of the town (Anna nagar). Mulanur is only place which has the Glori lily(Gloriosa superpa) Market.
Farming and related businesses, Financing and Powerlooms are the most important sources of income for people. Average rainfall is pretty low when compared to other places in the Tiruppur District.
Lord Shiva Temple, Iyyapan temple in the center of the town and Vanjiamman Temple which is a KM away from other two temples are well known.sri sellandiyamman(Sivaselvanayaki) temple was near in amarawathy river(Manalur Village).
Mulanur is well connected by frequent buses with Dharapuram (23 km), Karur (50 km), Vellakoil (15 km), Erode (55 km), Madurai, Palani and Chennai. The district headquarters Tiruppur is 60 km away from Mulanur.
Mulanur Vanjiamman Thiru kovil migavum sakthi vayanthathu.ik kovil migavum palamai vainthathum kooda,kovilin sirapukkal solli malathu.
References
Mulanur Wikipedia
(Text) CC BY-SA
(,)http://image.slidesharecdn.com/apeda-141223011808-conversion-gate01/95/apedagov-79-638.jpg%3Fcb%3D1419319398(,)http://mw2.google.com/mw-panoramio/photos/medium/40723540.jpg(,)http://mw2.google.com/mw-panoramio/photos/medium/56507436.jpg(,)http://mw2.google.com/mw-panoramio/photos/medium/17562523.jpg(,)http://mw2.google.com/mw-panoramio/photos/medium/37075074.jpg
(,)http://allthecities.com/system/panoramas/pictures/000/901/966/original/original.%3F1380281259(,)http://allthecities.com/system/panoramas/pictures/000/901/967/original/original.%3F1380281260(,)http://allthecities.com/system/panoramas/pictures/000/901/968/original/original.%3F1380281262(,)http://im1.indiarailinfo.com/NEXT/647735/0/p1170139.jpg(,)http://www.24manaiteluguchettiar.in/images/communityevents/kasturiyar-mulanur-invitation.jpg(,)http://mw2.google.com/mw-panoramio/photos/medium/60187531.jpg(,)http://mw2.google.com/mw-panoramio/photos/medium/62306692.jpg(,)http://i.ytimg.com/vi/-7W856V-Cx4/maxresdefault.jpg(,)http://i.ytimg.com/vi/WqLsOSyrUbw/0.jpg(,)http://i.ytimg.com/vi/1R2j1_QJDOw/0.jpg