Covid-19
Moroccan




Zahiri




Arab




Athari




Islam




Muhammad Khubza




Sunni







Muhammad Abu Khubza al-Hasani


July 30, 1932

Tetouan, Morocco
Abu Uways Muhammad Abu Khubza al-Hassani or Abū Khubzah al-Maghrabī. (born 1932) is a Muslim theologian, jurist, bibliographer and linguist from Morocco. His name has variantly been spelled "Bukhabza," "Boukhabza," Bu Khabza," and "Bu Khubza."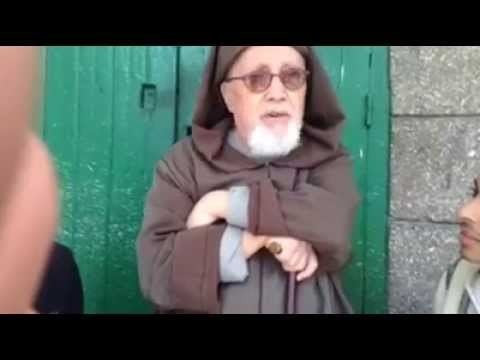 Abu Khubza was born on the 26th of Rabi' al-awwal in the year 1351 according to the Islamic calendar, corresponding to the 30th of July in 1932 Gregorian. Abu Khubza is referred to as a Sayyid and member of Ahl al-Bayt, meaning he is a descendant of the Islamic prophet Muhammad, and thus also ethnically descended from the Banu Hashim branch of the Quraysh tribe. The family name "Hasani" indicates descent through Hasan ibn Ali, rather than Hussein ibn Ali. A native of Tétouan, Abu Khubza was a student of Muhammad Taqi-ud-Din al-Hilali and a teacher of Egyptian cleric Muhammad Hussein Yacoub. He has also had students of his own among Moroccan theologians, most notably Omar al-Haddouchi and Hassan al-Kattani.
Abu Khubza is a bibliographer and writer, having produced a detailed library catalog for the Tétouan branch of the Bibliothèque Générale et Archives, Morocco's national library. In addition to his catalog, Abu Khubza has written works on topics ranging from Islamic law to the syntax of the Arabic language.
Fihris makhtutat khizana titwan. Tétouan: 1984. 2 vols. With al-Mahdi al-Daliru.
Ibn al-Arabi, Siraj al-muhtadin fi adab al-salihin. Tétouan: Manshurat Jam'iyyat al-Ba'th al-Islami, 1992.
Tirmidhi, Aridat al-ahwadhi bi sharh sahih al-Tirmidhi. Beirut: Dar al-Kutub al-'Ilmiyya, 1997. 8 vols.
Muhammad Abu Khubza Wikipedia