Mr. Wrench and Mr. Numbers (born Wes Wrench and Grady Numbers) are fictional characters and recurring antagonists of the first season of the FX television series Fargo. The characters, portrayed by Russell Harvard and Adam Goldberg, were often highlighted as one of the stand-outs by critics.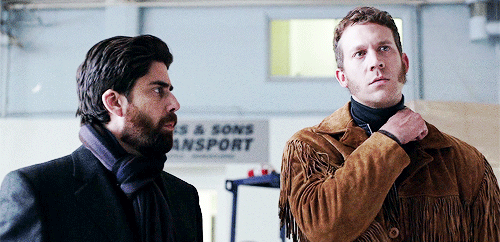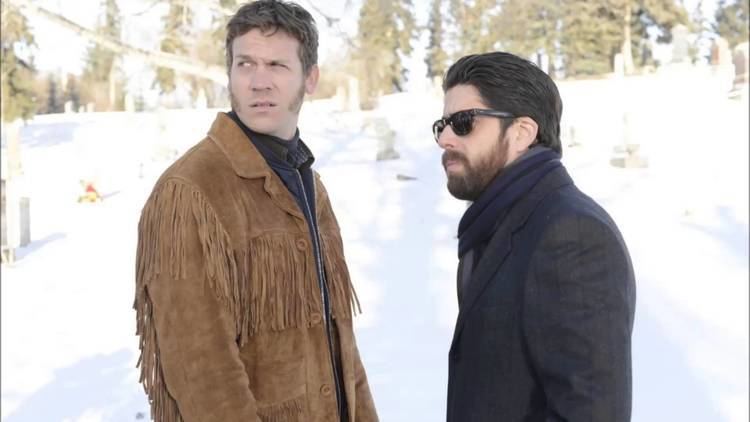 As shown in the season 2 finale, Numbers and Wrench were friends from childhood, growing up somewhere in the American midwest. Although Numbers didn't have a hearing impairment, he learned sign language as to communicate with his friend. One day, when the two were playing baseball, they were attacked by two older boys, but the fight was intervened by Hanzee Dent (later Moses Tripoli). It is assumed the boys were taken under his wing after the incident, later becoming hitmen tasked with finding Lorne Malvo, a fellow hitman who murdered Sam Hess.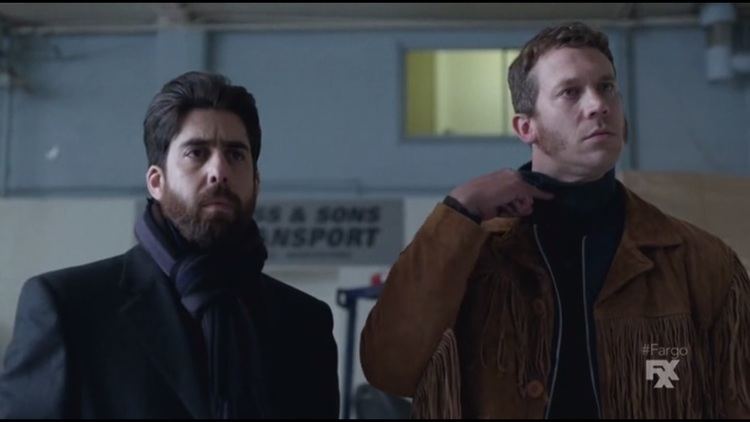 The two are extremely committed hitmen, who will perform what's asked of them no matter what circumstances. Mr. Numbers is killed by Malvo after a long pursuit of him, which involved killing an innocent man who looked similar to Malvo, in the sixth episode of season one, "Buridan's Ass". Later, Wrench is seen cuffed to his hospital bed, Malvo, rewarding him for coming the closest to killing him that anyone ever did, gives him the key to his restraints and tells him to call him if he ever "gets bored". It is likely Wrench quit the hitman business after his friend was killed.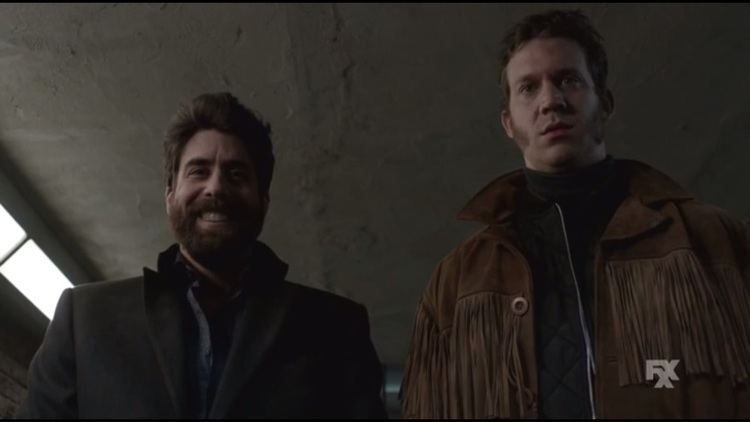 Writer-creator Noah Hawley, a part-time Austin resident who lives near Texas School for the Deaf, cited his own neighborhood encounters with sign language as the inspiration for the "Mr. Wrench" character: a deaf assassin who uses his command of ASL as a means of menace toward his targets and of private communication with his partner Mr. Numbers. Hawley has described Harvard as "magnetic and charismatic" in the role of Mr. Wrench, ended up extending the character's appearance in the series.
Goldberg was cast after previously working on Hawley's TV series The Unusuals, Goldberg said; "That was just a straight up offer. Every once in a while there's a guy like Noah [Hawley] who sees something in me that maybe even I don't necessarily see."
During the five-month shoot in Calgary, Alberta, Harvard and the show's ASL manager, Catherine MacKinnon, worked closely with Goldberg on translating the pair's dialogue into the most effective ASL exchanges for their scenes.
Critical reception of the characters and the performances of Goldberg and Harvard were well received by critics, with Alan Sepinwall of HitFix, "the relationship between Goldberg and Harvard feels unlike any criminal twosome of its type I've seen before, even in the midst of a show that is otherwise cleverly rearranging familiar pieces of the movie and other crime stories."
Some have even called for a spin-off series focusing on the two, with Tim Goodman, TV critic for The Hollywood Reporter, wrote, "Encapsulating everything that is joyously weird about Fargo, the killers are the dangerous—and deaf—Mr. Wrench (Russell Harvard) and his partner and translator, Mr. Numbers (Adam Goldberg) . . . Already I want a separate series that just follows around Mr. Wrench and Mr. Numbers."