Covid-19
Angola




1917




230,000 (2008)


223,023 km2


Luena



Moxico (Portuguese spelling) or Moshiko (Bantu spelling) is the largest province of the African nation of Angola. It has an area of 223,023 square kilometres (86,110 sq mi), and covers 18% of the landmass of Angola. The province has a population of 727,594 (2014 census) and a population density of approximately 2.8 residents per km2 (7.2/sq mi), making it one of the most sparsely populated areas of Angola. The population of the province is in flux; displaced residents have slowly returned to Moxico since the end of the Angolan Civil War in 2002. The war left Moxico as one of the most landmine-contaminated places in the world. The governor of the province is Joao Ernesto dos Santos.
Luena is the capital of the Moxico Province, and is located 1,314 kilometres (816 mi) from the Angolan capitol of Luanda.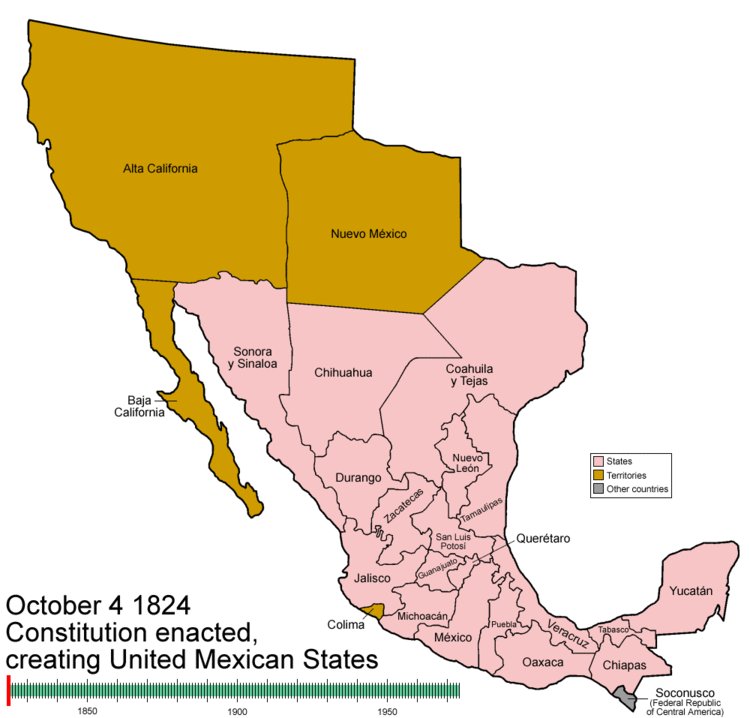 Moxico Province was the scene of much guerrilla fighting during the Angolan Civil War. Its long border with Zambia at the east of the province was a base of operations for UNITA and MPLA. As a result Moxico Province saw many raids by the military of South Africa.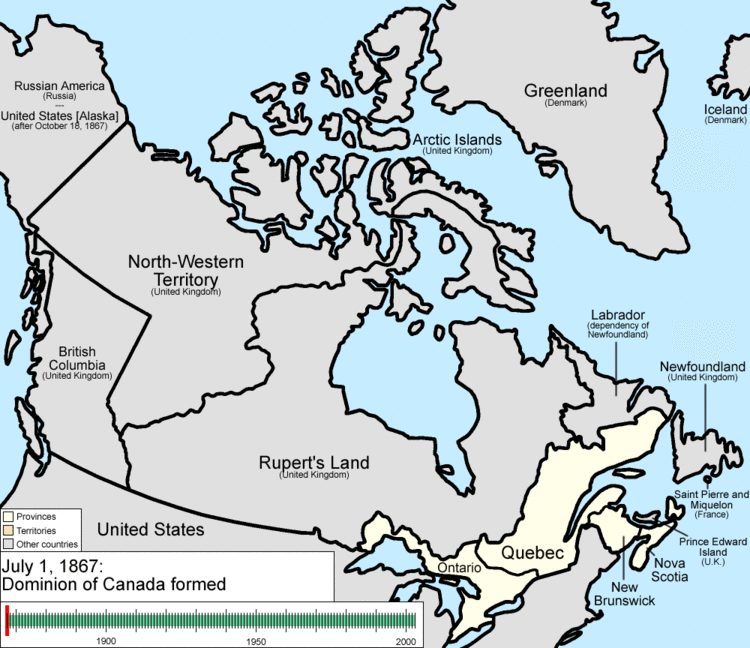 Moxico Province is known as the place where UNITA rebel leader Jonas Savimbi was killed in 2002, signalling an end to over a quarter-century civil war in Angola. Savimbis body was buried in the village of Lucusse, about 1,000 kilometres (620 mi) south-east of the capital, Luanda, under a tree near where he was killed.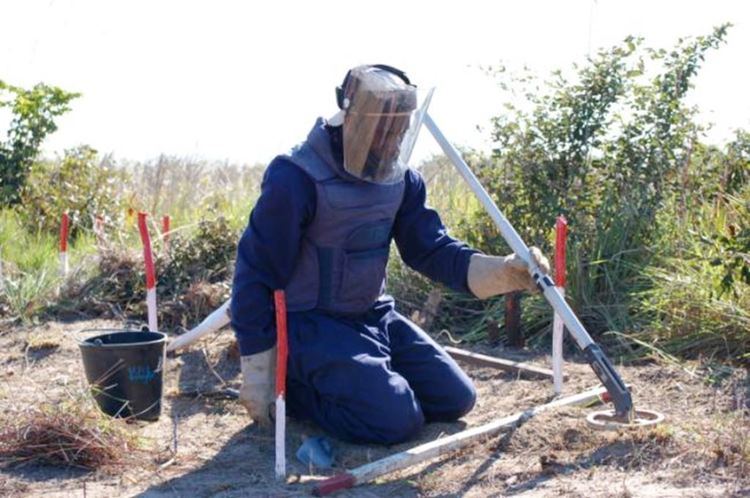 Moxico Province borders Lunda Sul Province to the north, Bie Province to the west, Cuando Cubango Province to the south, the nation of Zambia to the east, and the Democratic Republic of the Congo to the northeast.
Moxico Province Wikipedia
(,)http://upload.wikimedia.org/wikipedia/commons/9/90/Mexico_states_evolution.gif(,)http://upload.wikimedia.org/wikipedia/commons/9/9d/Canada_provinces_evolution_2.gif(,)http://upload.wikimedia.org/wikipedia/commons/e/eb/A_Tombstone_Sheriff_And_Constituents_-_Pg-494.jpg(,)https://fbexternal-a.akamaihd.net/safe_image.php%3Fd%3DAQDbTqNHbRJ3Fq2d%26w%3D720%26h%3D789%26url%3Dhttp%253A%252F%252Fupload.wikimedia.org%252Fwikipedia%252Fcommons%252Fthumb%252Ff%252Ff3%252FAngola_-_Moxico.svg%252F720px-Angola_-_Moxico.svg.png(,)http://upload.wikimedia.org/wikipedia/en/1/1a/Basin_and_Range_Province_Boundaries_and_Landmarks.jpg(,)http://www.texasbeyondhistory.net/trans-p/peoples/images/icon-peoples-main.jpg(,)http://www.sunysb.edu/libmap/img005b.jpg(,)http://www.cbc.ca/sevenwonders/images/pic_wonder_quebec_city_lg.jpg
(,)https://angolafieldgroup.files.wordpress.com/2014/10/mag_searcher.jpg(,)https://angolafieldgroup.files.wordpress.com/2014/10/house-in-minefield_moxico.jpg(,)https://angolafieldgroup.files.wordpress.com/2014/10/mre_lingonga.jpg(,)http://www.hellotravel.com/sites/default/files/imagecache/640X400/x420.jpeg.pagespeed.ic.0zgCw5GO_N.jpg(,)http://www.transtech-cn.com/en/UpLoadFile/2012052238007553.jpg(,)http://www.welcometoangola.co.ao/op/image/%3Fco%3D17607%26h%3De9a2e(,)http://i.ytimg.com/vi/wv3tXZR3sb0/0.jpg(,)http://i.ytimg.com/vi/LNHdrsKSRqE/0.jpg(,)http://i.ytimg.com/vi/3M_x1UuEsC0/0.jpg(,)http://i.ytimg.com/vi/9vISSrYO8Kg/0.jpg(,)http://i1.ytimg.com/vi/DnwFm8akYFo/0.jpg(,)http://i.ytimg.com/vi/cbbvdT8ott8/0.jpg(,)http://i.ytimg.com/vi/DoH03vVUlHo/0.jpg
(,)http://www.fao.org/docrep/005/y7072e/y7072e00.GIF(,)http://upload.wikimedia.org/wikipedia/commons/e/eb/Hawaiians_roasting_pig_for_luau,_c._1890.jpg(,)https://c2.staticflickr.com/6/5461/8905510980_3c93f969bc_b.jpg(,)http://www.hoteisangola.com/components/com_reservations/gallery/s1/hotels/large/g2/kandamba12.jpg(,)http://cdn.abclocal.go.com/lwhd/images/2009/mexicooneplate/9379405_600x338.jpg(,)http://cdn.abclocal.go.com/lwhd/images/2009/mexicooneplate/9379416_600x338.jpg(,)http://i.ytimg.com/vi/gFwZvP0wIUM/0.jpg(,)http://www.magamerica.org/sites/default/files/angolacasestudy4photo3.jpg(,)http://i.ytimg.com/vi/qmQ5Lk2g0H4/0.jpg(,)http://www.fao.org/docrep/004/x7253e/x7253e00.gif