Covid-19
Mosaraf Ali





Physician






Dr Ali's Nutrition Bible, The Integrated Health Bi, Dr Ali's Weight Loss Plan, Dr Ali's Women's Health Bi, The Neck Connection: A Revolut
Mosaraf Ali (born 1953 in Calcutta, India) is a physician trained in both Western and Indian medicine, and is a proponent of integrated medicine. He is the author of a number of books including: The Neck Connection, Dr Ali's Women's Health Bible, and Dr Ali's Weight Loss Programme. Ali also wrote a column on integrated medicine for British Mail on Sunday for five years. In addition to integrated medicine, he provides health screening, Ayurveda, Unani Medicine and Marma Therapy. He is the founder of the Integrated Medical Center where his treatment is employed to patients who are in pain. His centres are located in London and New Delhi.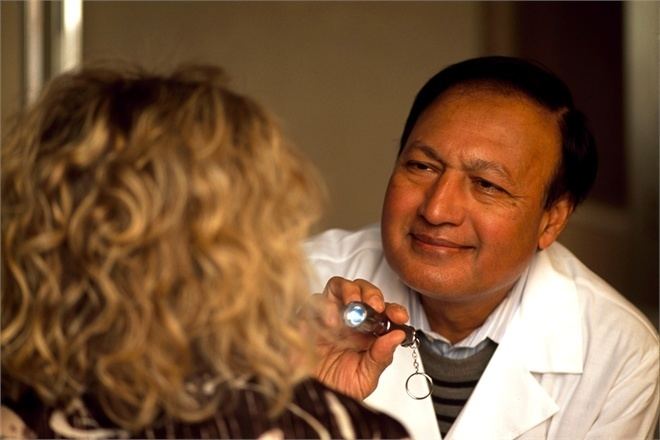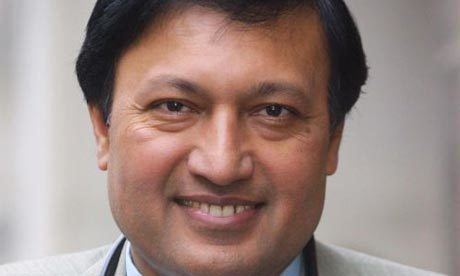 Ali grew up in Asansol and Howrah, West Bengal. He trained as a doctor at the University of Delhi and then the Central Institute for Advanced Medical Studies in Moscow from 1973 to 1982 where he studied alternative medicines such as iridology, tongue diagnosis, pulse diagnosis, fasting therapy and naturopathy. After a stint in rural India studying the alternative medicines homeopathy and herbalism, and working in Hong Kong at the Vital Life Centre from 1988 until May 1991, he came to London to work at the Hale Clinic.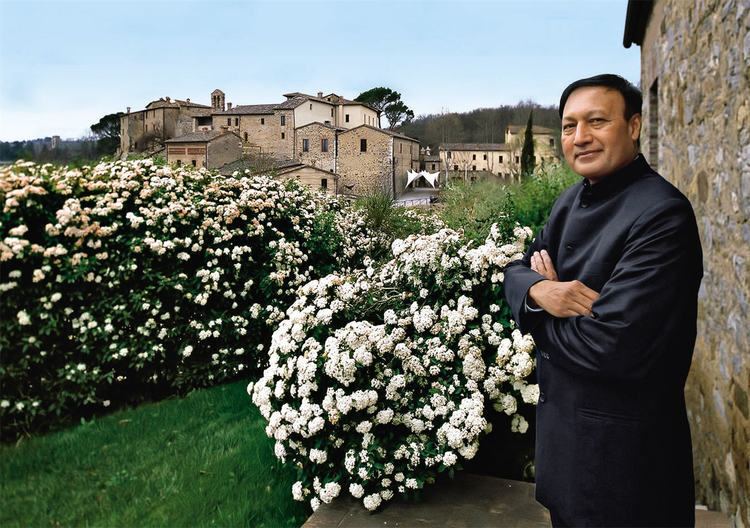 In 2011 Mosaraf was featured on The Dr. Oz Show. and has also been featured in The New Sun.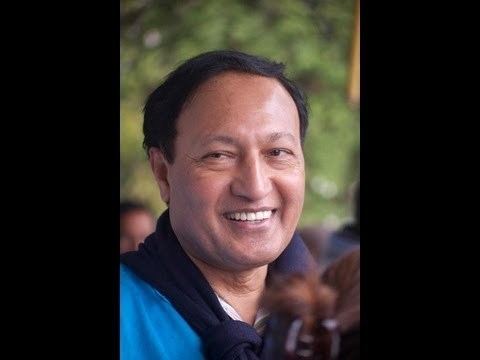 Mosaraf Ali Wikipedia