Covid-19
Writer




Writer




Danish




Bent Billes Lofte




Rural Denmark




Morten Korch






Morten Luther Gudmund Korch 17 January 1876 Over Holluf, Fyn, Denmark (

1876-01-17

)


Fiction, Novel, Short Story




October 8, 1954, Hellerup, Denmark




The Lady of Hamre, The Moelleby Affair




Petrea Bruun (m. 1908–1953), Elna Longreen (m. 1899–1907)




Poul Reichhardt, Katrine Wiedemann, Erik Balling, Vinca Wiedemann, Bodil Jorgensen




Fraugde, Funen, Denmark



Morten Luther Gudmund Korch (1876–1954) was a Danish writer who wrote populist stories and romances about rural Denmark. During his lifetime, he was the most widely read author in Denmark. Korch wrote 123 novels, several of which were made into popular films. In 1937, Korch was awarded a Danish knighthood in the Order of Dannebrog. He is listed in the book of The 20th century's 100 most important people in Denmark.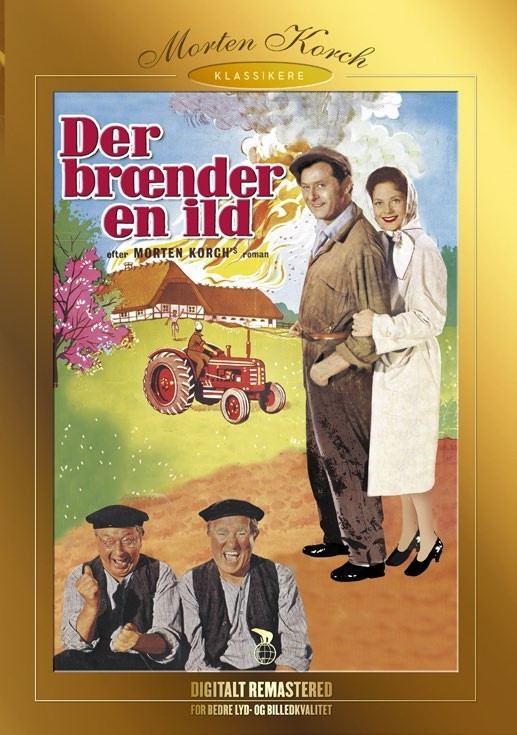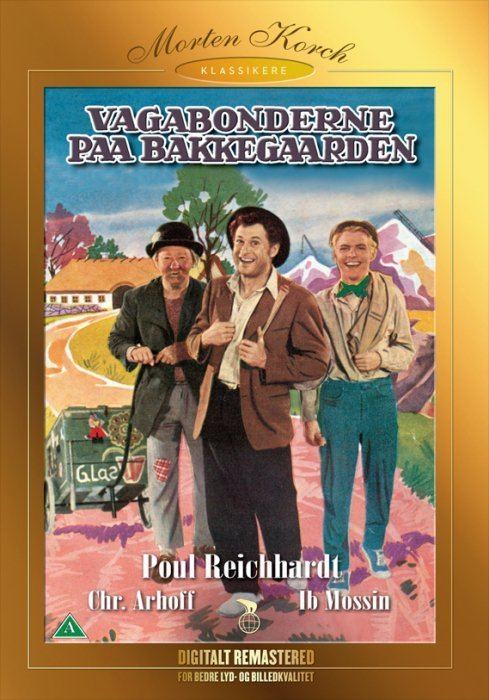 Korch was born on 17 January 1876 in the small village of Over Holluf south east of Odense on the island of Fyn, Denmark. He was the son of a teacher and had seven siblings. At the age of 14, Korch left home and began an apprenticeship in business with his uncle in Nyborg. After finishing his apprenticeship, Korch worked for W. Løngreen in Odense, for whom he drove a horse-drawn wagon to farms selling various wares including porcelain and chemicals.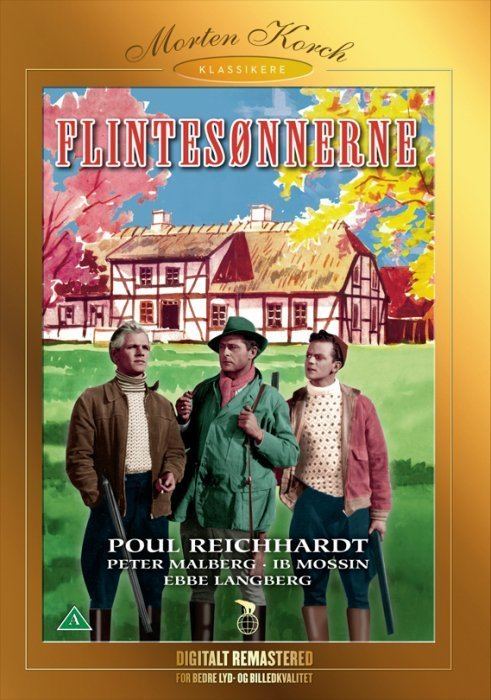 Korch's first story, Jule Toner (Sounds of Christmas) was published in 1892 and his first book of stories, Fyensk Humør (Humor of Fyn) was published in 1898. In 1916, at the age of 40, Korch decided to become a full-time author.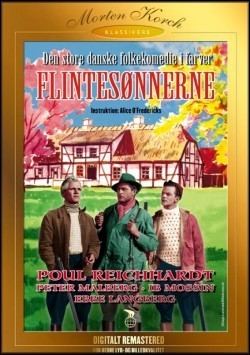 Korch was a writer of populist stories, which centered on the old-fashioned traditions of farms, small shops and rural merchants. His tales were built around the traditional adventure model of idyll-crisis-idyll. The characters tended to be stereotypes, and the problems clearly marked as a battle between good and evil which were always resolved happily. Beneath Korch's stories, there is a focus on the conservative patriarchal society and the belief in conservative Christian morals. Korch wrote 123 separate titles and sold more than 7 million books in Denmark alone. In 1937, Korch received a knighthood in the royal Danish society of Order of Dannebrog. By 1940, Korch was the mostly widely read author in Denmark, where he was known as "Denmark's Morten". From 1942 to 1947 he sat on the board of the Danish Writers Union.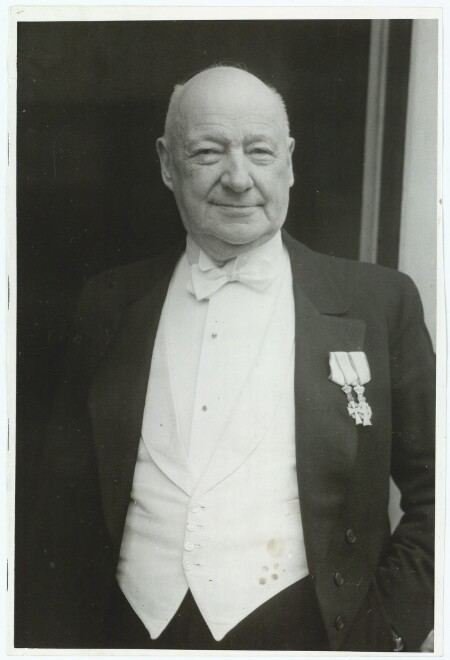 In 1999, he was listed in the book of The 20th century's 100 most important people in Denmark.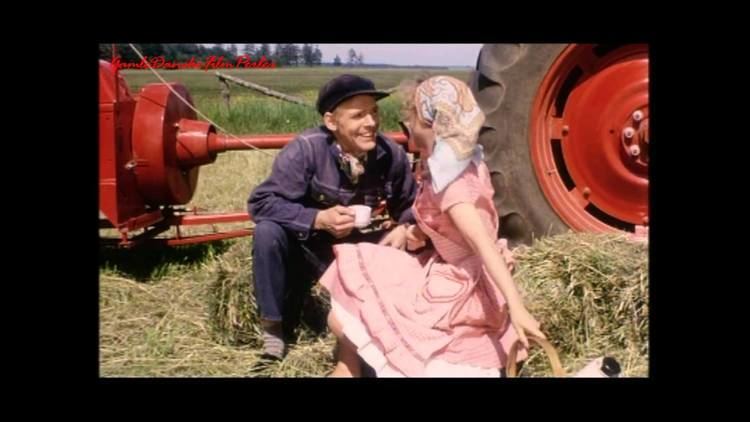 Several of Korch's novels were developed into successful movies. In 1950, film director Alice O'Fredericks made the first film of a Korch novel: his 1943 book De røde heste (The Red Horses). The simple story—young newlyweds who try to save the family horse farm from bankruptcy by winning a racing derby—became the biggest box office success in Danish cinema. By 1976, eighteen films had been produced of Morten Korch stories. Danish Historian Ib Bundebjerg wrote that these combined "a special Danish popular comedy tradition with a reassuring portrayal of a rural environment at a time of frenzied modernisation."
In 1899 Korch married the niece of his first employer, Elna Marie Løngreen Fyrdendahl, with whom he had five children. After Elna died of tuberculosis in 1907, Korch married a second time, to Sophie Petrea Bruun in 1908 and they had two sons together. Sophie died in 1953, and one year later, on 8 October 1954, Korch died at the age of 78 in Hellerup near Copenhagen. He is buried in Fraugde, Fyn, the parish of his birth.
Morten Korch Wikipedia