Moonnam Mura (English: The Third Degree) is a 1988 Indian Malayalam action thriller film directed by K. Madhu and written by S. N. Swamy. Starring Mohanlal, Suresh Gopi, Lalu Alex, Revathi, and Mukesh. The plot deals with a terrorist group kidnapping a group of political individuals who were vacationing, and the followed up rescue operation of the police led by Ali Imran.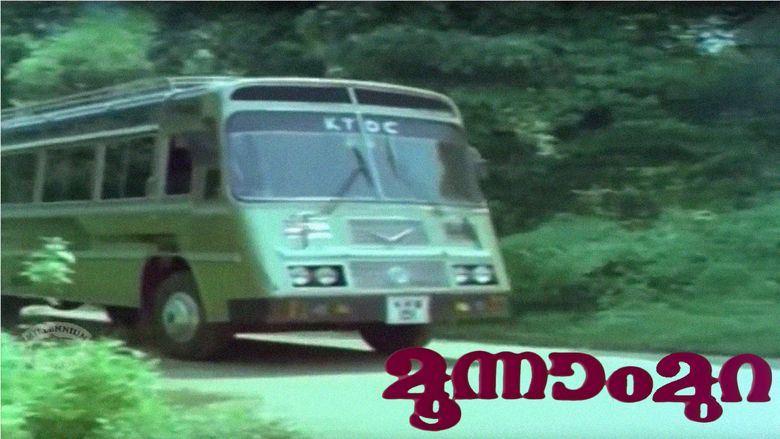 The film was one of the highest-grossing Malayalam films of the year, and had a record opening day collection. It also did good business in the neighboring states Tamil Nadu and Andhra Pradesh, running for over 150 and 100 days respectively. Moonnam Mura was remade in Telugu titled Magadu (1990), starring Rajasekhar.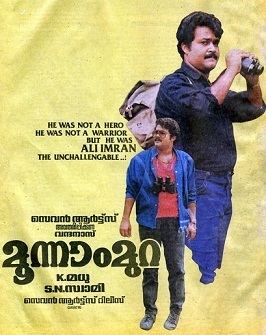 A group of high-ranking political officials are on a trip when their bus is hijacked by a group of terrorists headed by Charles (Lalu Alex). They demand the release of their old colleagues languishing in prison in exchange for safe release of the politicians. DIG Menon (Sukumaran) is handling the negotiations. Soon things start getting out of control and couple of hostages are killed.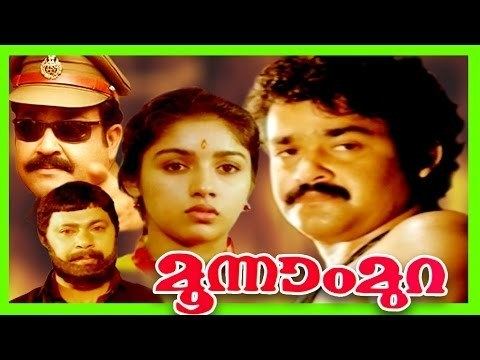 That's when Menon decides to enlist the help of Ali Imran (Mohanlal) in rescuing the hostages. Ali is an ex cop who quit the police force out of disgust due to the unfair treatment meted out to him while he was in the force. This decision is met with some opposition from the Chief of police (Janardhanan) and his son in law (Sreenath) as their politics and attitude prompted Ali to leave the force.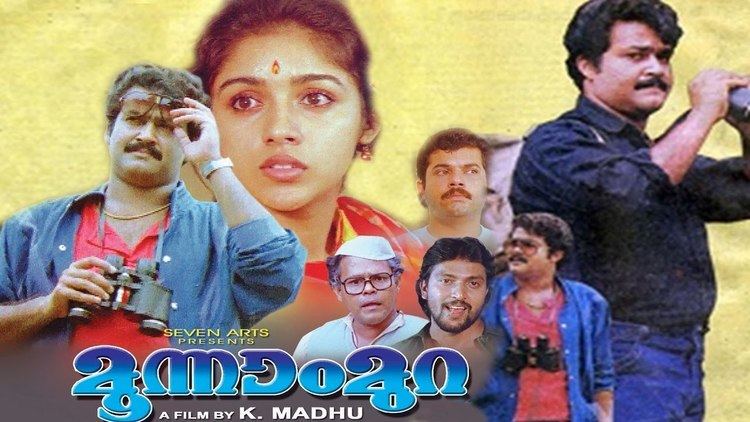 Though unwilling at first but after persuaded by DIG Menon, Ali decides to go ahead with the rescue mission. After careful surveillance Ali along with a couple of his friends is able to sneak into the palace where the hostages are bundled up and manages to rescue them and finish off Charles in the end.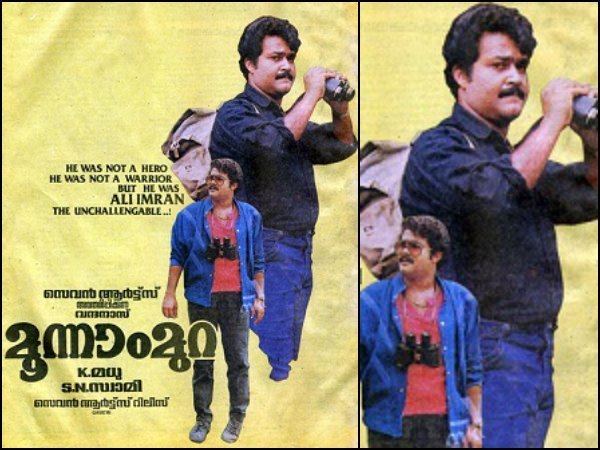 Moonnam Mura was one of the highest-grossing Malayalam films of the year. The film had a large pre-release hype, that resulted in a large crowd on the opening day. On the release day at Jose theatre, Thrissur, 15 people were injured and one died due to mass rush for the film.